Warning: Illegal string offset 'label' in /home/www/fvp0347/wp-content/themes/climate-chance/page-templates-parts/modules/single-header.php on line 70

Cartography of water sources
This prospective study focusing on Ivory Coast aims to map the region's water sources.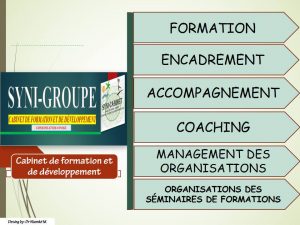 An initiative of SYNI-GROUPE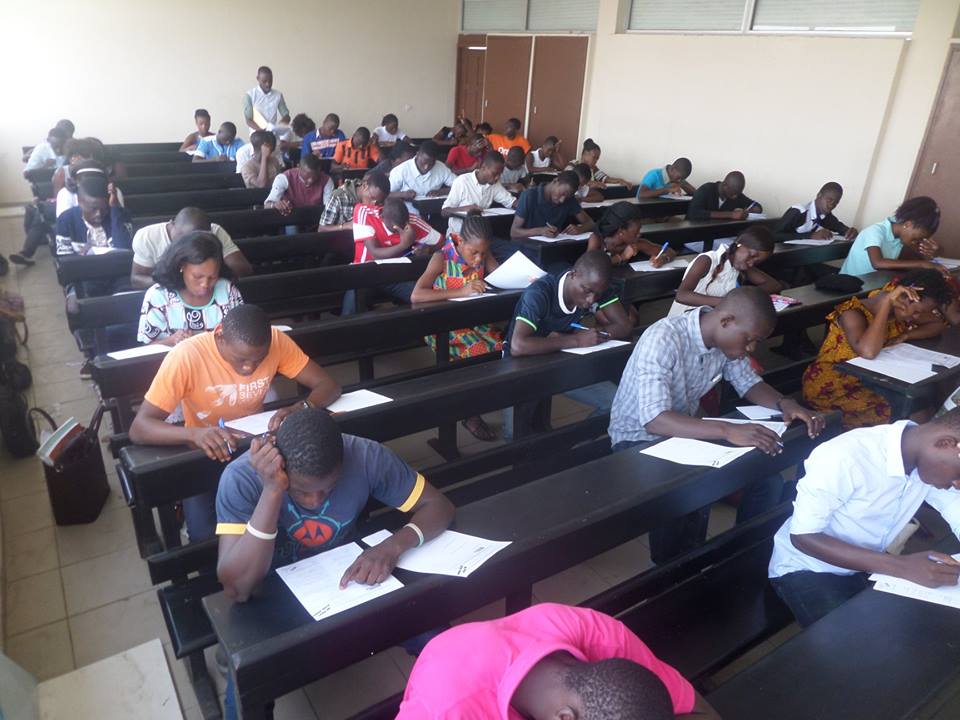 Overview of the project
This organisation is in charge of regularly monitoring the state of water sources and humid zones in Ivory Coast. This is very useful in  arid or semi-arid region because they completely depend on the rain.
Thanks to the map of water sources, data is very easy to identify. In this prospective study, a context-based method was used  based on local contrasts. A systematical validation will be led out and a map of the water sources and humid zones will be produced at the end of this study.
Prospective study, market survey
The study will enable decision-makers to use a databases on water sources when making decisions on water shortages in mountain regions.