Economic transition (sustainable supply-chains,circular economy, employment)
[2020] Circular Economy
Non-state actors pioneers of this development model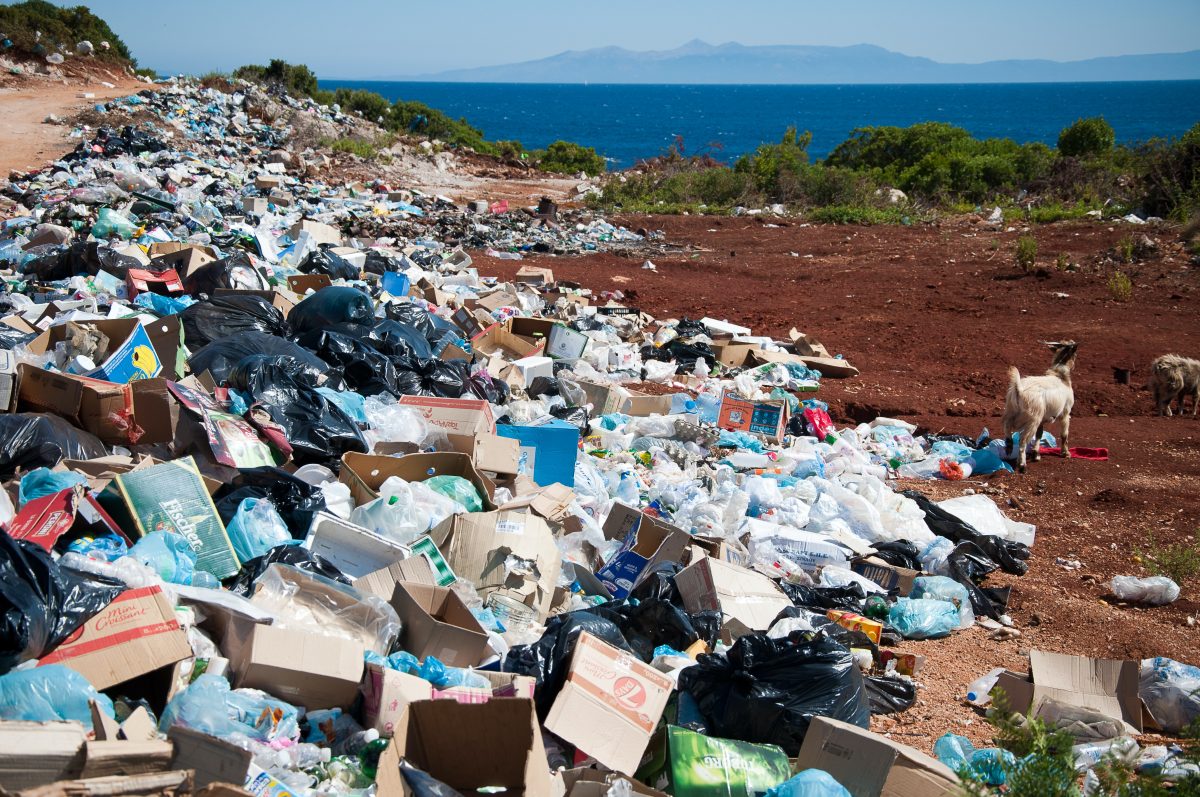 Watch the full recording of Virtual Workshop #11 here: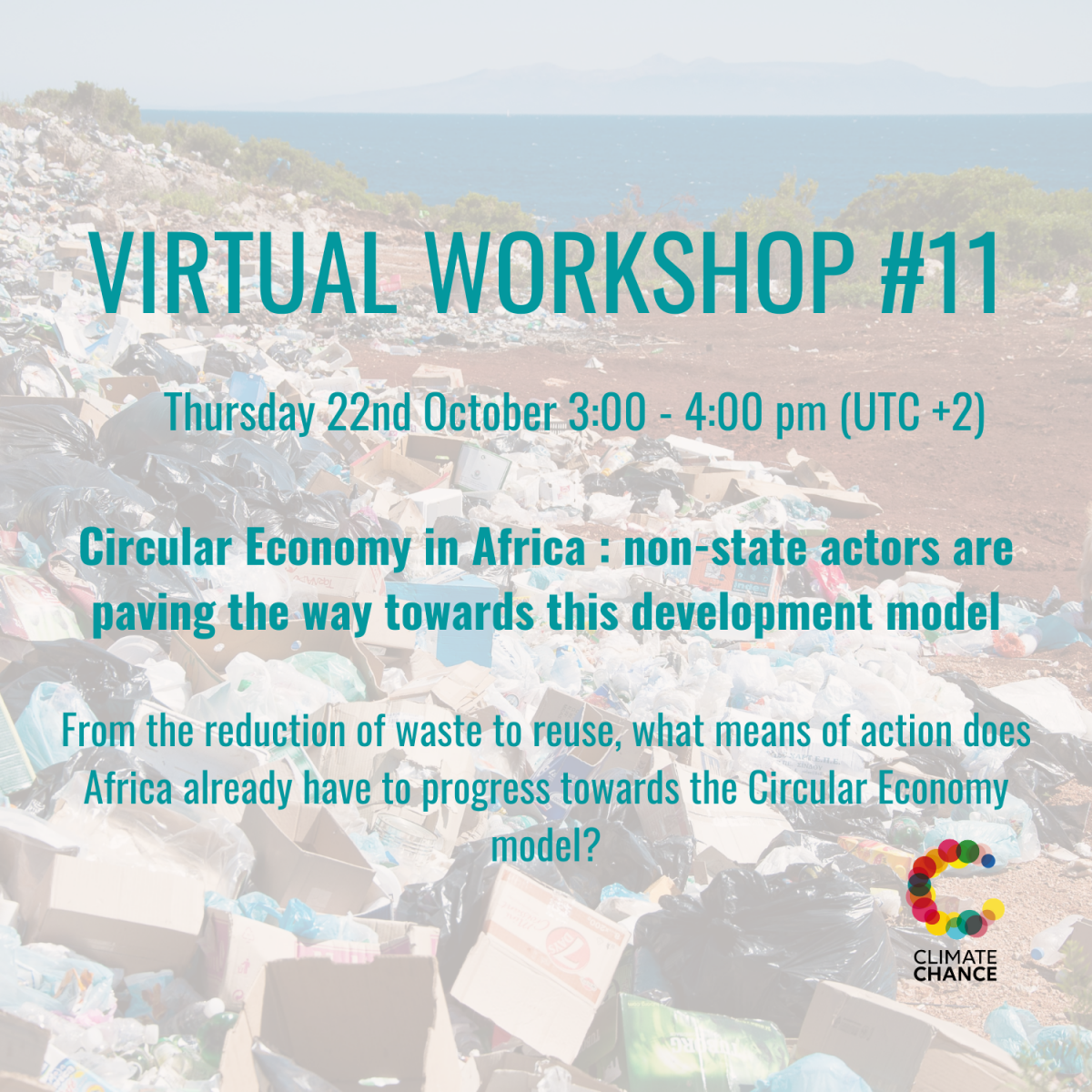 Virtual Workshop #11 on Circular Economy in Africa
Circular Economy in Africa : non-state actors are paving the way towards this development model
Led by the Circular Economy in Africa Coalition
The current development model depends on and pushes for mass production, mass transport and mass consumption. Rarely are the resources used reused or given a new value. In the long term, this leads to an extensive accumulation of non-valued waste. For this reason, a circular economy model can be a real solution for Africa because not only can it be a source of opportunity for green jobs and sustainable investments, it could improve the environment (significant reduction in GHG emissions), society (well-being of populations, reduction in poverty levels) and economy (sustained economic growth) in the long-term.
A major obstacle for the circular economy in Africa remains, as in many European countries, the regularisation and legislation on waste. Some African countries have started to make significant efforts, for example: today 34 African countries including Benin, Tanzania, Kenya, Rwanda, Uganda, Senegal and many others have banned plastic bags. Significant efforts at the local level are also increasing
 During the 2019 Climate Chance Summit in Accra, the following solutions were put forward:
Strengthening education/awareness on electronic waste and waste

Reinforcement of waste management laws

Banning waste exports to Africa

The development of technologies to facilitate waste recycling in Africa
Virtual Workshop #11 goals:
Identifying a diversity of committed actors in the circular economy sector in Africa

Involving them in the definition of a common circular economy roadmap (that will take place during the second round of Virtual Workshops in 2021).

Defining the major areas of activity (plastic waste transformation/reduction)

Gathering a maximum of diversity of non-state actors (NSAs) expressing their visions of the circular economy in Africa (public policies that are beginning to make efforts to structure recycling, local awareness projects etc.)
The Virtual Workshop #11 will be moderated by: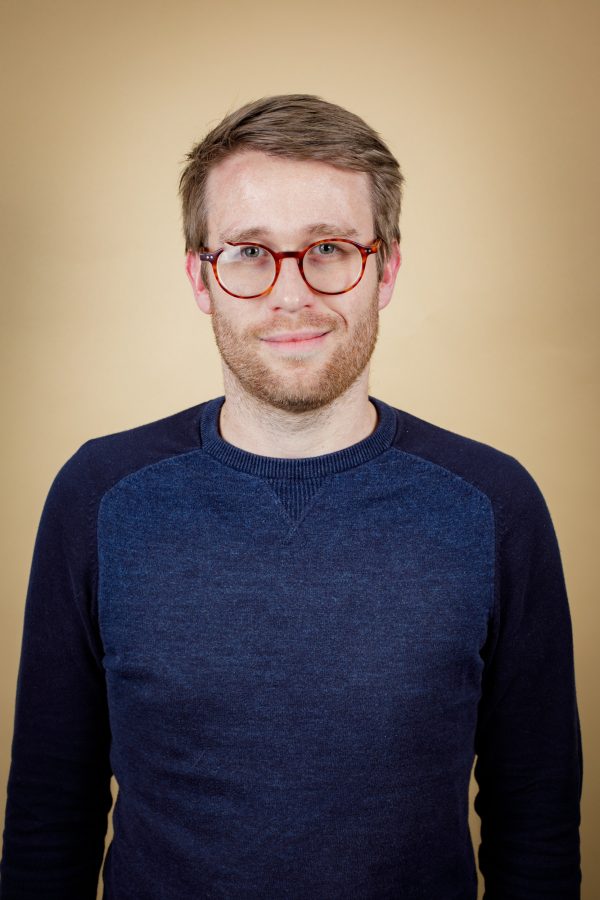 Romain Crouzet, Programmes Director at Climate Chance Association
Interventions by: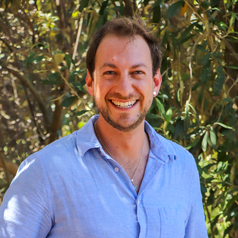 Paul Currie, Manager, Urban Systems Unit at ICLEI Africa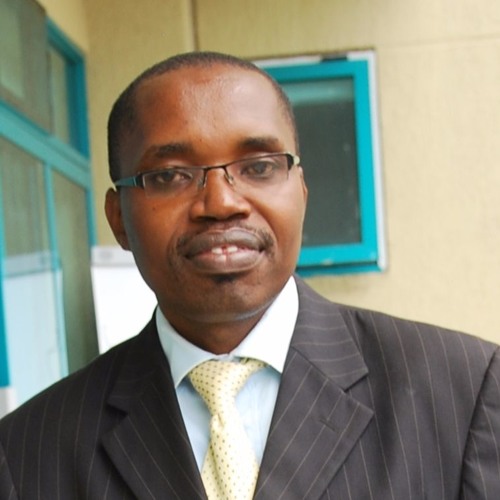 Ladislas Ngendahimana, Secretary General at the Rwanda Association of Local Government Authorities (RALGA)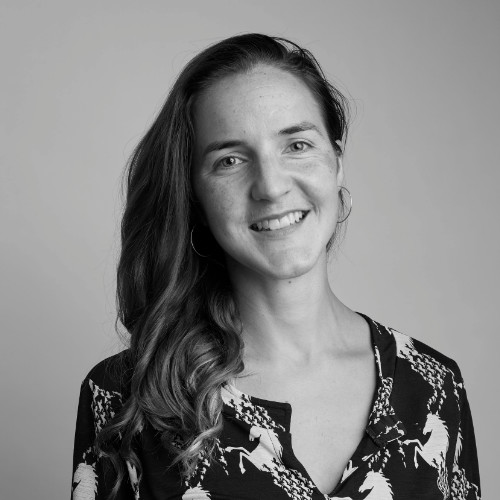 Joanna Bingham, Ghana Chapter lead at the African Circular Economy Network (ACEN)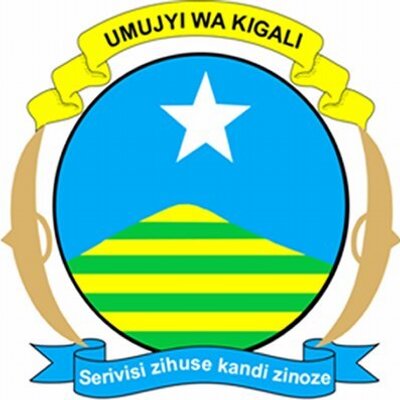 A representative of City of Kigali TBC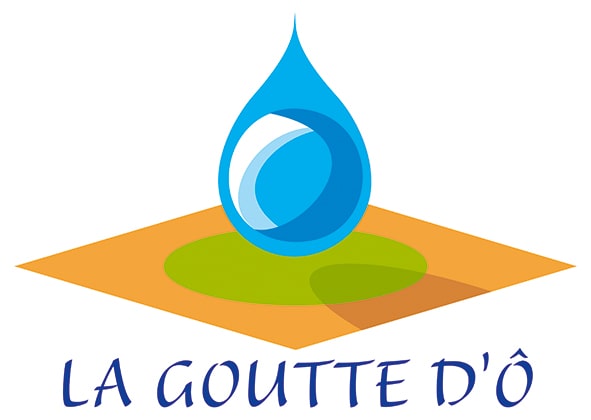 Serge Miquel, President of la Goutte d'Ô
Partners of the Virtual Workshop #11: