Education - Awareness-raising
RACE TO ZERO – Resilience Dialogues
This interactive Dialogue summarized what was accomplished by the Coalitions during the Virtual Workshops. Non-state actors discussed the various implemented responses to COVID-19 and ensuing challenges, and underlined major lessons for long-term resilience.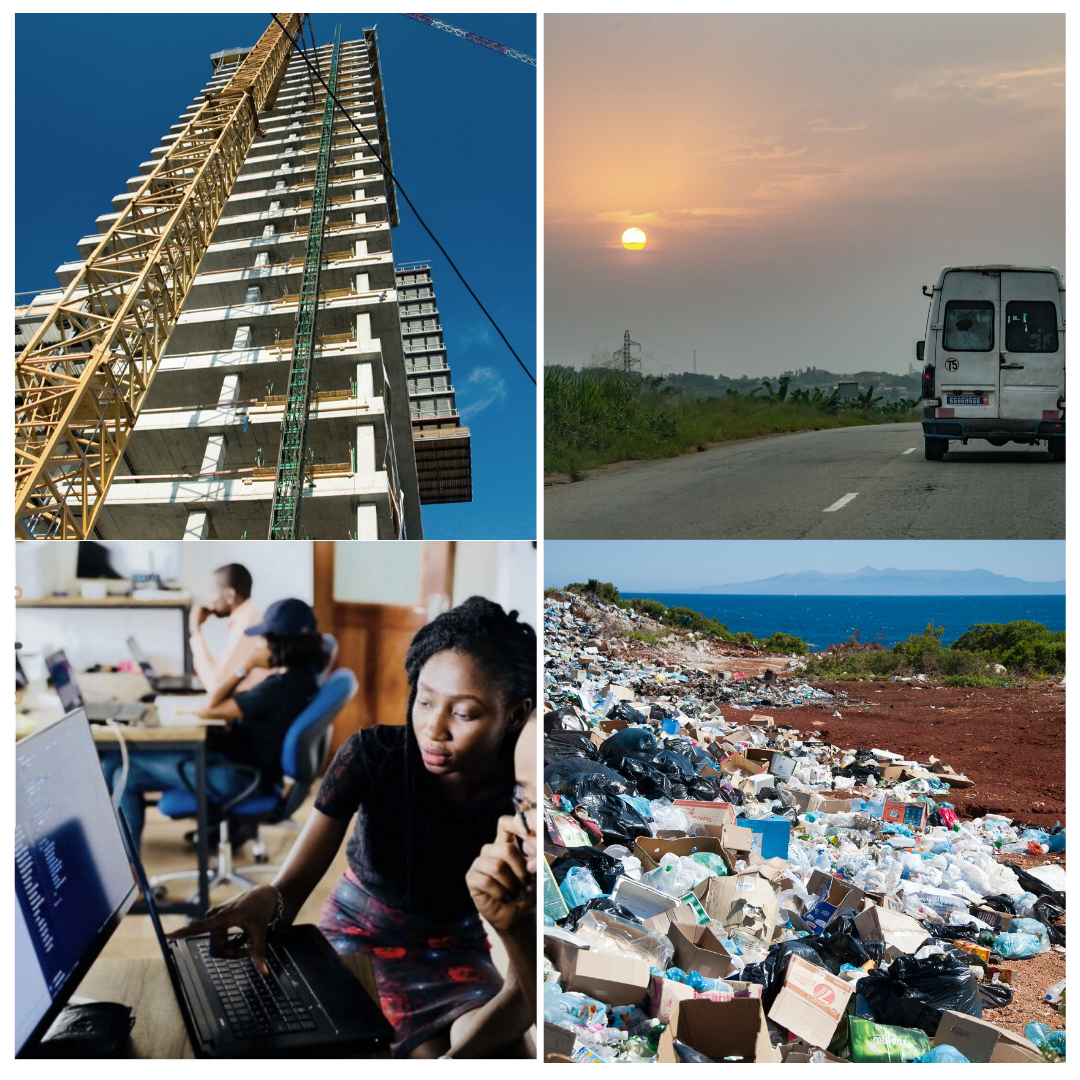 Watch the full #RaceToZero Dialogue here!
Quotes from Speakers in our #RaceToZero Dialogue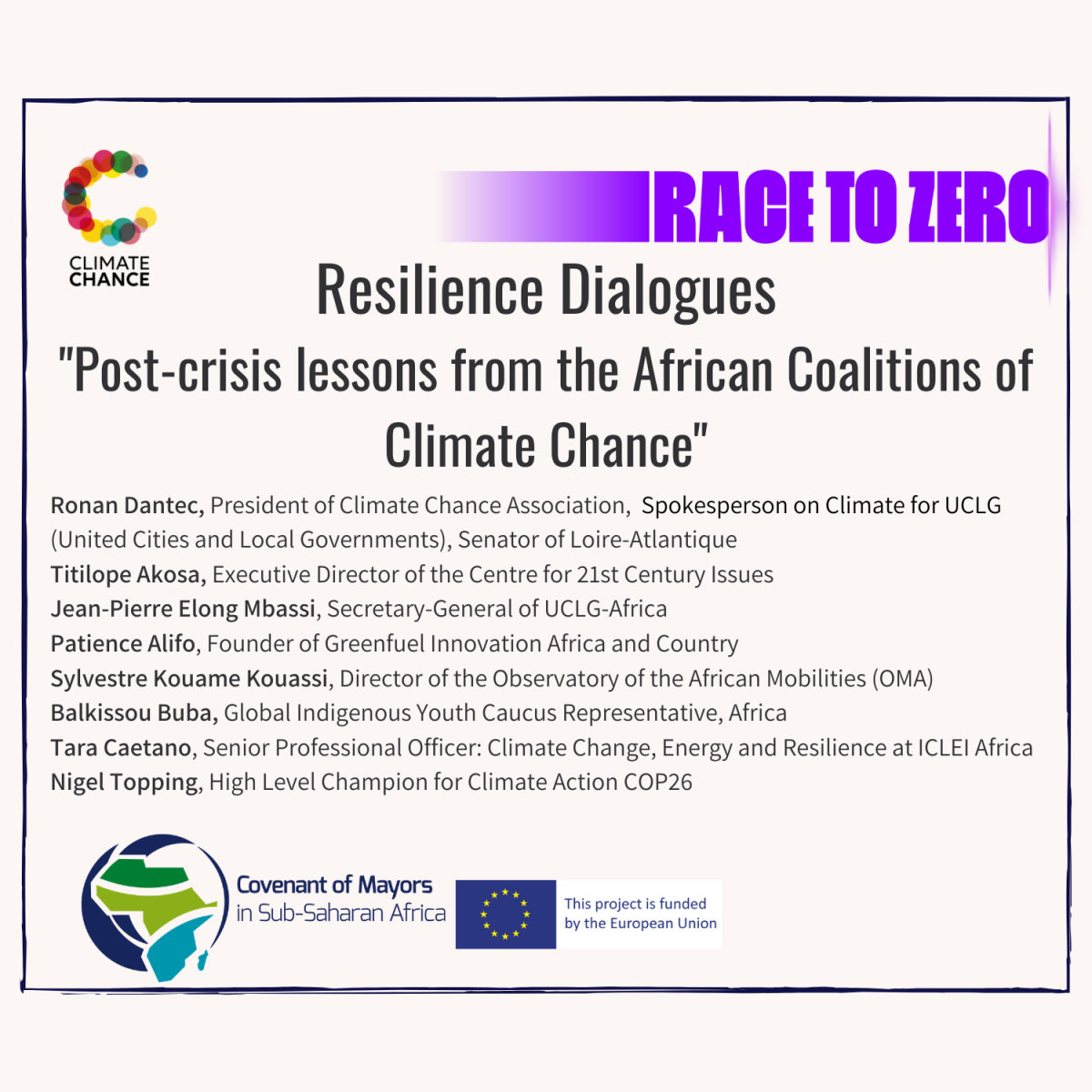 November 2020 Race To Zero Dialogues
Climate Chance's contribution to the "Resilience Dialogues"
Given the COVID-19 crisis, in order to keep the momentum leading up to COP26, Climate Chance organized a Series of weekly Virtual Workshops with our 9 African Coalitions on adaptation, agriculture, energy, circular economy, building, climate finance, sustainable cities, education and mobility. Each of these coalitions have their own roadmaps, which aim to reduce overall GHG emissions of their sectors, by sharing knowledge and best practices. Climate Chance has organized this interactive Dialogue to summarize outcomes of the Virtual Workshops, and discuss how the coalitions responded to the COVID-19 outbreak and related crises, and implications for climate, sustainability and resilience, particularly in the African context.
"Post-crisis lessons from the African Coalitions of Climate Chance" – 09.11.2020 from 2:00 – 4:00 p.m. (GMT)
The Virtual Workshops gathered voices from various countries, sector and areas of relevance, sharing strategies deployed and experiences from the pandemic and the lockdown. Drawing from these narratives, this session will highlight the strengths and weaknesses of existing models and systems, and how post-crisis lessons can be incorporated into climate action, potentially influencing the revaluation of NDCs.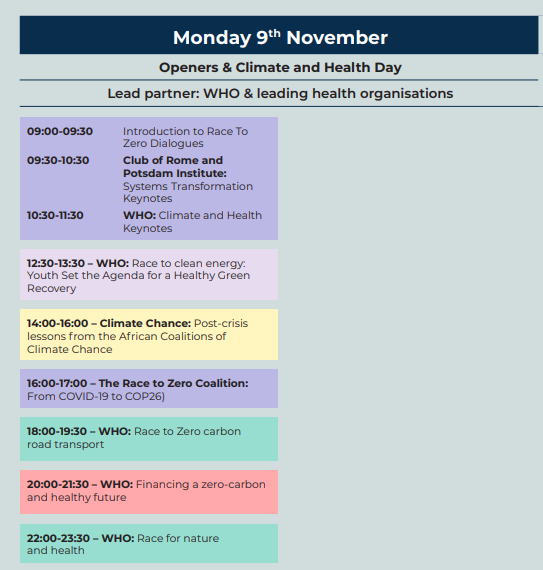 Speakers: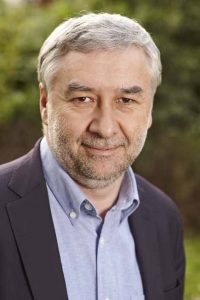 Ronan Dantec, President of the Climate Chance Association, Spokesperson on Climate for UCLG
(United Cities and Local Governments), Senator of Loire-Atlantique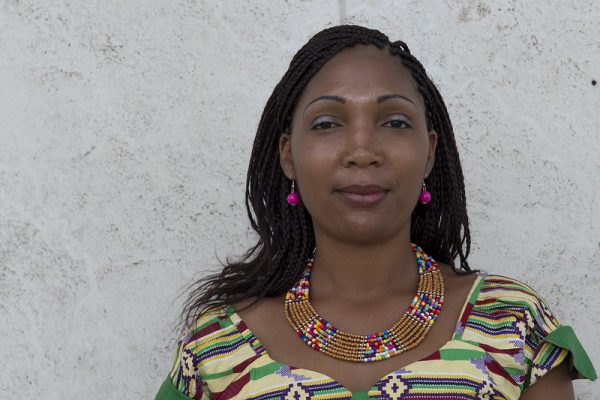 Balkissou Buba, Global Indigenous Youth Caucus Representative, Africa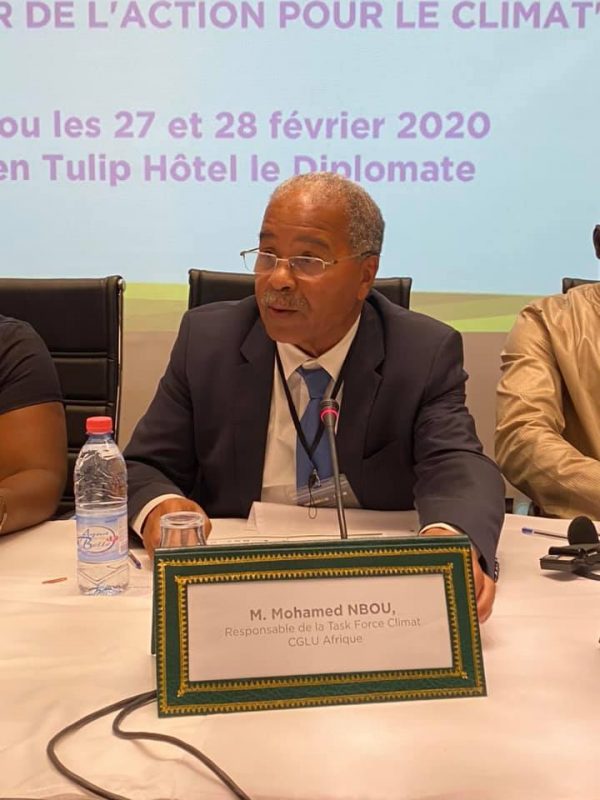 Mohamed Nbou, Special advisor on climate change to the Secretary-General of UCLG-Africa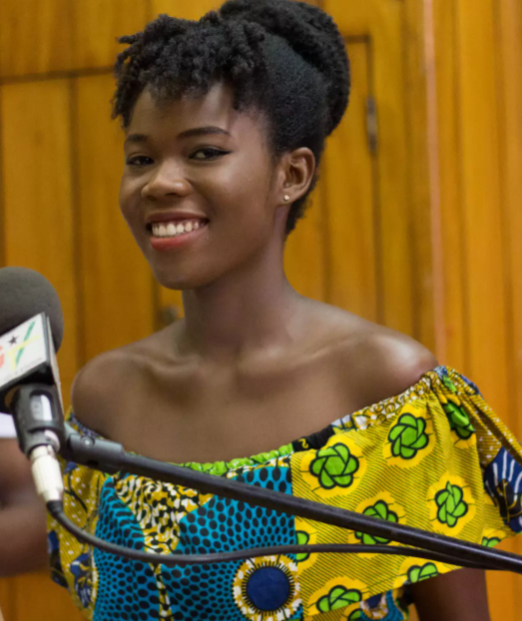 Patience Alifo, Founder of Greenfuel Innovation Africa and Country representative of African Circular Economy Network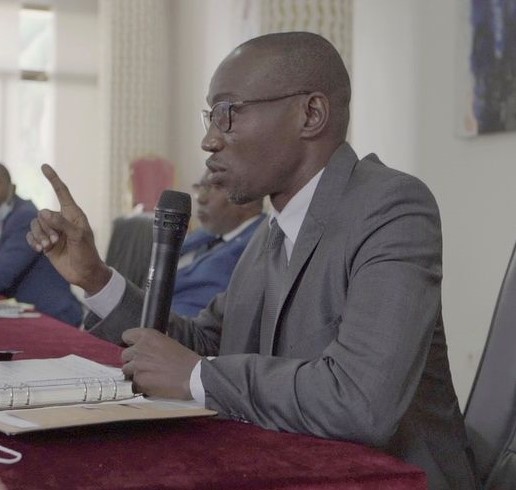 Sylvestre Kouame Kouassi, Director of the Observatory of the African Mobilities (OMA)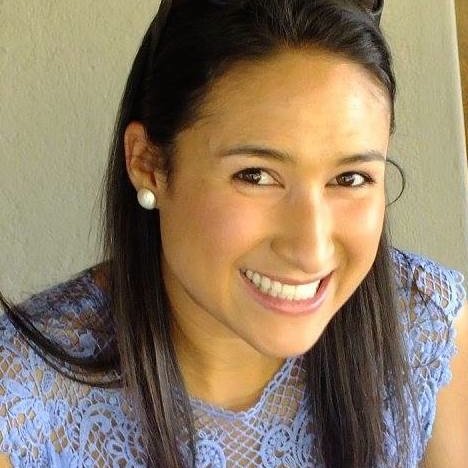 Tara Caetano, Senior Professional Officer: Climate Change, Energy and Resilience at ICLEI Africa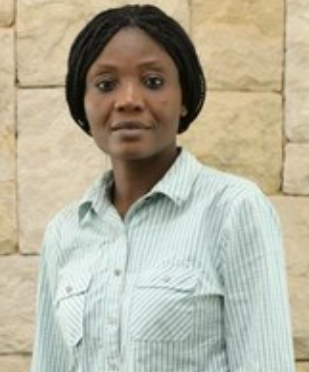 Titilope Akosa, Executive Director of the Centre for 21st Century Issues
Closing remarks: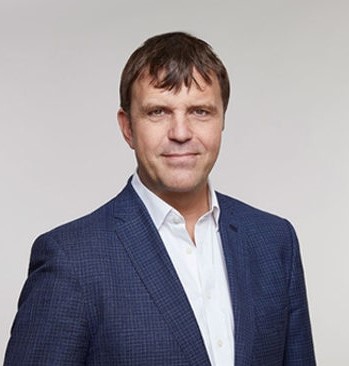 Nigel Topping, High Level Champion for Climate Action COP26