[2020] Agriculture, food and reforestation
State of play and solutions to make our global food system more resilient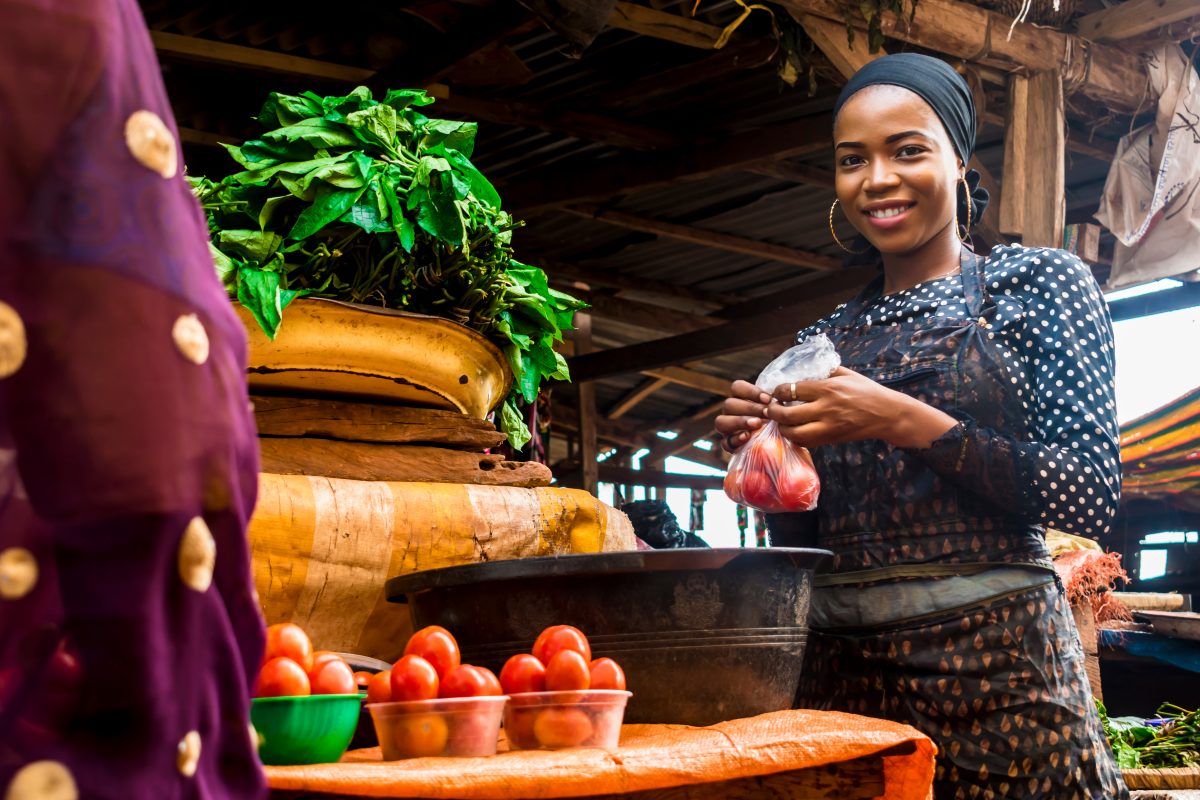 Watch the Virtual Workshop #4 here
How does a pandemic such as Covid-19 lead to a drastic reorganisation of food supply and distribution chains?
Description:
In view of the current health crisis, and still in a process of reconnecting with all the co-pilots and members of the coalitions, Climate Chance wishes to hear and learn about the challenges that the « Agriculture, Food and Reforestation » coalition has gone through in order to highlight the flaws of the current food supply chains and the risks in the face of a pandemic.
In addition, to advance and complement the observations and conclusions expressed by the « Agriculture, Food and Reforestation » coalition in their roadmap during the Climate Change Africa 2019 Summit in Accra (Ghana), this virtual workshop will highlight viable solutions to increase the resilience of the global food system.
Our main questions:
What is lacking in the current food supply system and was made visible during and after the COVID-19 crisis?
What solutions exist to make our global food system more resilient?
How can local/non-state actors be involved in this transition to a more resilient global food system?
Speakers
Moderation by Eva Radek, Climate Chance and Anna Faucher, Let's Food Cities