Education - Awareness-raising
[2020] Education and Training on climate change
Are we sufficiently trained in climate issues?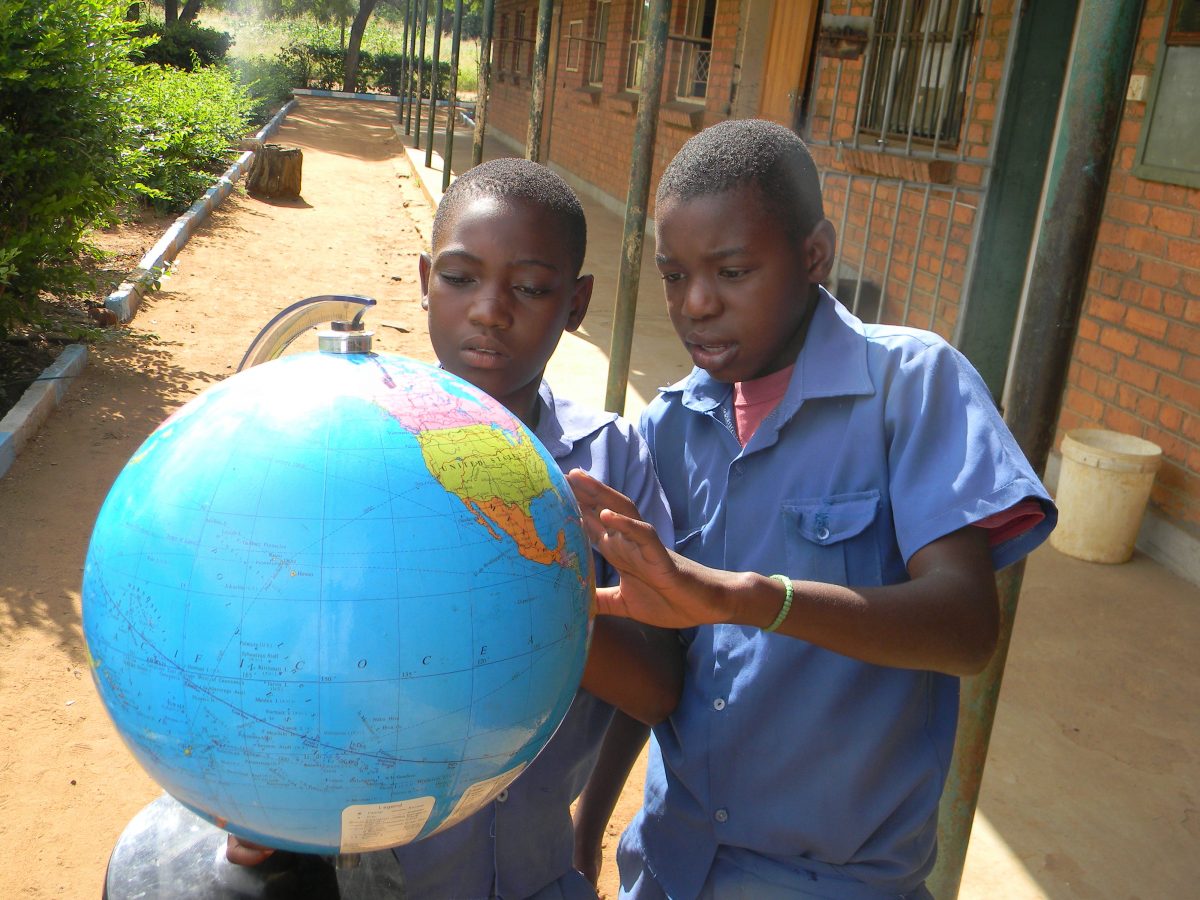 Watch the full recording of Virtual Workshop #8 here:
A Virtual Workshop dedicated to Education and Training in climate change in Africa
Organisation by the Education Coalition
In this Virtual Workshop #8, Climate Chance aims to make participants reflect on their own educational experience: do you feel trained in climate issues? If yes, thanks to what? If not, what obstacles did you encounter?
After listening to committed members of the Education Coalition who are mainly local African NGOs and who will give their presentations on their ongoing activities, these questions will be addressed to people who are currently working on climate and environment related projects, and to young people who are being trained, in order to understand what their backgrounds have been and their sources of motivation for training.
1st October 2020 from 3 to 4 pm (Paris Time)
Speakers: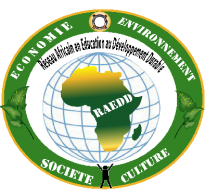 Daniel Menguele, Secretary General of the African Network for Sustainable Development Education (RAEDD)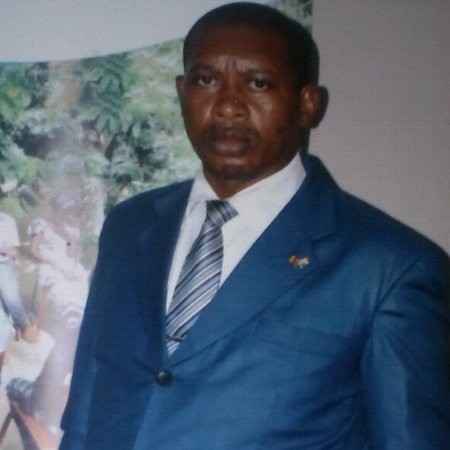 Lucien Blaise Koona, Joint executive coordinator of the African Network for Sustainable Development Education (RAEDD)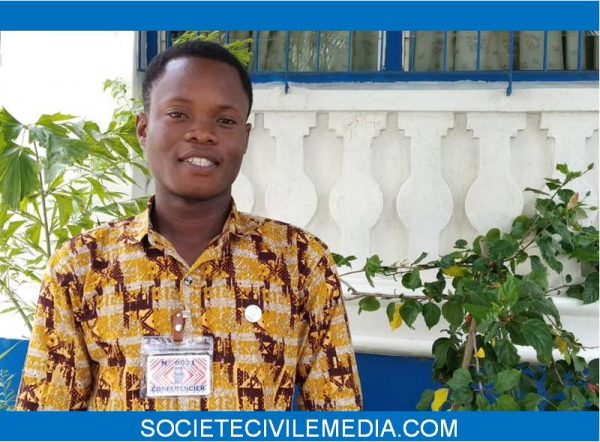 Kevin Ossah, Executive Director of OJEDD International (Organisation of Young People Committed to Sustainable Development) in Togo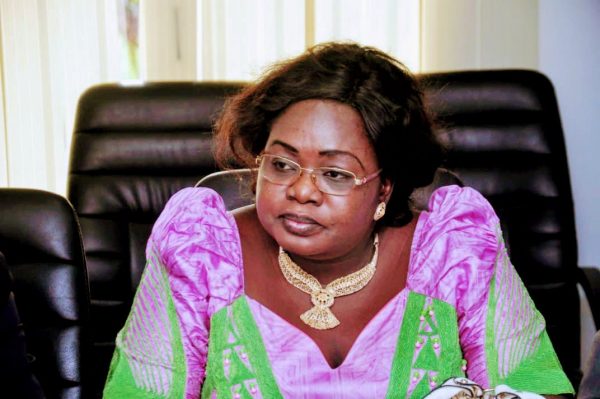 Jeanne-Irène Koumo, President of ONG Page Verte
Q&A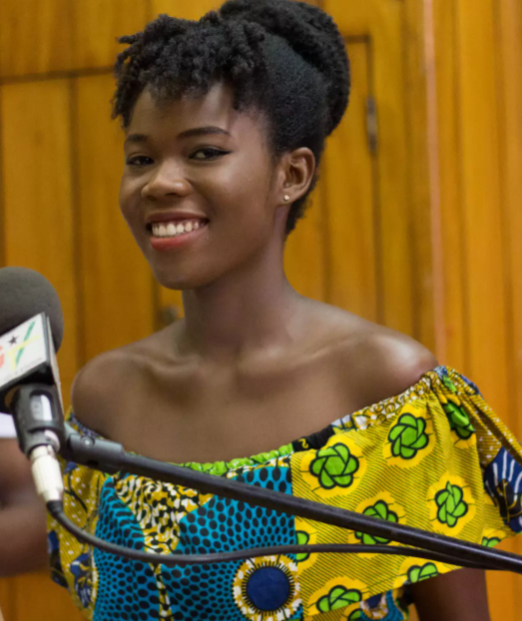 Patience Alifo, Founder of Greenfuel Innovation Africa and Country representative of African Circular Economy Network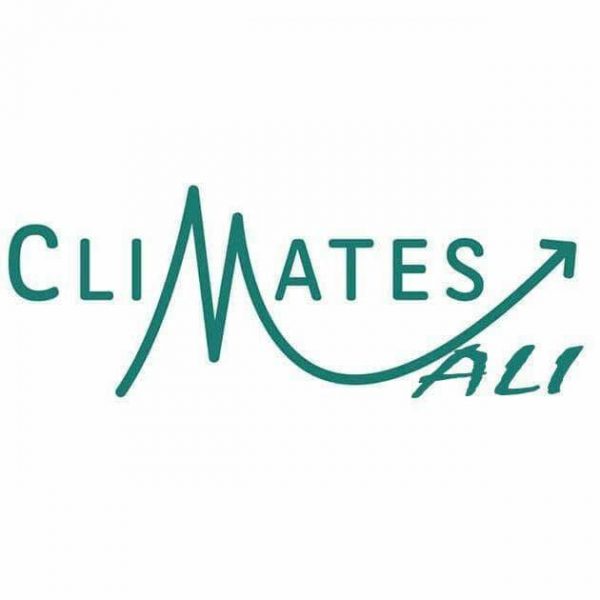 Representative of CliMates Mali