Sustainable housing - Building
[2020] Sustainable buildings and construction
Towards a more resilient, sustainable and decarbonised building and construction sector in Africa.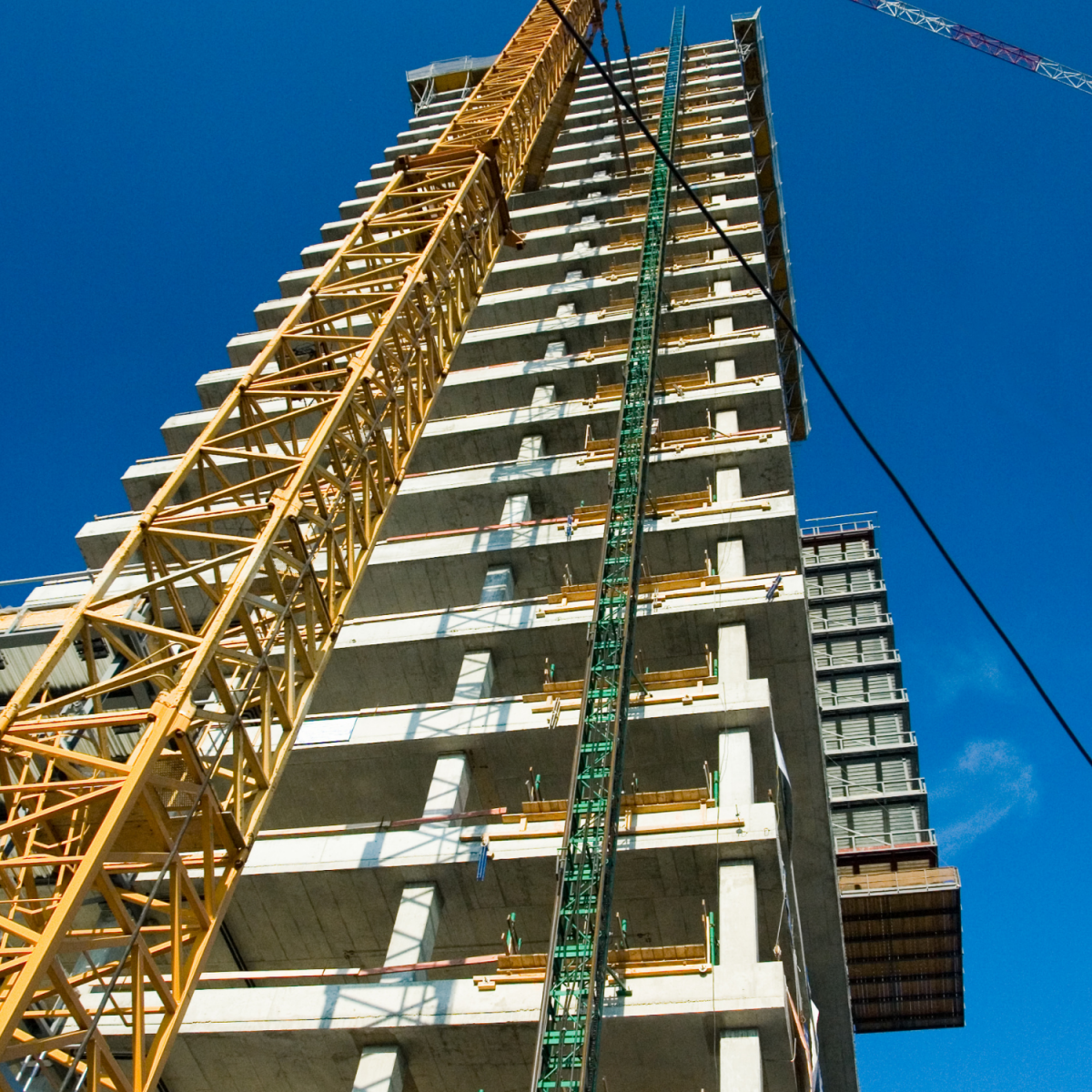 Virtual Workshop #10 : Sustainable Buildings and Construction in Africa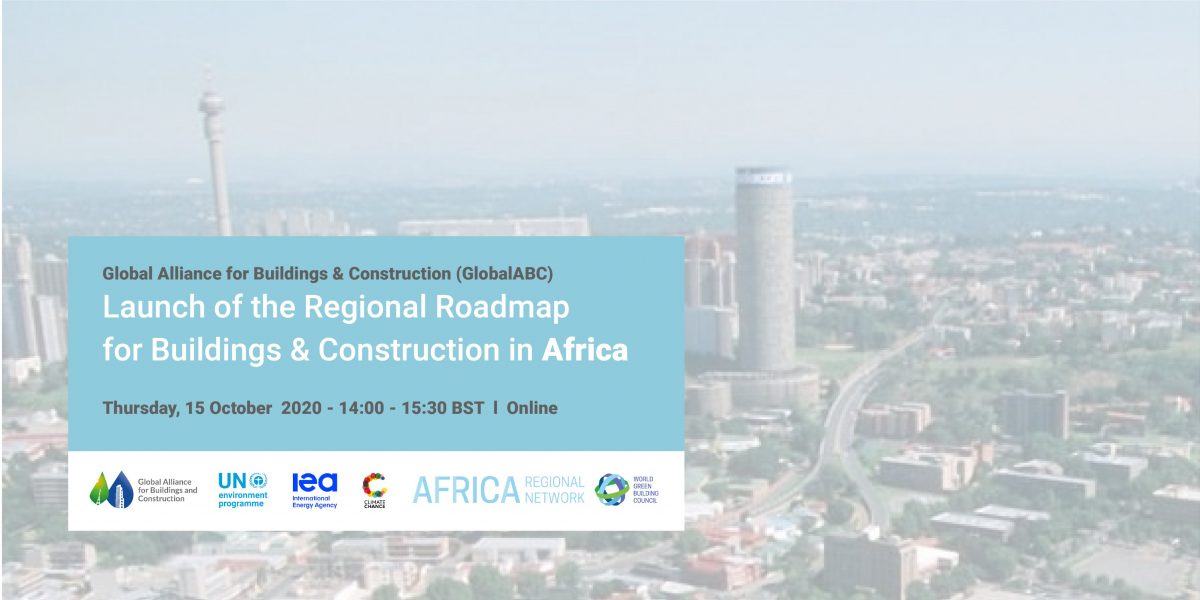 Watch the full recording here:
Co-organised with:

The Virtual Workshop #10 has been co-organised with the United Nations Environment Programme (UNEP) and the Global Alliance for Buildings and Construction (GlobalABC).
In 2018, the African buildings sector accounted for 61% of final energy use and 32% of energy-related CO2 emissions . Since 2010, growth in emissions has been driven by a 23% rise in regional population and a 25% increase in wealth (as GDP), which has increased the demand for floor area and for energy consuming services. A significant scale-up in investment will be needed thus to unlock the benefits of low-carbon buildings and construction: the IFC estimates the investment opportunity for green buildings to be around USD 768 billion, most of which is in the residential sector.
During this online event, key representatives from international organisations, but also local actors such as local governments, will discuss the key findings of the GlobalABC Regional Roadmap for Africa especially in terms of decarbonising the African buildings and construction sector.
More information on the coalition here: Sustainable Building and Construction Coalition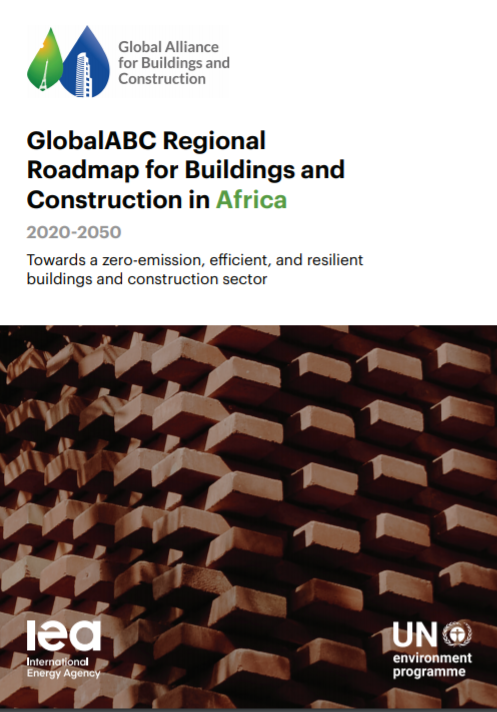 Session moderated by: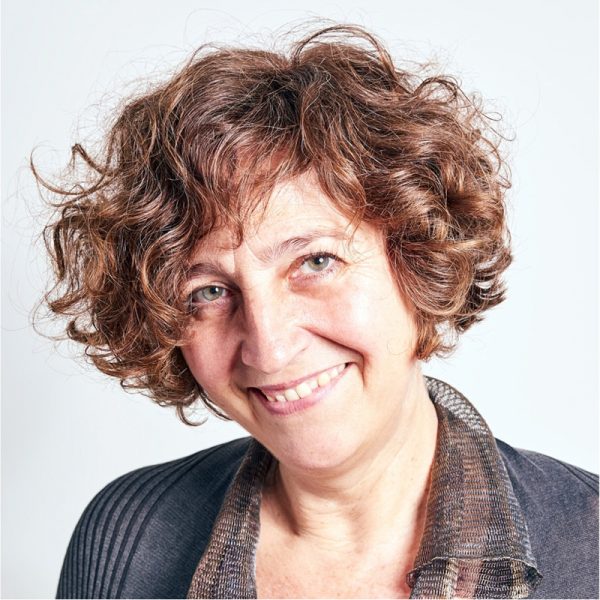 Martina Otto, GlobalABC Secretariat at United Nations Environment Programme
Speakers include: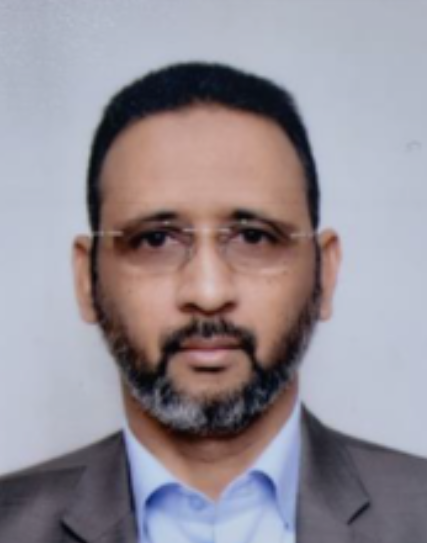 Cheihk Ould Bedda, African Union Commission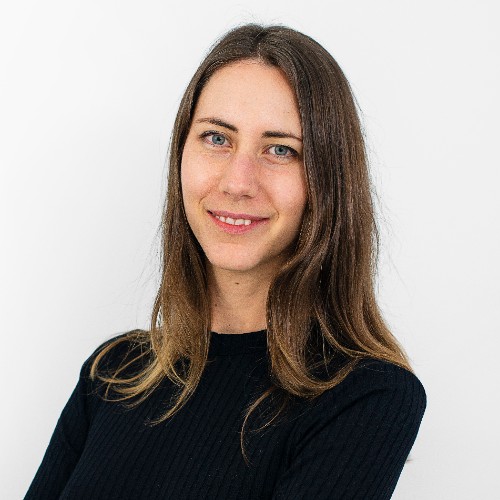 Maxine Jordan, International Energy Agency (IEA)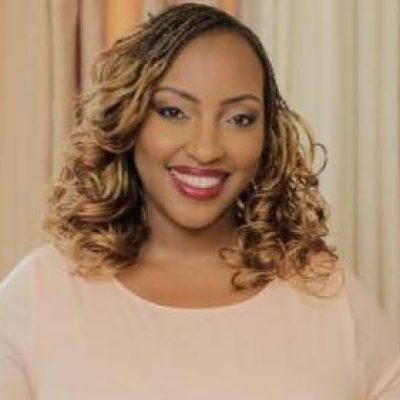 Elizabeth Chege, Kenya Green Building Society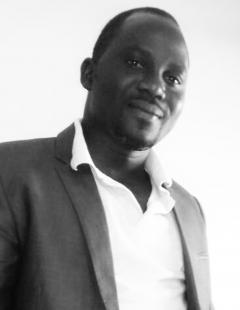 Soayouba Tiemtore, Yaam Solidarité (UEMOA)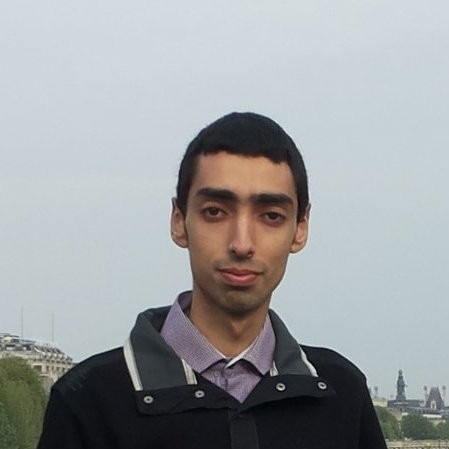 Ilyas Essabai, Ministry of National Planning, Urban Planning, Housing, Morocco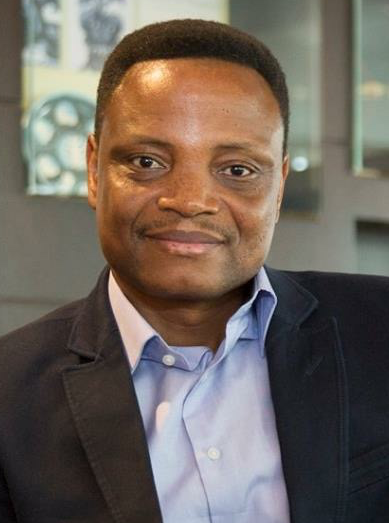 Hastings Chikoko, Africa Regional Director, C40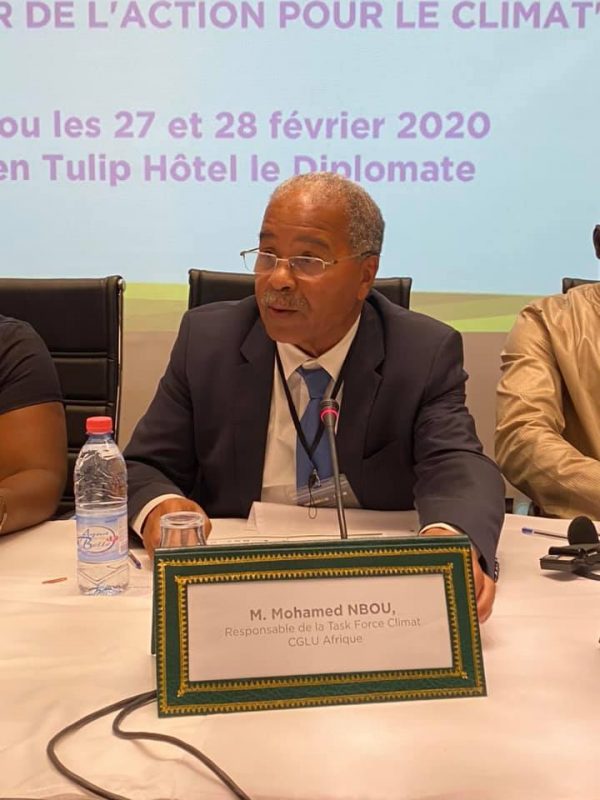 Mohamed Nbou, Climate Advisor at UCLG Africa