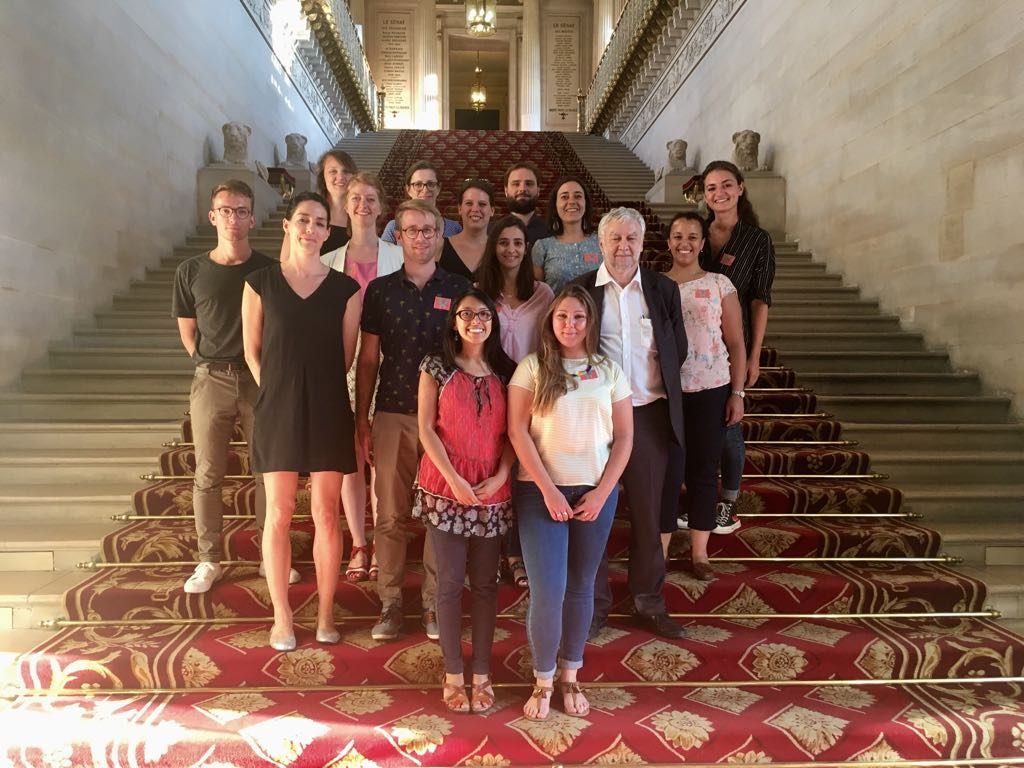 Mission
SINCE 2015, THE CLIMATE CHANCE ASSOCIATION IS PARTICIPATING IN THE MOBILISATION AGAINST CLIMATE CHANGE.
Founded after the World Summit Climate and Territories which had brought together climate actors just before COP21, Climate Chance is the only international organisation that aims to bring together all the non-state actors recognized by the UN (the 9 groups of actors: local authorities, companies, NGOs, trade unions, scientific community, agricultural, youth, indigenous peoples and women organisations), to develop common priorities and proposals and to strengthen stakeholders dynamics through networking (thematic coalitions, summits, portal of climate action).
THE CLIMATE CHANCE ASSOCIATION SUPPORTS THE CENTRAL ROLE OF TERRIORIES IN CLIMATE ACTION AND THE INSEPARABLE LINK BETWEEN THE CLIMATE AGENDA AND THE SUSTAINABLE DEVELOPMENT GOALS.
The messages carried by the Climate Chance Association in its advocacy documents and the main themes addressed in the summits, are collectively discussed with the constant concern for the search for consensus, in an Strategic Orientation Committee where the most representative structures of non-state actors are invited, in particular the focal points of the 9 major groups recognized by the United Nations Framework Convention on Climate Change (UNFCCC).
Objectives
The 4 major objectives of the Association are :
Reassessing global climate action in the light of non-state action
Linking non-state actors and contributing to the emergence of joint projects
Highlighting practices enhancing synergies between development and climate
Spreading the common positions of non-state actors in the international climate scene
Activities
To attain these objectives the Association is deploying the following activities:
The organisation of unifying events
Advocating the common positions of non-state actors within international bodies and during important meetings on climate and development agendas
A website portal for climate action to enable the exchange of good practice and access to information about climate change
Structuring and supporting the work of international thematic coalitions
2018, priority on the African continent to support the coherence of climate and develoment actions
2018 marks a milestone for the Climate Chance Association. Conscious of the importance of the link between climate and development and the development issues facing the African continent, the Climate Chance Association has decided to make it one of its priorities. The starting point is the creation of ten sectoral coalitions specific to the African continent and the resulting sectoral roadmaps. Annual African Regional Summits to disseminate and strengthen action to combat climate change in Africa will be held as milestones in the progress of the roadmaps. The first Climate Chance Summit – Africa was held in Abidjan in 2018.
The Climate Chance Association wishes to mobilize the community of actors acting for the climate in Africa, to reinforce synergies between actors, and to propel their actions, words and priorities to the forefront of the international climate scene.