Partners
Discover those who support us. Do you also want to become a Climate Chance partner? You are in the right place.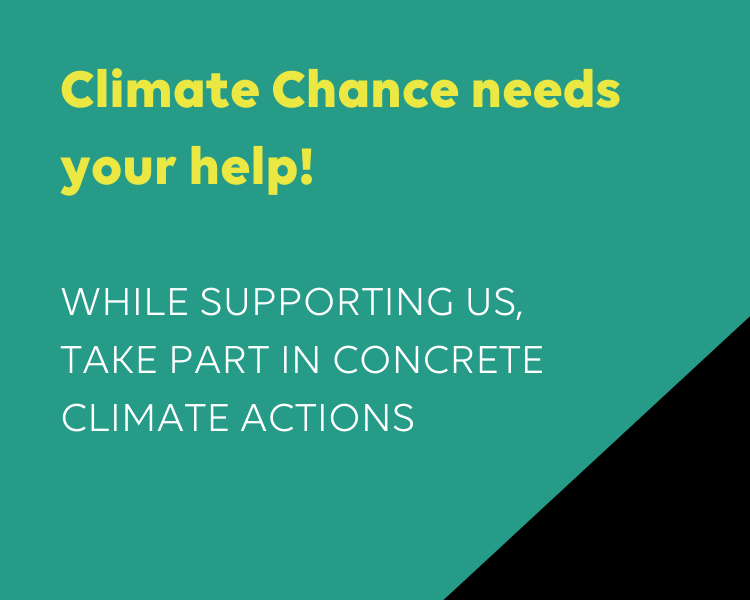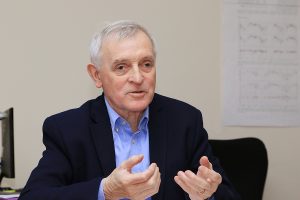 Jean Jouzel, Honorary President of the Association Climate Chance – Climatologist, former Vice-Chairman of the IPCC Scientific Panel
« Everyone has a role to play in meeting the 1.5° target. All sectors of society must act in this direction, every citizen must take the issue of climate change seriously. CLIMATE CHANCE makes this possible by bringing together all non-state actors. »
Joining the Climate Chance ecosystem means …
Complementing your own action by supporting the activities developed by Climate Chance.
Being part of a global network of actors committed to the fight against climate change (composed of coalitions structured by topic and bringing together key networks of climate action at the international level: businesses, local authorities, NGOs …).
Associating your name with Climate Chance, recognized as a specific actor in the global climate network, federating non-state actors in all their diversity.
Acquiring visibility on your company's action in favour of the environment during our events, within the thematic coalitions animated by Climate Chance, but also in the Action Portal.
Having access to privileged information on climate news
Strengthen your employees' skills and knowledge on key energy and climate issues
How can you support us ?
Financial Partners
Climate Chance is seeking funding for :
Continue to bring together and network non-state actors in their diversity (organization of major international events, establishment and monitoring of international thematic coalitions)
Contribute to the production of the annual publication of the Global Synthesis Report on climate action published by the Climate Action Observatory, which will be strengthened in terms of the number of countries, sectors, territories analysed, adaptation and climate finance actions.
Continue the development of its bilingual French and English Action Portal (library, cartography, climate agenda), a website detailing global climate actions and providing numerous resources to increase access to climate information for a French-speaking audience.
Skills patronage
Climate Chance would be delighted to be able to count on the experience and support of your company's competent staff. This could contribute to strengthening the involvement and motivation of your employees and increase their expertise in the field of energy and climate.
Tax break
For any amount paid to the Climate Chance Association, your company benefits from a tax reduction equal to 60% of the amount paid (within the limit of 5‰ of the annual turnover before tax).
Financial partners
Partner networks and organizations
Media partners
Other partners