Sustainable housing - Building
Sustainable Buildings and Construction Coalition
This coalition highlights the Buildings and Construction sector's potential for climate action in Africa.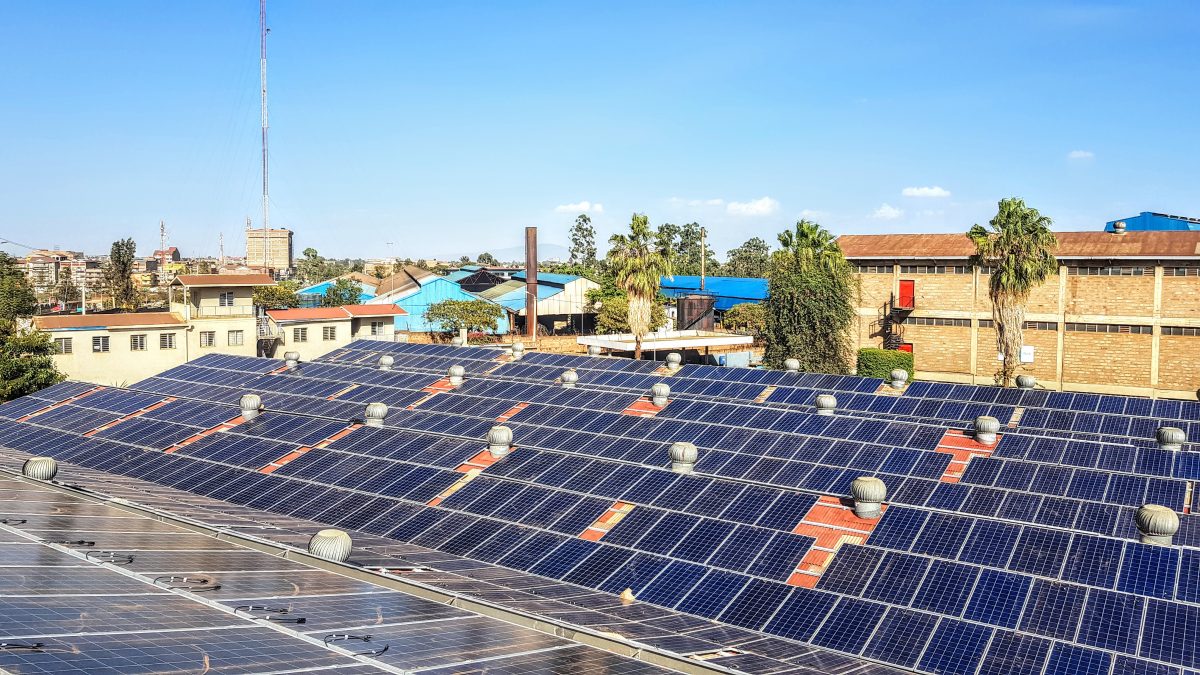 Share with us your projects on Sustainable Buildings and Construction
You are, or work in collaboration with, a non-state actor undertaking a climate initiative, and you wish to showcase it through our Cartography for climate action? Don't hesitate to share your projects !
Submit your project!
Member of the coalition:
Managed by:

Photos from the Accra workshops