Territorial planning and territorial management
Development of Sustainable African Cities Coalition
The African coalition working on sustainable urban planning was formed in 2018 at the Climate Chance Summit Africa in Abidjan. Since its creation, the coalition has made progress on its theme, notably through the development of a roadmap and the African Alliance of Urban Planners.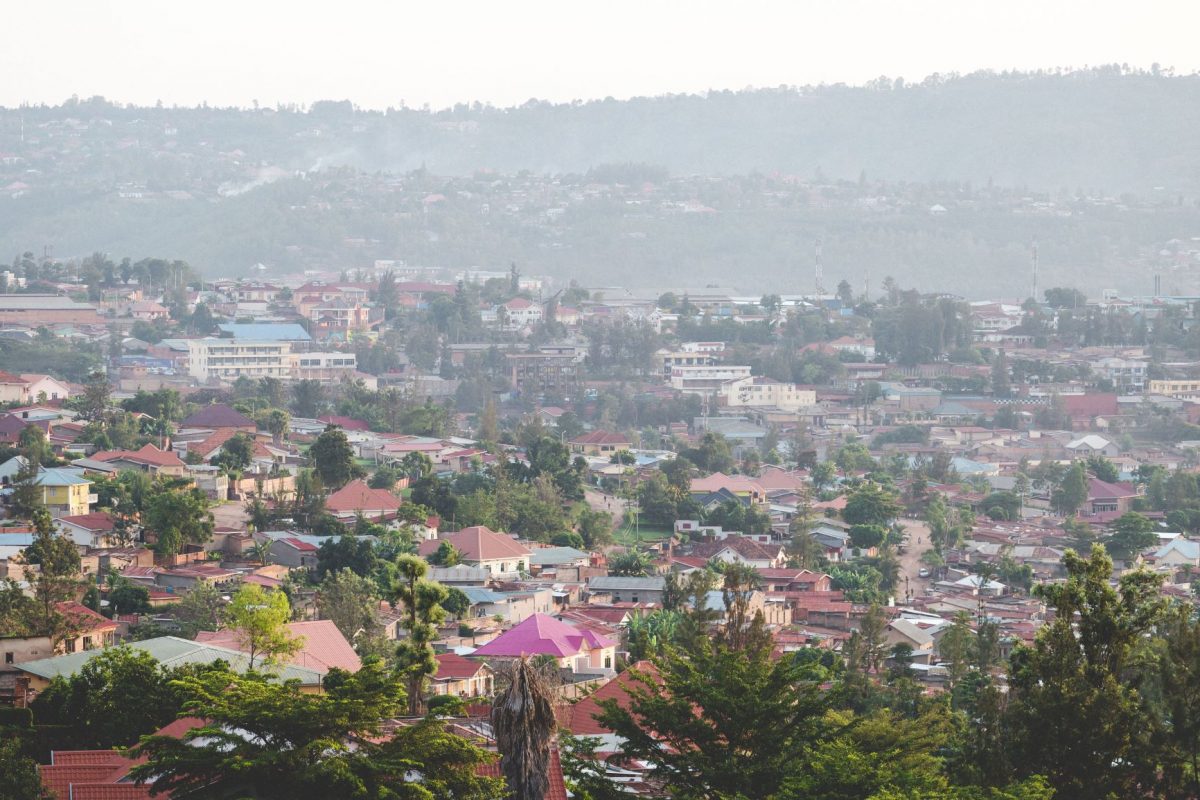 Share your projects and initiatives on sustainable cities
You are, or work in collaboration with, a non-state actor undertaking a climate initiative, and you wish to showcase it through our Cartography for climate action? Don't hesitate to share your projects !
Submit a project!
Entities part of this coalition
Managed by
African Alliance for Sustainable Land Developers
In a context of fast-growing demography, increasing urbanization and climate change, African cities must anticipate the infrastructure needed to their adaptation.
The case studies carried out in several cities on the continent (find it here in French) show similar constraints such as land issues, governance, population resettlement, education, health, safety, project structuration as well as financing.
That is in this context that the Société d'Aménagement Zenata (SAZ) in charge of the design and development of the Zenata Eco-city in Morocco, and the Climate Chance Association (ACC) is opening an Alliance of African Actors for Sustainable Urban Development.
Gathered around two core (a heart core of planners and a core of satellite actors), this alliance has the following objectives:
– Establish a common methodology for the development of local sustainable frameworks mandatory for the construction of African resilient cities offering a better quality of life
– Propose concrete solutions to similar problems to speed up projects development
– Endorse a leadership role to share knowledge through studies and expertise to learn about best practices of the continent as whole.
-Ease access to financing from international institutions through projects structuration.
– Participate and communicate as one common voice at international events to promote projects as well as to develop institutional frameworks on social, economic and environmental aspects. (presence at the World Urban Forum in February 2020, at the Africa-France Summit in June 2020…)
Photos from Accra workshops