Coalition for Access to Finance for African non-State actors
This coalition works all year round to make progress on specific targets in access to climate finance, especially for local actors and non-state actors, leading projects in the realm of climate action. Find the latest activities of the coalition, its roadmap, and more information below!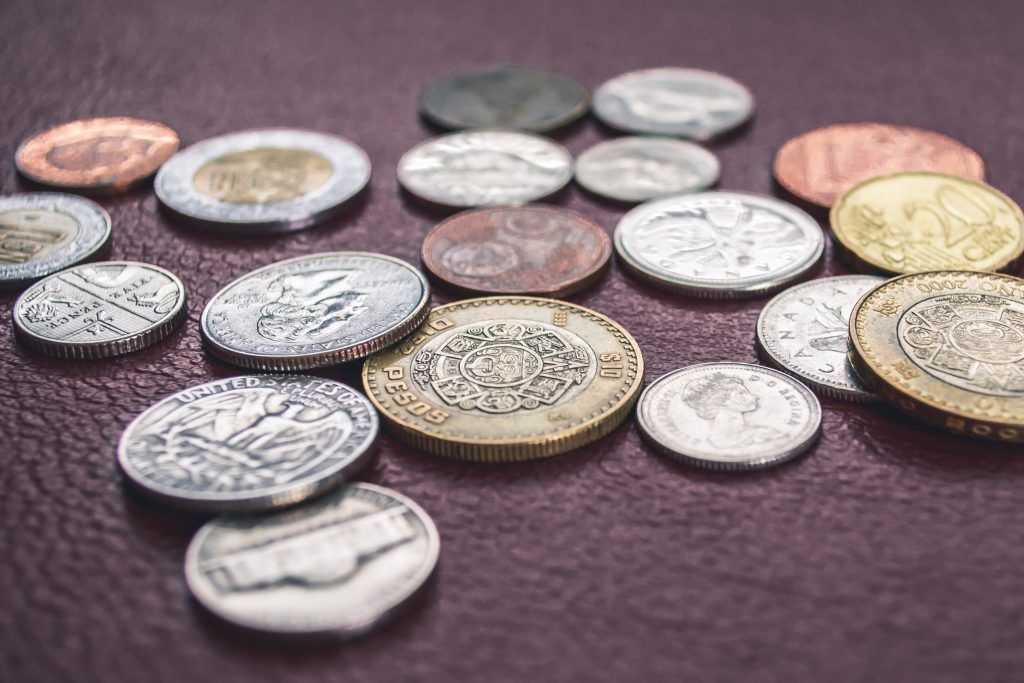 Facilitating access to Climate Finance
This coalition, created in 2018, has since worked on facilitating access to climate finance for local and non-state actors, in a context where the lack of financial resources is often an obstacle to succesful implementation of projects. This coalition works to make existing funding more easily and equitably accessible for all actors, through the sharing of information on opportunities of funding and experiences of stakeholders, and improving the partnership framework bewteen state and non-state actors. It also works to support project leaders in their search for funding, by disseminating knowledge and building capacities to better respond to calls for projects.
Read more on the objectives of the Coalition in its Roadmap below, which serves as a guiding document to the Coalition, directing its work throughout the year.
2021-22 Roadmap of the Coalition for Access to Finance
How to join the Coalition?
The Access to Climate Finance Coalition is open to all who are interested. It meets regularly, and remains in touch through its dedicated mailing list. If you wish to join the coalition, write to us at association@climate-chance.org
Activities of the Coalition
During the third edition of the Climate Chance Summit Africa 2021, a Focus session was held, titled "Access to Climate Finance and the Green Climate Fund". The session saw a high level panel of speakers, discussing the state of international finance flows to Africa, and especially to non-state beneficiaries.
The Coalition had its second Virtual Workshop, which was the occasion to work on and validate the renewed roadmap of the coalition for the year 2021-22. The Workshop also had presentations from the co-pilots of the Coalition on areas of priority in Climate Finance.
The Coalition also had in-person meetings and workshops during the first and second editions of the Climate Chance Summit Africa, and a workshop as part of the First Cycle of Virtual Workshops.
Who is in the Coalition?
Co-pilots:
Members: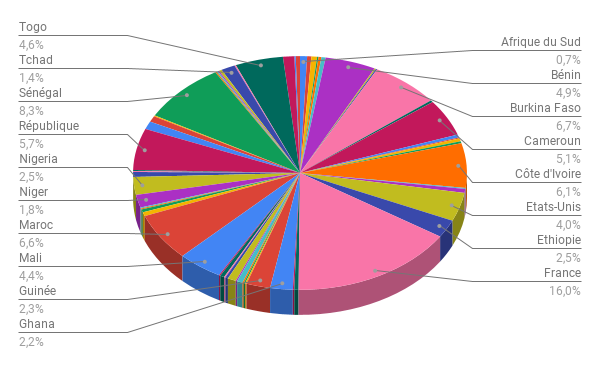 The Coalition has over 1,500 members as of today, from across local governments, civil society, businesses, research and education, and more. The last meeting of the Coalition saw the participation of members from over 62 countries around the world, as shown in the graph.
Documents produced by this coalition:
Share your project on access to climate finance
You are, or work in collaboration with, a non-state actor undertaking a climate initiative, and you wish to showcase it through our Cartography for climate action? Don't hesitate to share your projects !
Submit a projet