Coalition for Access to Finance for African non-State actors
This coalition of non-state actors meets annually to make progress on specific targets for access to climate finance. Find the Summaries of the workshops as well as the new Roadmap for 2021-2022 below.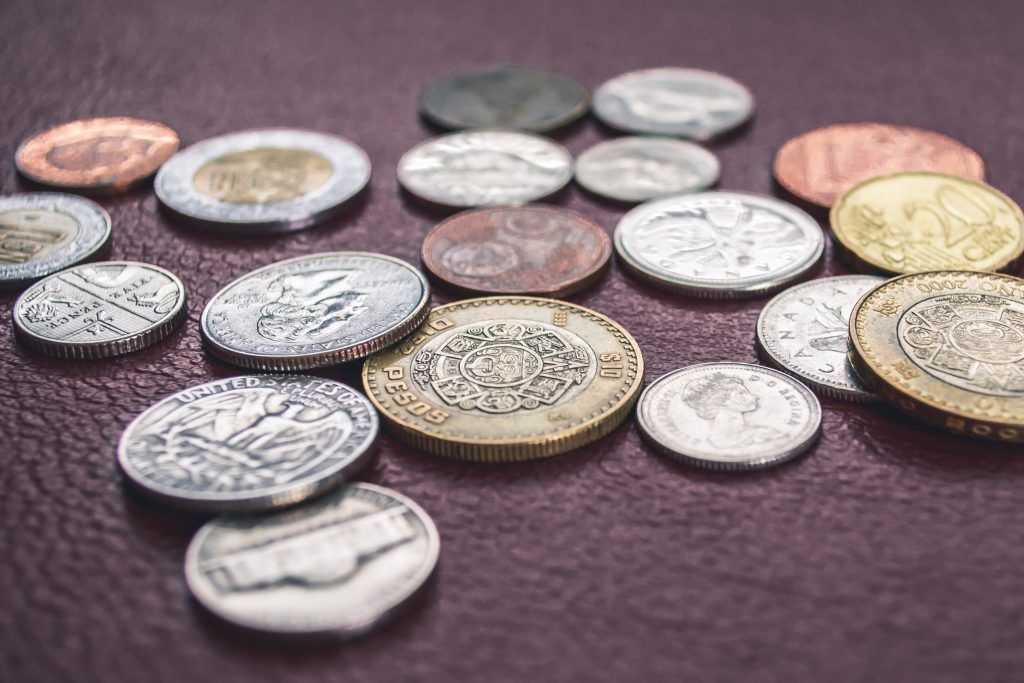 Share your project on access to climate finance
You are, or work in collaboration with, a non-state actor undertaking a climate initiative, and you wish to showcase it through our Cartography for climate action? Don't hesitate to share your projects !
Submit a projet
Entities part of the coalition
Managed by:
New roadmap for 2021-2022 validated on 04.02.2021 during a Virtual Workshop
The new roadmap 2021-2022 was adopted collectively with all the non-state actors of the Access to Climate Finance coalition, during the Virtual Workshop on 04.02.2021. Find the recording of this virtual workshop here.
This new roadmap presents the vision and objectives for the coming year in the form of an action plan.
If you wish to contribute to the preparatory study for the « Climate Finance Portal for non-state actors », please contact us: association@climate-chance.org.
Photos and Summary from the Accra workshop