Coalition for Access to Finance for African non-State actors
The lack of financial resources for the implementation of African NDCs is expressed by all as a major barrier. International climate financial flows to sub-Saharan Africa are stable at USD 12 billion (with about 20% going to South Africa).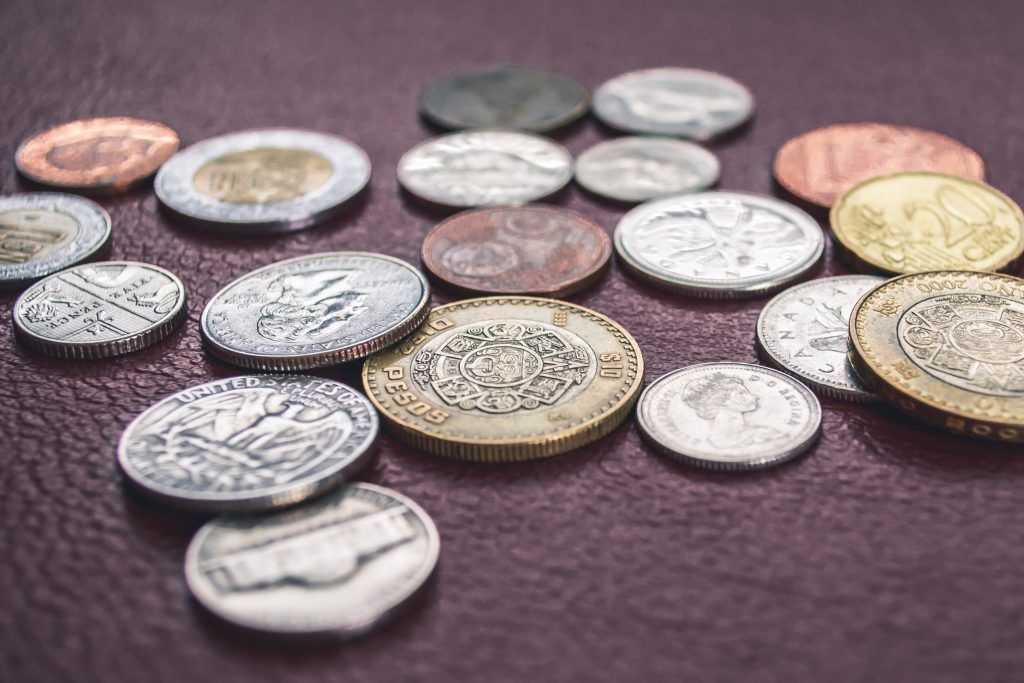 Share your project on access to climate finance
You are, or work in collaboration with, a non-state actor undertaking a climate initiative, and you wish to showcase it through our Cartography for climate action? Don't hesitate to share your projects !
Submit a projet
Entities part of the coalition
Managed by:
Photos taken during the Accra workshops