Coalition for Energy Efficiency and Access to Energy in Africa
Africa has experienced rapid economic growth, which was followed by increase in energy demand. This growing energy need has become one of the top priorities of African policymakers, as it responds to the high demand for electricity while ensuring access to energy for all and stimulates economic development.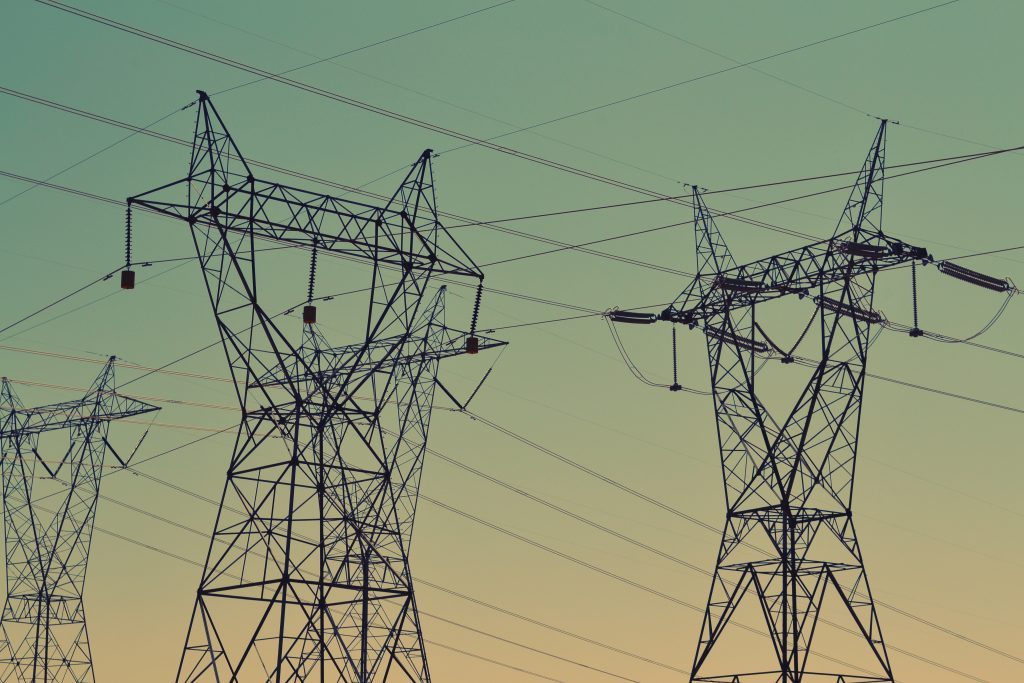 Share with us your projects on energy efficiency and access to energy
You are, or work in collaboration with, a non-state actor undertaking a climate initiative, and you wish to showcase it through our Cartography for climate action? Don't hesitate to share your projects!
Submit a projet
Entities part of the coalition
Co-managed by:
Photos taken during the Accra workshops