International Biodiversity Coalition
Climate Chance launches an International Coalition "Biodiversity Corridors in Africa" with its first demonstration project in Guinea.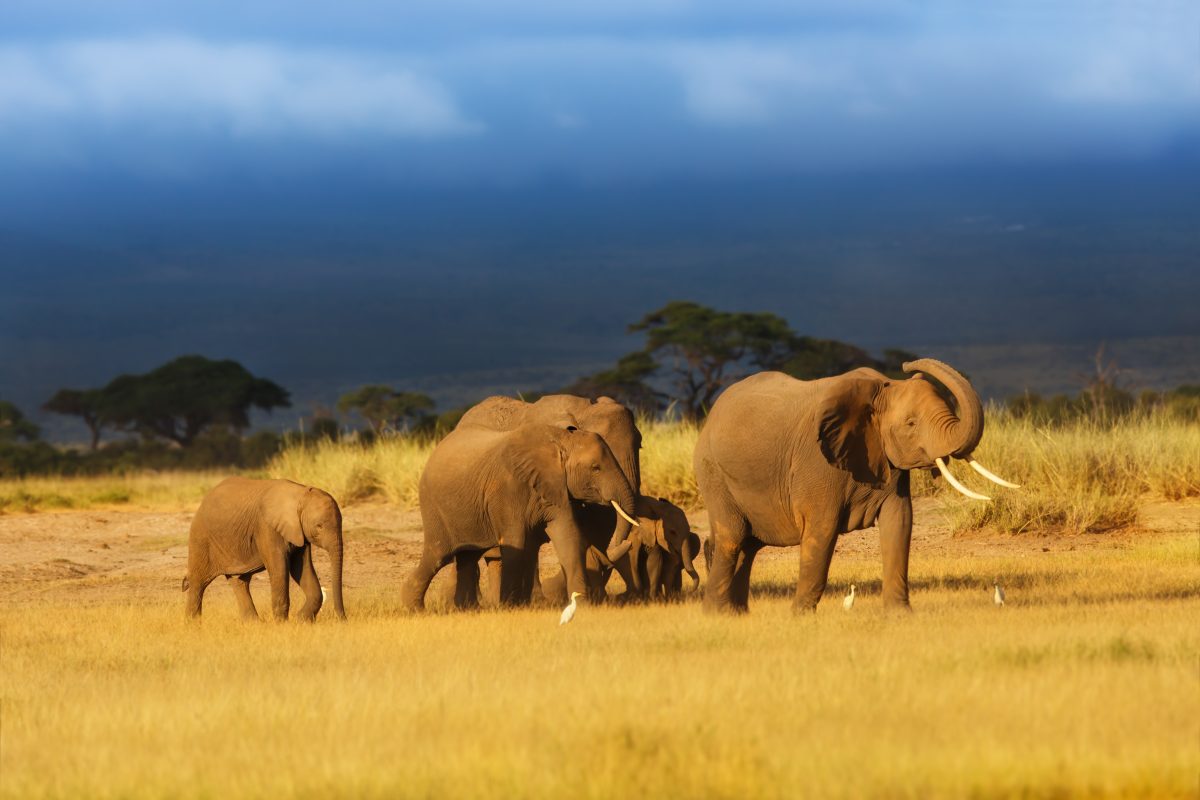 Why such an initiative?
Climate Chance seeks to connect 3 dynamic environmental Conventions from the United Nations (Biodiversity, Climate, Desertification) and has launched a new initiative focusing on biodiversity, establishing a major international coalition on biodiversity corridors in Africa.
Among the challenges of preserving global biodiversity, the protection of Africa's extensive fauna and its emblematic species such as elephants, chimpanzees, and lions, is a major concern.
Protected areas and other conservation areas, when supported through ecological connectivity, and networking through corridors, based on their natural migration areas, are much more successful than isolated areas.
Climate Chance, whose expertise focuses on connecting local actors, particularly through its Summits and African Coalitions, is launching a platform for mobilization around the issue of biodiversity in Africa. In a field where initiatives are multiplying, it will be a tool for coordination, exchanging best practices, and capacity building; it will also feature a continent-wide mapping. 
The Coalition also aims to mobilize funding to accelerate the renovation of old corridors or the development of new ones. The goal is to explore the possible linkages between the actions related to the fight against climate degradation, specifically within the forestry domain.
4 Identified Objectives
Actors' mobilisation and advocacy in relation to the international agenda on the subject
Knowledge sharing and capacity building
Search for funding solutions
Development of demonstration projects
The Demonstration Project in Guinea
The project in question will be the first demonstration project from the new Coalition. Guinea, a country with highly degraded forest cover, remains at the intersection of multiple ecological connectivities. The State has committed to a National Strategy and the implementation of a National Biodiversity Conservation Plan (2016-2025) in which the issue of inclusion of the local population and the management of biological corridors are emphasized.
The project will have 3 components:
Detailed mapping of the project scope

Field projects with dedicated funding

Certification methodology that incorporates the advantages of ecological connectivity
The project is scheduled to start in January 2023 and will last for 3 years.
The project demonstrator in Guinea is a multi-functional and intersectional partner engaged with:
Supporters of the International Biodiversity Coalition