Mobility Coalition
The transport sector accounts for about a quarter of global emissions from energy combustion. The need for substantive work on the decarbonation of the sector is essential to achieving the objectives of the Paris Agreement.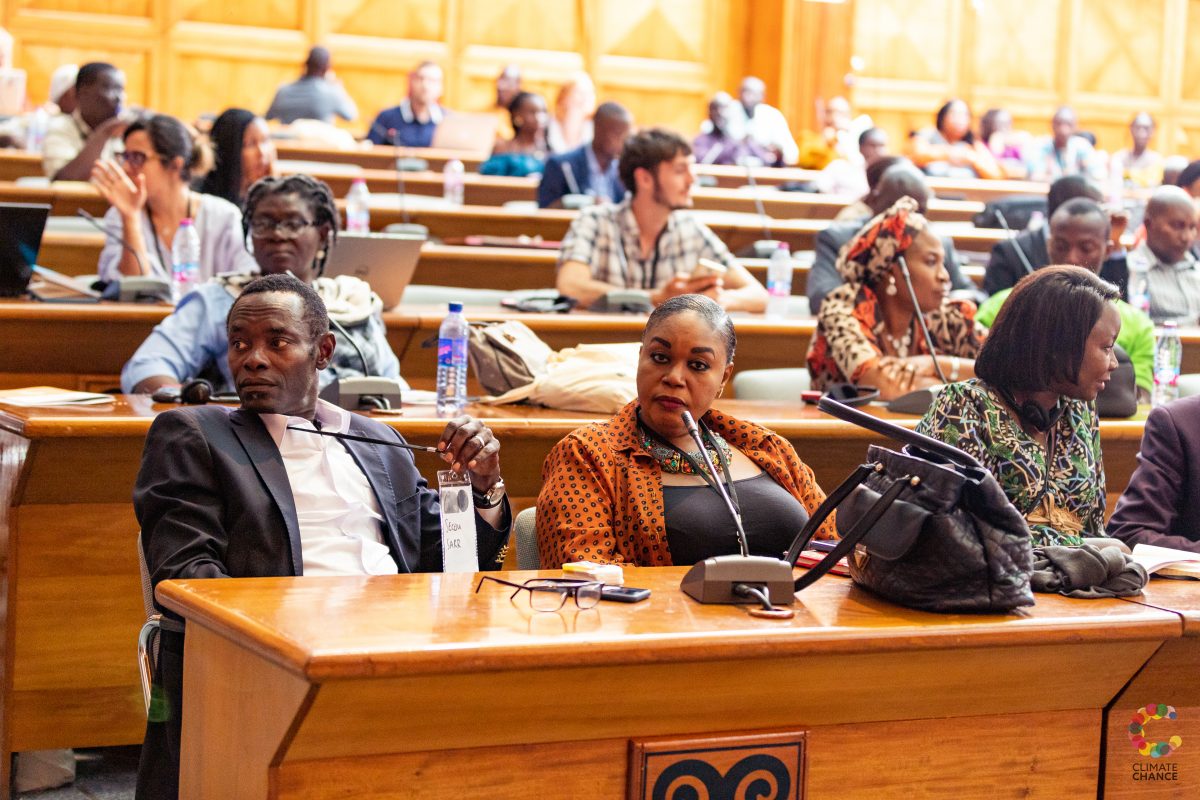 Members of the coalition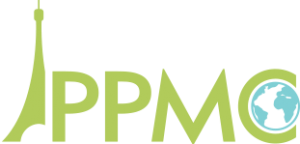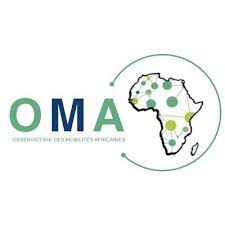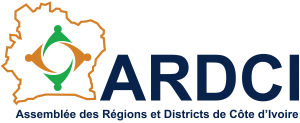 Context
In close collaboration with PPMC and the African Mobility Observatory, and based on on the work previously carried out in Morocco and its roadmap dedicated to the transport sector, Climate Chance continued in 2019 to develop a mobility roadmap in Ivory Coast from the core group of actors mobilised at the 2018 African Climate Chance Summit in Abidjan and to enrich it.
In concrete terms, with the support of Michelin Foundation, Climate Chance recruited a local expert to accompany an exercise to structure a sustainable mobility strategy in Ivory Coast.
A series of workshops over 2019 bringing together around 60 Ivorian actors from the transport and mobility sector (national governments, ministries, local authorities, private actors, non-profit actors), resulting in the definition of different axes of a shared strategy – a ROADMAP ON SUSTAINABLE MOBILITY IN IVORY COAST – , by recalling the goals of the World Roadmap of PPMC and implemented actions in Ivory Coast.
As a reminder, during the COP 21, Ivory Coast committed to reducing its transport emissions via an improvement of energy quality and the transition towards less polluting vehicles (natural gas, biofuel and electricity).
This ROADMAP ON SUSTAINABLE MOBILITY IN IVORY COAST aims to support national policies on mobility in Ivory Coast, by considering all practices, analyses and recommendations from Ivorian non-state actor? The ROADMAP ON SUUSTAINABLE MOBILITY IN IVORY COAST, will also support the revision of Ivory Coast's national objectives (Nationally Determined Contributions – NDCs) in terms of greenhouse as (GHG) reductions, as provided for in the Paris Agreements by 2020.
The idea of thematic coalitions of non-state actors promoted by Climate Chance in recent years is beginning to yield concrete results. The national implementation of a mobility roadmap for Ivory Coast provides a tangible result of a coalition. The example of the sustainable mobility roadmap for Ivory Coast was strongly highlighted at our last Climate Chance Africa 2019 Summit in Accra and calls on many stakeholders to consider the value of such an approach. Thus, Climate Chance seeks to reproduce this model, on other coalitions, but also with regard to the Mobility and Transport coalition. At the Accra summit, representatives from Ghana, Cameroon, Nigeria and Togo demonstrated their interest in replicating the exercise in their countries.
Documents
Photos from Accra workshops