Adaptation and Water Coalition
The impacts of climate change on water resources in Africa are and will be manifold. This coalition is dedicated to adaptation and water issues in Africa.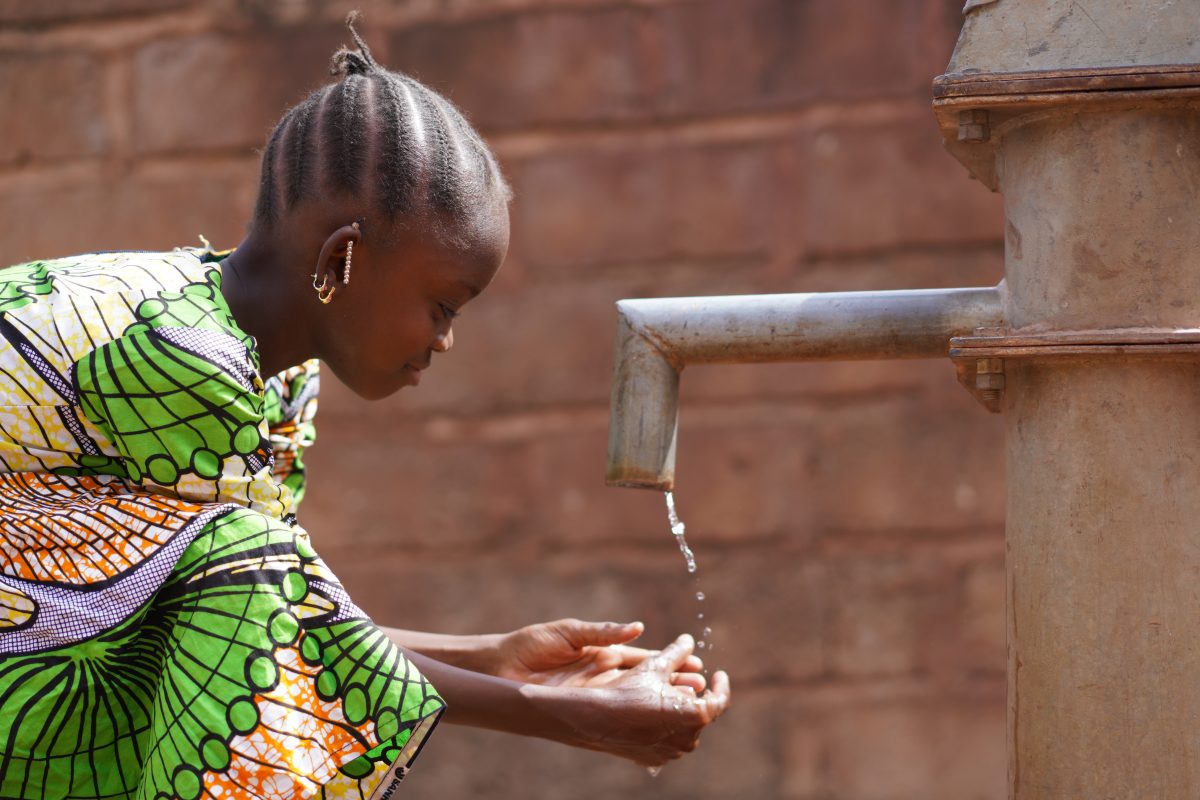 Share with us your projects and initiatives on Adaptation and Water
You are, or work in collaboration with, a non-state actor undertaking a climate initiative, and you wish to showcase it through our Cartography for climate action? Don't hesitate to share your projects !
Submit a project!
Entities part of the coalition
Managed by:
Photos taken during Accra workshops