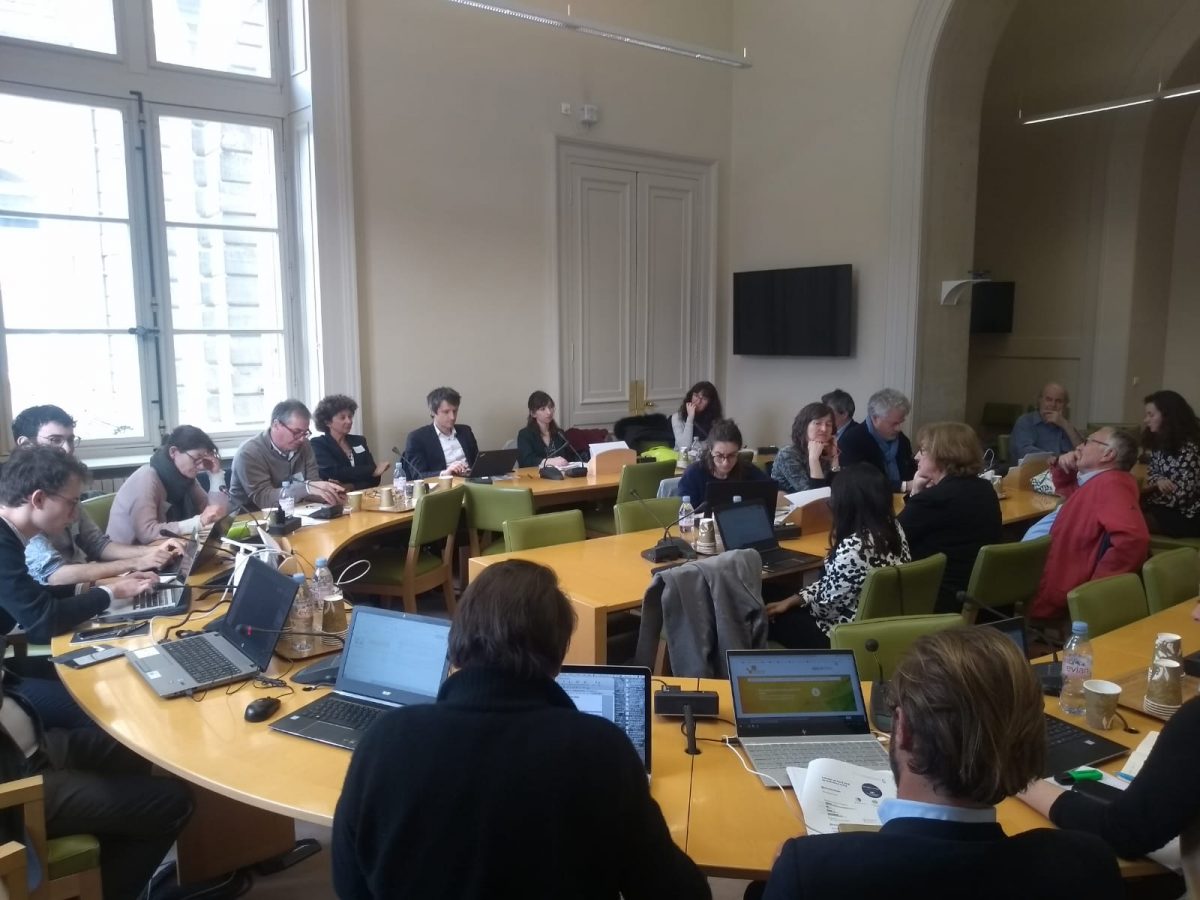 11.12.19 Climate Chance's Steering Orientation Committee at COP25
Climate Chance organises their SOC on December 11th, 2019 during COP25 to take stock of the association's action and its main activities such as the 2019 Climate Chance Summit - Africa and the 2019 Synthesis Report on Non-state Climate Action.
December 11, from 17:00 to 18:00, under invitation : Strategic Orientation Committee of the Climate Chance Association – Installation of the Accra Climate Dialogue
Programme
A. Focus on global climate action
What are the contributions of the United Nations Climate Action Summit 2019 ?
What are the follow-up actions for the UNFCCC Global Climate Action agenda ?
B. African Strategy
Next steps after the Accra Declaration, establishment of the Accra Climate Dialogue: debate on advocacy priorities for Africa
A look back at the Accra Summit 2019 : discussion on success and weakness, focus on African thematics coalitions and the main initiatives taken at the Summit, focus on the Africa-France Summit.
Informations on the Climate Chance Summit – Africa 2020 : possible partnerships
C. Global Observatory of Climate Action
Evolution of the Portal of Action
Quick presentation of the synthesis report 2019, discussion on its diffusion
Topics to be covered in 2020
Strengthening partnerships
REGISTRATION
Go to the registration form