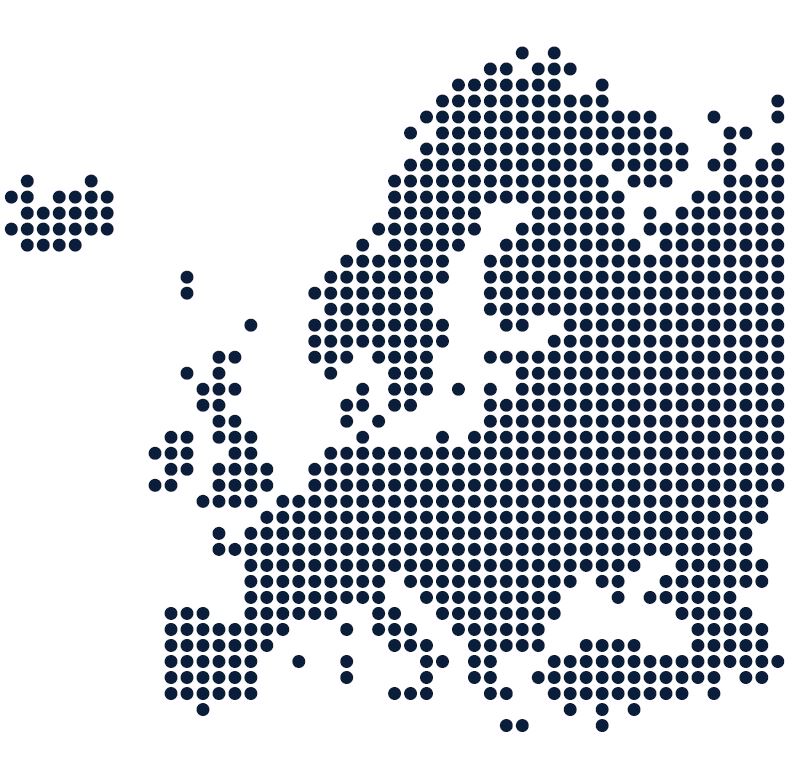 2 moments of solidarity with Ukraine on 7 March #SCCE2022
Climate Chance Europe Summit: local and regional government leaders stand with Ukrainians for peace and democracy!
Change of the programme of the Summit to show our solidarity with Ukraine!
Press release
On Monday 7 March, all the European and French networks of local authorities will meet in Nantes for a meeting / declaration of local and regional government leaders and networks in support of Ukraine, co-organised with Nantes Métropole and the French Association of the Council of European Municipalities and Regions (AFCCRE), with a collective photo at 11:30 and a workshop "How can we support and cooperate with local governments in Ukraine?" During several sessions, workshops and plenary sessions, we will also insist on the importance of Europe's energy autonomy, its major issues, both climatic and peace-related.
Click here to read the press release