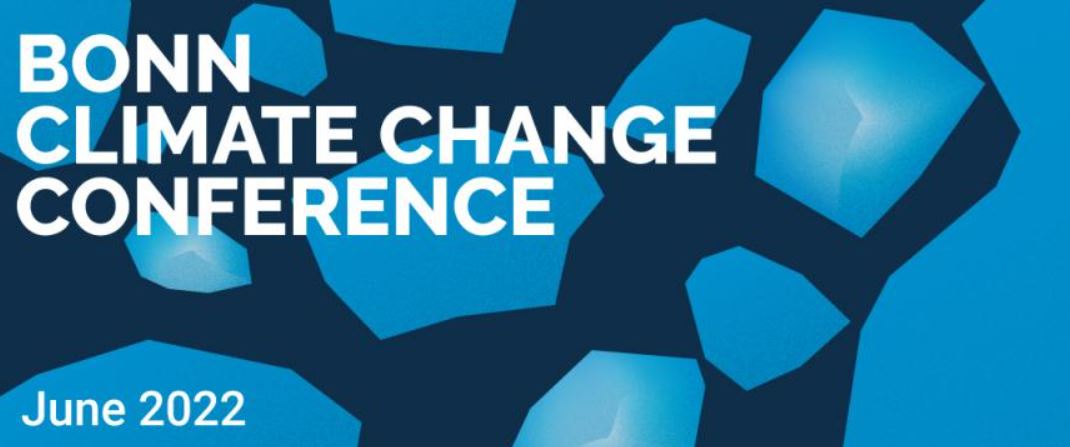 Climate Chance at the Bonn Climate Change Conference
Climate Chance will be present at the Bonn intersessional meeting on 14-15 June, and hold a press conference.
Climate Chance Press Conference #BonnClimateConference – Wednesday15 June
The association will present both the challenges and progress made throughout the past months and notably the two federative events on the international climate agenda, which carry the voice of non-state climate actors and feed into the ongoing discussions in Bonn.
Climate Chance will announce the launch and opening of registrations for the Climate Chance Summit Africa 2022.
The press conference will also be an opportunity to highlight the outcomes and the non-state actors' advocacy work on climate following the Climate Chance Summit Europe 2022.
More informations HERE