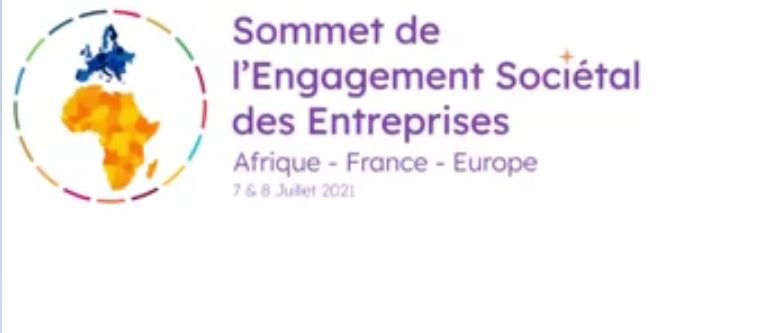 Climate Chance at the Africa France Europe Corporate Social Responsibility Summit
The Corporate Social Responsibility Summit Africa France Europe takes place on July 7th and 8th ... Climate Chance will participate on July 7th at 9:30 am (UTC+1) during the opening plenary session.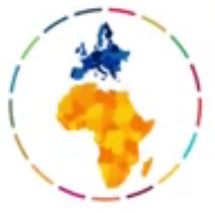 This new Summit aims to contribute to putting Social Responsibility, Inclusion, Social and Solidarity Economy, Socially Responsible Investment, Impact and Sustainable Development Goals at the heart of the new sustainable, solidarity and equitable relationship between Africa, France and Europe.
It will bring together a selection of representatives of companies, governments and stakeholders active in the search for impact and the achievement of the Sustainable Development Goals.
Information and registration HERE
Climate Chance is partner of the event.
Ronan Dantec will speak at the opening round table on July 7 at 9:30 am (UTC+1)
Ronan Dantec, President of Climate Chance will be speaking with high level panelists: Fabrice Bonnifet, President of the Collège des Directeurs du Développement Durable – Thierry Déau, President of Finance for Tomorrow – Abdoulaye Sene, Executive Secretary of the World Water Forum in Dakar – Mario Pezzini, Director of the OECD Development Centre …
Full program and speakers HERE