Global Synthesis report on Climate Finance 2020
An assessment of climate action led by banks, insurers and investors, as well as the market dynamics with the evolution and offer of green financial products. Find below the key figures and major trends of this year 2020. #GreenFinance #SustainableFinance #ClimateFinance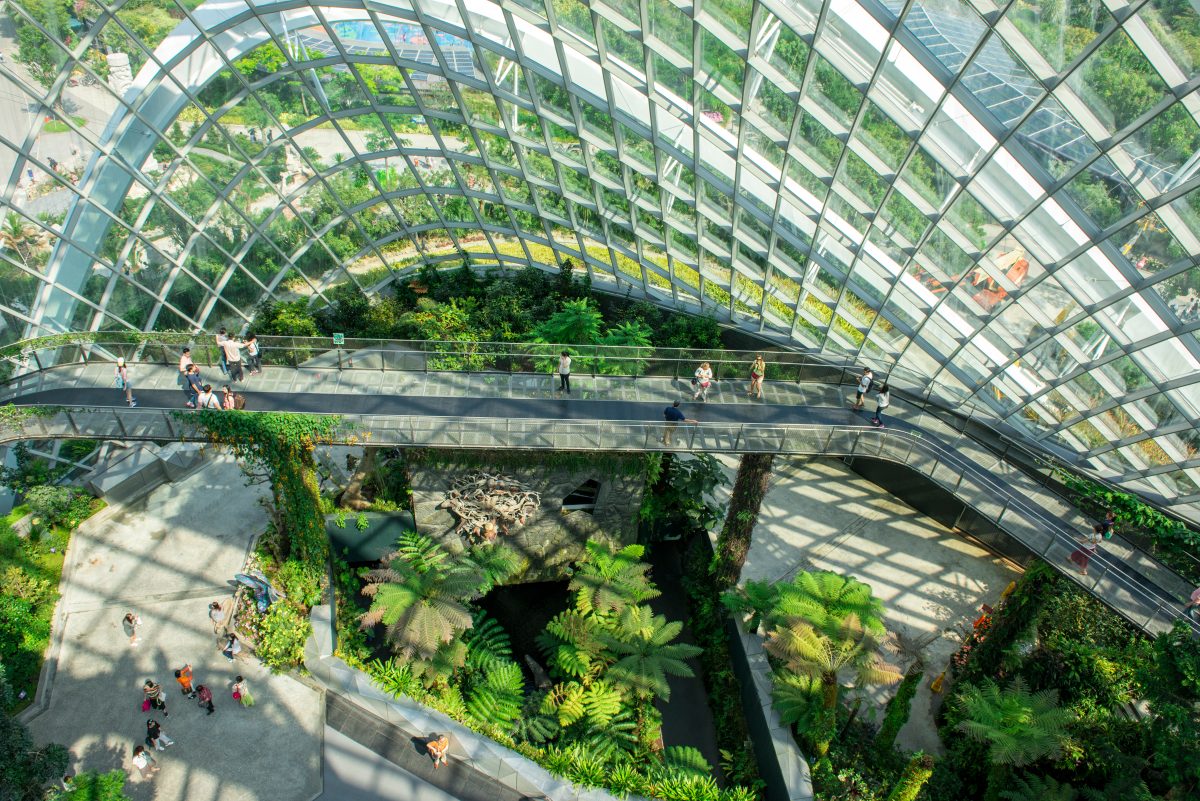 Restitution workshop of the Global Synthesis Report on Climate Finance – Tuesday 17/11 from 3 to 4 pm
For the new publication of its Global Synthesis Report on Climate Finance, Climate Chance organized a workshop on the main trends and key figures for climate finance in 2020, with its partner Finance For Tomorrow and the contribution of I Care & Consult. Our speakers also discussed the impact of Covid-19 on the climate strategies of financial actors :
Amaury Parelle, Coordinator of the Observatory Climate Chance – Anne-Claire Roux, Managing director Finance For Tomorrow – Maria Scolan, Advisor to the president I4CE – Emilie Marbot, Senior Consultant Finance & Environment I Care & Consult

This global climate finance Report 2020 is published by Climate Chance in partnership with Finance for Tomorrow. It also benefited this year from the contribution of I Care & Consult.
This report is an analysis and assessment of climate action led by banks, insurers and investors. It also presents the market dynamics with the evolution and offer of green financial products.
The 2020 edition reflects the growing awareness among financial players of their major role in the low-carbon transition of the real economy, but also of the factors underlying its success : the protection of biodiversity and the social impact of investments and financial products.
Key figures of the 2020 Report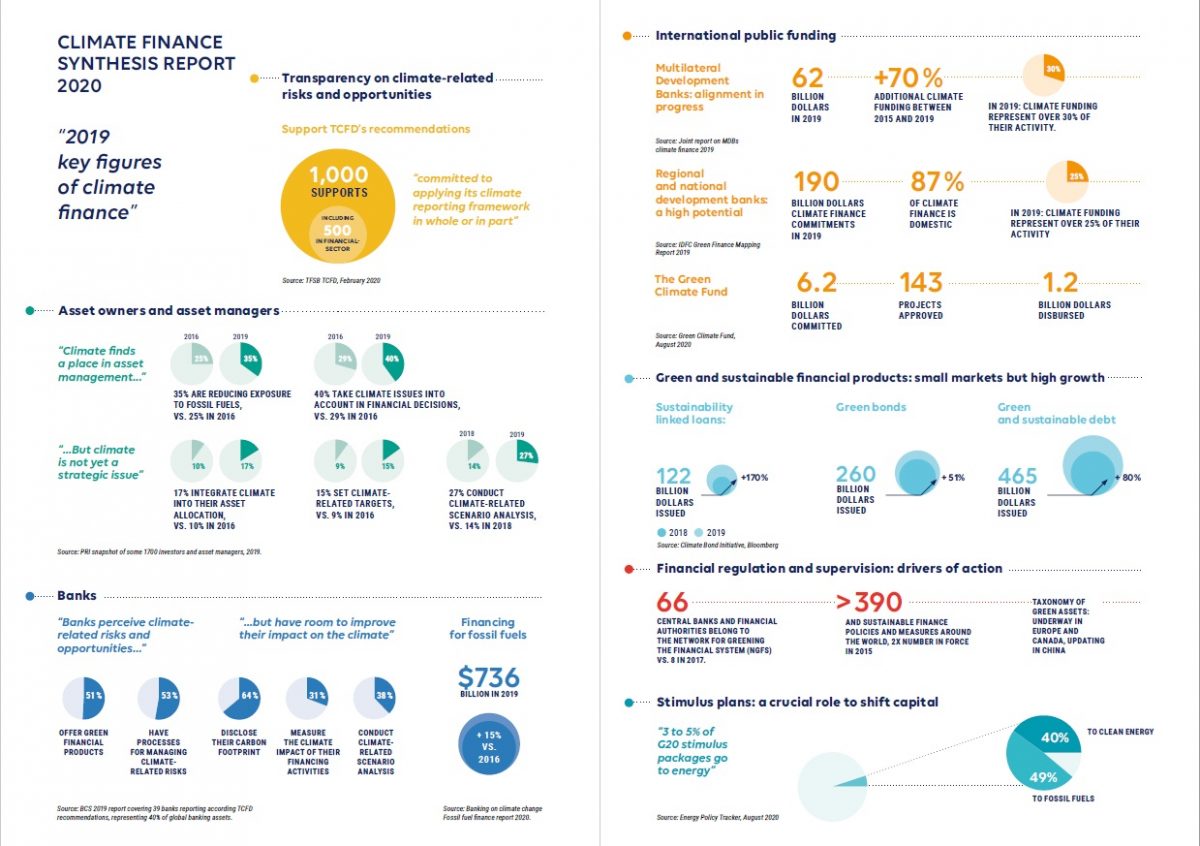 Recent trends in green finance