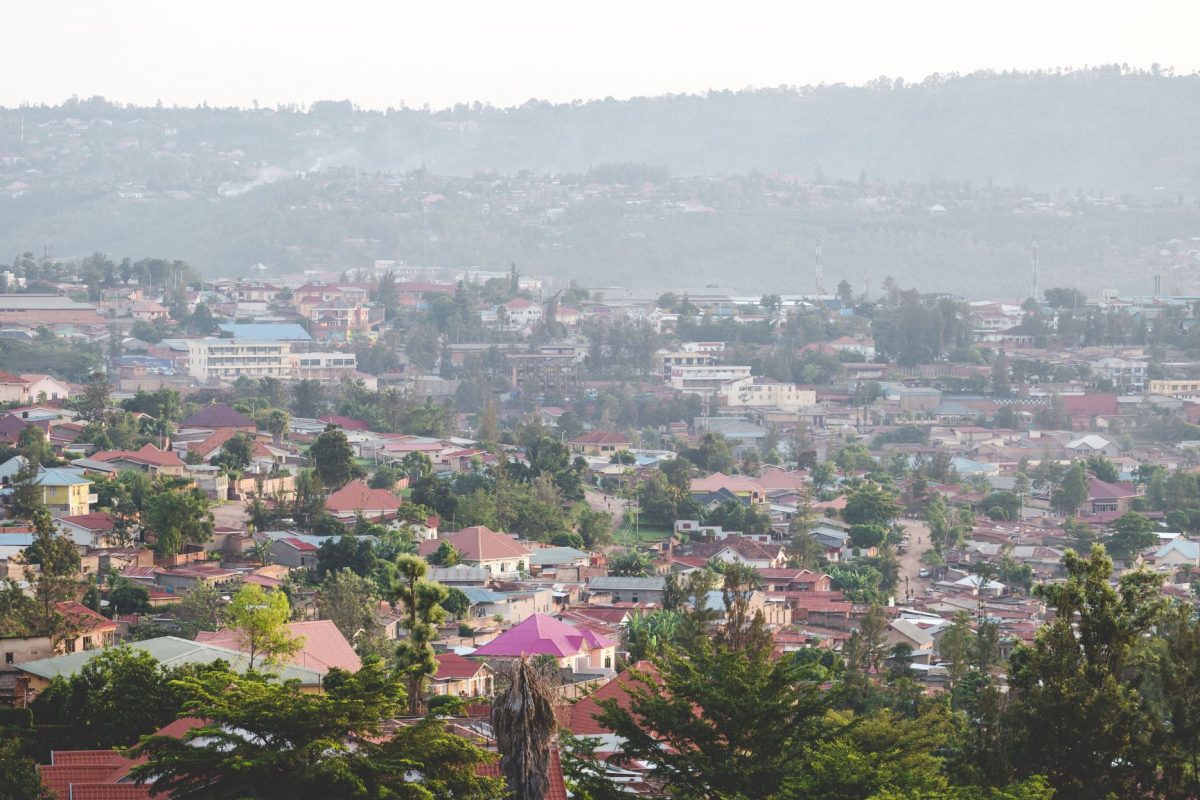 Publication of the eMag #7 Sustainable Construction and Habitat with Afrik 21!
The seventh issue of the eMag of Climate Action in Africa highlights traditional construction methods and the use of local materials as solutions for building sustainable, accessible and resilient homes in both rural and urban contexts.
The eMag#7 Sustainable Construction and Habitat is out!
Summary :
Social, economic and ecological approach of the levers for sustainable housing, Zineb Ben Abderrazik, Architect
Special Segment by Afrik 21
Deciphering news about the construction sector in Africa, Benoit-Ivan Wansi, Journalist, Afrik 21
How can traditional materials and techniques improve the resilience of housing to climate change in Africa?
Accessibility of sustainable housing and mud architecture in the Sahel , Anne-Cécile Ragot, Head of Development and Partnerships, Association la Voûte Nubienne
Promoting the eco-construction sector to spread the benefits of local materials, Doudou Deme, Co-founder Elementerre