Sustainable housing - Building
Territorial planning and territorial management
10th World Urban Forum
The 10th World Urban Forum will take place in Abu Dhabi from the 7th to 13th of February 2020.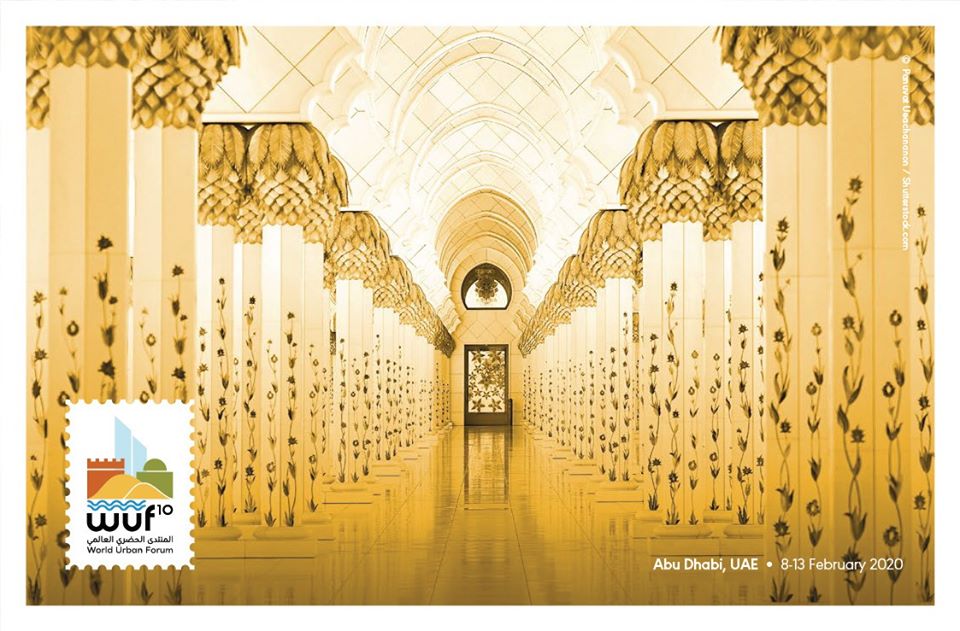 About the World Urban Forum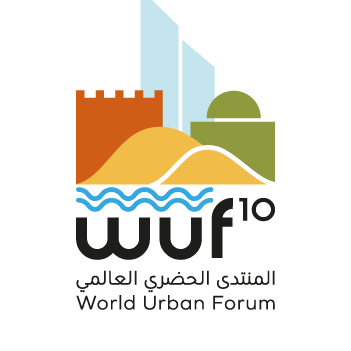 The World Urban Forum (WUF) was established in 2001 by the United Nations to address one of the most pressing issues facing the world today: rapid urbanization and its impact on communities, cities, economies, climate change and policies.
Convened by UN-Habitat, the Forum is a high level, open and inclusive platform for addressing the challenges of sustainable urbanisation.
Follow the World Urban Forum online!
Website
Facebook
Twitter
Climate Chance's Programme at the WUF
A look back at the Climate Chance Summit – Africa 2019 in Accra – Ghana: progress made by African coalitions on urban issues
When ? Tuesday 11th February 4:30p.m. – 5:00 p.m.
Where ? France PFVT Pavilion at the Abu Dhabi Exhibition Center, Khaleek Al Arabi Street
Speakers:
Romain Crouzet – Climate Chance
Ladislas NGENDAHIMAN – Rwanda Association of Local Government Authorities (RALGA)
Yves-Laurent Sapoval – Global Alliance on Building and Construction
Frédéric Vallier, CEMR
Networking event: Land use and regeneration policies to tackle climate change
When? Wednesday 12th February 2020 from 4:30 p.m. to 6:30 p.m.
Where? Room 18 at the Abu Dhabi Exhibition Center, Khaleek Al Arabi Street
Speakers:
Magali Pinon Leconte – Ministry of Ecological and Solidarity Transition
Wallis Goelen-Vandebrock – European Union
Abdoulaye SYLLA – Dakar
Frédéric Vallier – CEMR
Marianne Malez – FNAU
Political and technical contributions of local authorities to global efforts to combat climate change: examples of good practices from around the world
When? Wednesday 12th 9:00 – 9:30a.m.
Where? France PFVT Pavilion at the Abu Dhabi Exhibition Center, Khaleek Al Arabi Street
Speakers:
Romain Crouzet – Climate Chance
Yves-Laurent Sapoval – Global Alliance on Building and Construction
More speakers to be confirmed