Africa Climate Week (ACW)
In 2023, the Africa Climate Week (ACW2023) will be hosted by Kenya in Nairobi.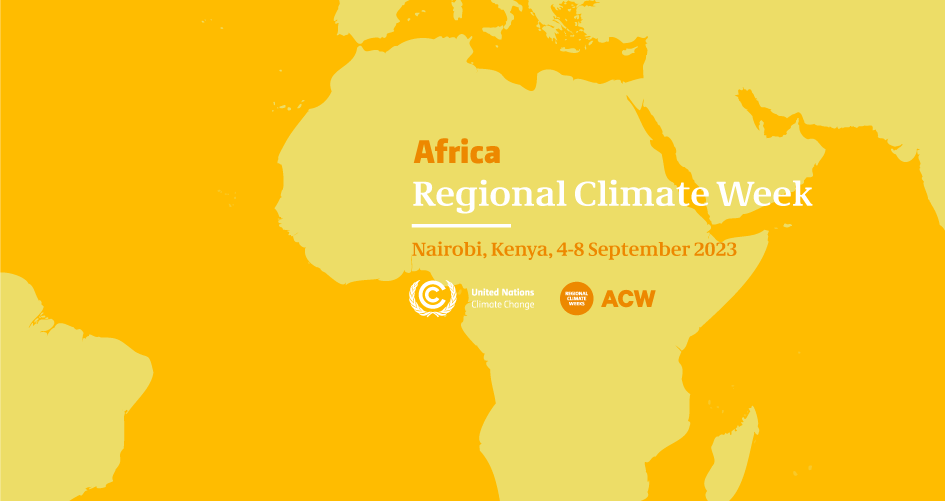 Africa Climate Week 2023
Africa Climate Week (ACW 2023) will be hosted by the gogvernment of Kenya. This event will be organised in parallel with the African Climate Action Summit (4 – 5 September).
What are the Regional Climate Weeks?
The Regional Climate Weeks aim inspire people and organisations to become part of the momentum created by the Paris Agreement. They are a collaborative platform where governments and non-governmental organizations come together to address climate change issues.