Biodiversity - Forest - Land uses
Economic transition (sustainable supply-chains,circular economy, employment)
Annual Global Forest Observations Initiative Plenary
The annual GFOI Plenary will take place this year from the 10th-13th March in the FAO headquarters in Rome.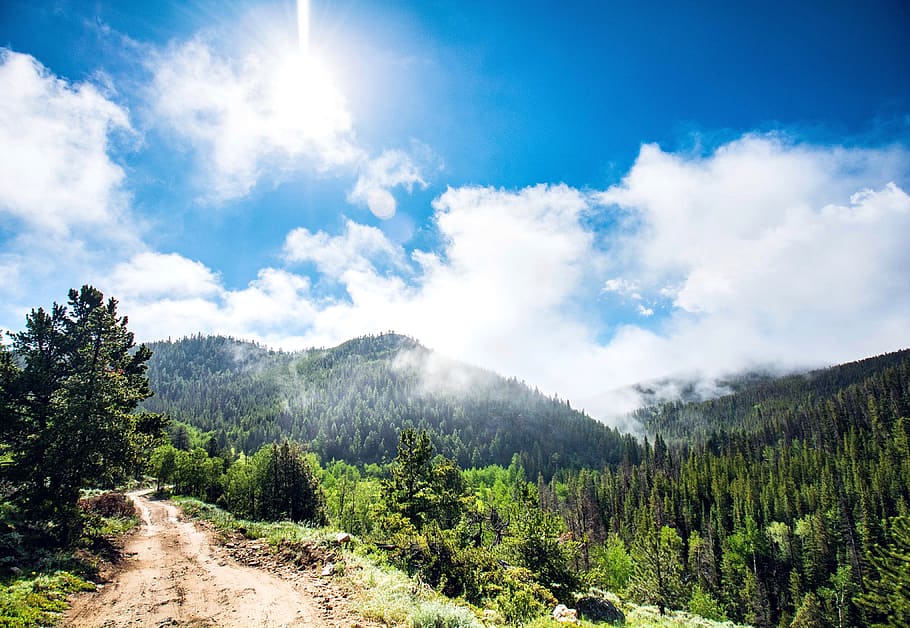 GFOI Plenary 2020
« The annual GFOI Plenary aims to assemble the international community of forest monitoring support partners and implementing countries to discuss the key issues facing the sector and explore opportunities for collaboration. The theme for this year's Plenary is Operational Systems, which will include on the following key topics institutional arrangements, connecting NFMS to forest policy and going beyond REDD+.« 
Registrations are now open!
Register here