CBA14: From Local Solutions to Global Action
This online conference on community-based adaptation will take place from the 21st to 25th Septembre 2020. Use this opportunity to exchange with actors, listen to the local point of views, and share experiences of effective local solutions for building resilience to face climate change.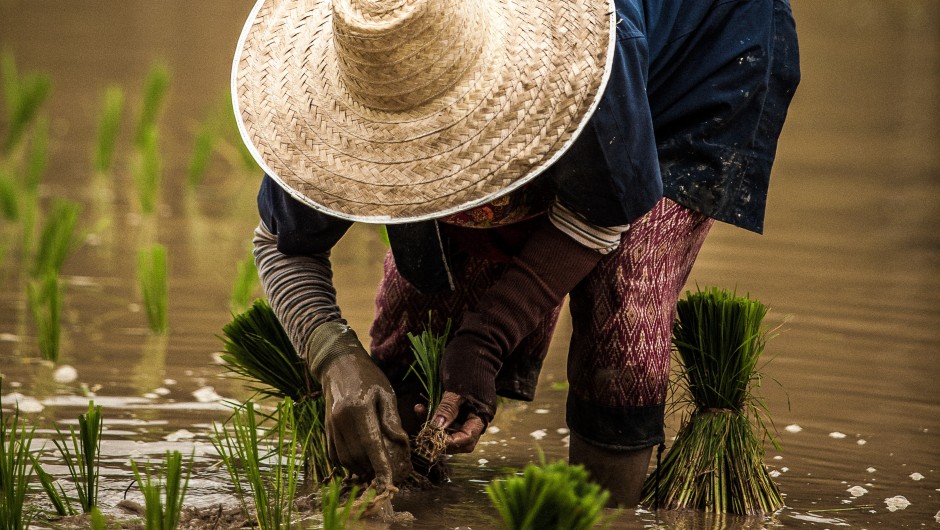 Programme
The CBA14 programme will focus on five key themes and will aim to address these questions:
Climate finance: how can public and private sector finance be accountably and transparently mobilised to scale up climate action, while remaining inclusive?
Adaptation technology: how can technology be used to bring about adaptation at the national level, and be integrated through policy and finance?
Responsive policy: how can social movements inform policy that is ambitious enough to meet the Paris Agreement targets and improve climate adaptation for communities?
Nature-based solutions: how can nature-based solutions be made to work for people, nature and climate?
Youth inclusion: how can we transform our institutions so that they can take advantage of young people's participation in delivering local-level adaptation?
Source : https://www.iied.org/cba14-14th-international-conference-community-based-adaptation-climate-change
Important links
Organisers of CBA14:
CARE, the Climate Justice Resilience Fund, the Global Resilience Partnership, Irish Aid, Practical Action and IIED, in collaboration with BRAC, the Huairou Commission, Green Africa Youth, IUCN NL, Environmental Management for Livelihood Improvement Bwaise Facility, African Centre for Trade and Development and Slum Dwellers International.