Covenant of Mayors Ceremony & European Climate Pact announcement even
Th Ceremony of the Covenant will be a fantastic occasion to take stock of Covenant cities' achievements and look forward together as part of the EU Green Deal.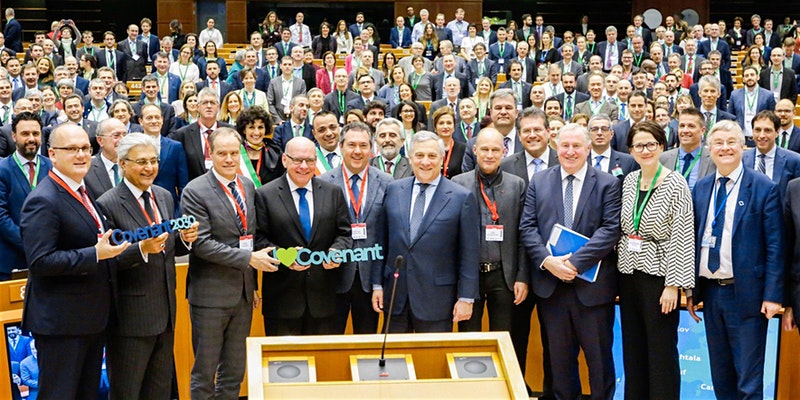 About the event
The European Green Deal is a new roadmap for Europe's economy and society to become climate-neutral by 2050. It aims at turning climate and environmental challenges into opportunities across all policy areas, by making the transition just and inclusive, and by improving the well-being and health of citizens and future generations.
Registrations are now open!