Climate Adaptation Summit 2021
Hosted by the Netherlands, the CAS 2021 convenes global leaders and local stakeholders. It will see the launch of a comprehensive Adaptation Action Agenda that sets out clear commitments to deliver concrete new endeavours and partnerships to make our world more resilient to the effects of climate change.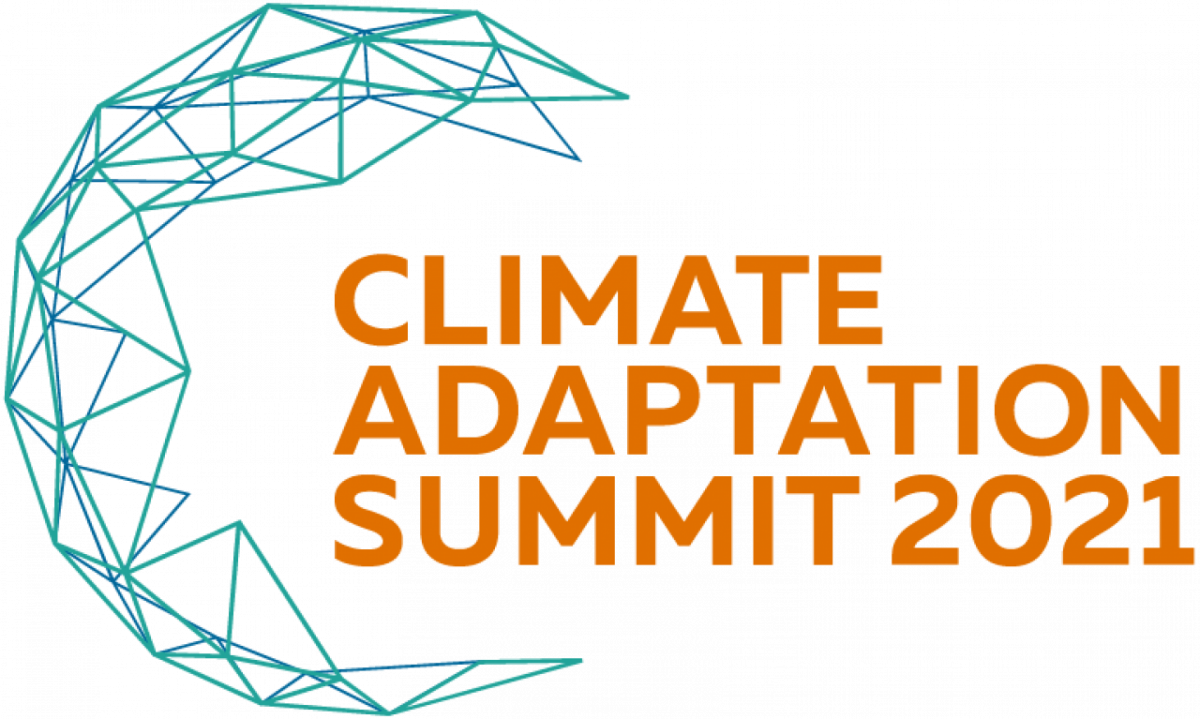 Accelerating Adaptation Action
CAS Online will build on the advances of the UN Climate Action Summit by showcasing pioneering solutions to the climate emergency, and sustaining momentum through to UNFCCC's COP26 in Glasgow in 2021. As the world recovers from the COVID-19 pandemic, the CAS will deliver action and inspire change to help societies build back better. It will aim to help realize the transitions required for a climate-resilient world.
The summit will have a significant focus on securing new investments to ensure that millions of smallholder farmers can adapt to the stresses of climate on food production. The summit organizers have called for major new funding for agricultural research, expanded access to farmer advisory services, as well as expanded access to risk management and financial services.
source: https://www.un.org/en/food-systems-summit-2021-en/climate-adaptation-summit