Climate Finance Day
The 4th Climate Finance Day and the UNEP FI's biennial Global Roundtable will take place in Paris from 26-28 November 2018 with a theme of "Financing Sustainable Development Goals and the Climate Agenda: Innovation and Impact".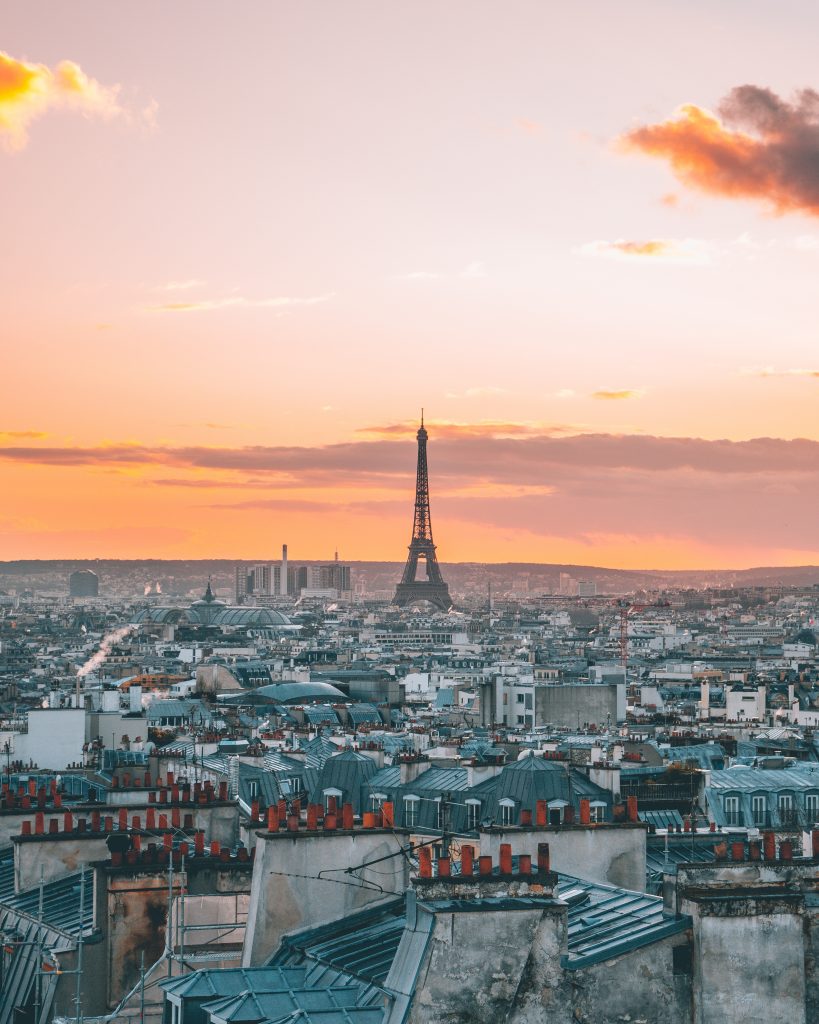 Overview
UNEP FI and Finance for Tomorrow are partnering and co-organising their two flagship events, which together will become the major global Rendez-vous in 2018 dedicated to mobilizing the financial sector to deliver a sustainable finance system.
What?
Three years after the Paris Agreement and the UN SDGs were adopted, sustainable finance has reached an inflection point. Market leading financial institutions are defining how they can move beyond incremental transactions and ensure that sustainable finance penetrates their strategic decision-making. The goal of all financiers should now be to align capital allocations with sustainable development at scale. Considering risks as well as opportunities, they need to integrate climate and sustainability issues in business models to develop a strategy of 'alignment and consistency' In the face of global challenges, the sustainable finance community can demonstrate the ability of the financial sector to enhance economic growth, as well as environmental and social resilience, through financing of the real economy. Towards these objectives, sharing global thought leadership, best practices and know-how on integrating sustainability can help shape action across regions towards a low-carbon, sustainable, and resilient global economy.
Why?
The financial sector has a critical role to play in achieving the Paris Agreement and the UN Sustainable Development Goals. The world has breached several environmental thresholds, and we are seeing how environmental damage can have societal impacts as well. Environmental, social and governance issues are affecting the day-to-day businesses of banks, investors and insurers, in the risks that these issues present, and in the opportunities to generate positive impacts. It is in the interest of the finance industry to respond to these changes and to finance sustainable economic development. The industry has made progress in assessing and disclosing the risk presented by environmental degradation, as well as in exploring opportunities to align financing with the transition to a low-carbon, sustainable economy
How?
By showcasing innovative action:
The events will showcase innovative initiatives aimed at accelerating the financing of the UN Sustainable Development Goals (SDGs) and the Paris Agreement on Climate Change.
By transforming thinking and strategy to deliver positive impact:
The events will also encourage transformative thinking towards impact-based approaches. This three days-event will challenge the financial industry to step up responses to the SDGs and to the Paris Climate Agenda.
By providing a platform for the sustainable finance community:
These key agenda-settings events will bring together high-level representatives of the financial industry, regulatory authorities, corporates and civil society. The objective will be to showcase solutions, provide insight into current debates, highlight successful policies and scale up commitments. Impact and innovation will be key drivers to respond to sustainability challenges across banking, investment and insurance.
More information