Bonn Climate Change Conference (SB58)
The aim of the intersessional sessions is to prepare for the next COP in Dubai in December 2023. The "SB58" conference will take place from 5 to 15 June in Bonn at the UNFCCC headquarters.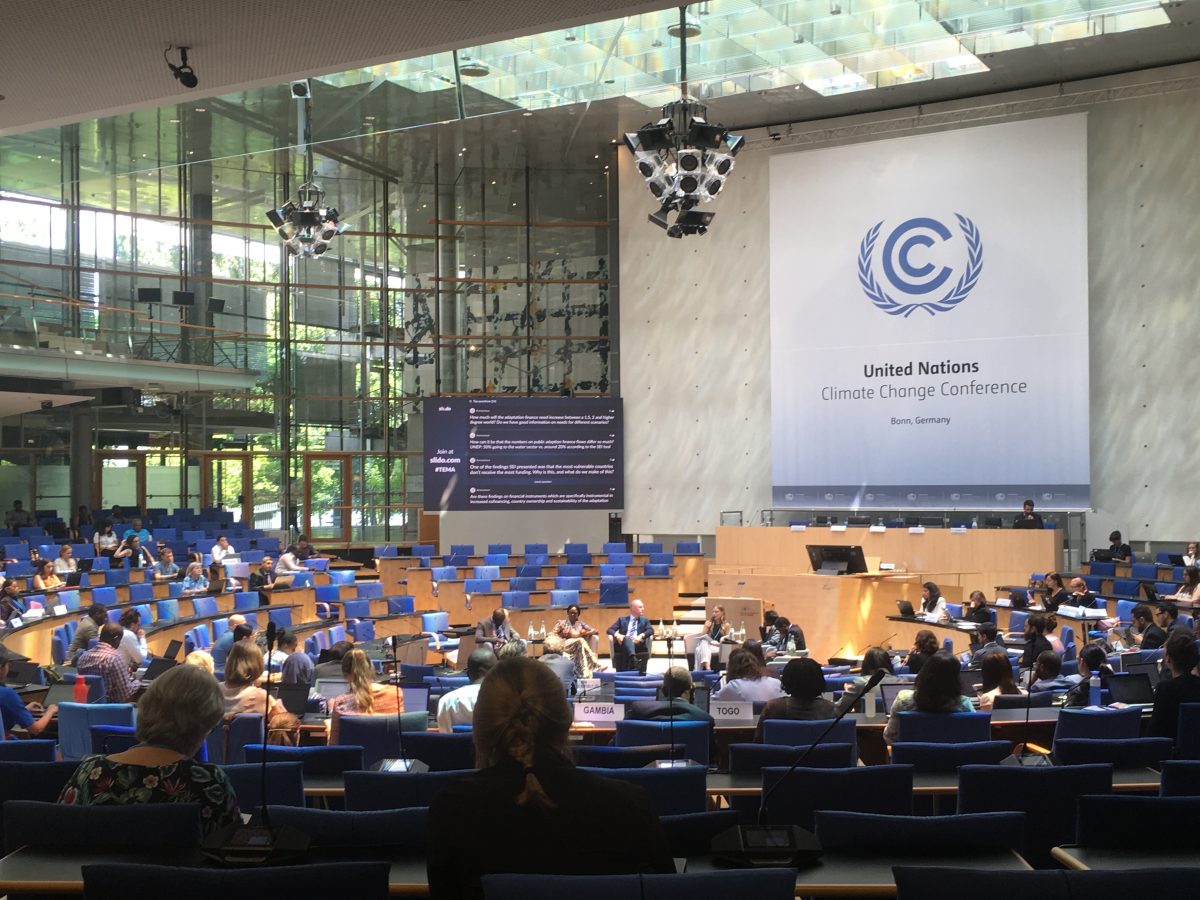 Bonn Climate Change Conference will take place from June 5 to June 15, 2023.
On Wednesday 7 June, Climate Chance, CDP Worldwide, Climate Action Network France and the University of Cambridge are hosting a side-event
The event is titled "A Global Stocktake for Non-State Actors: how to drive accountability and action".
Click here for more information