Biodiversity - Forest - Land uses
World congress on nature 2020 – IUCN [postponed]
The World Congress on Nature organised by UICN has recently revelead its new dates, the event has been rescheduled and will officially take place from the 2nd to 11th September 2021 in Marseille.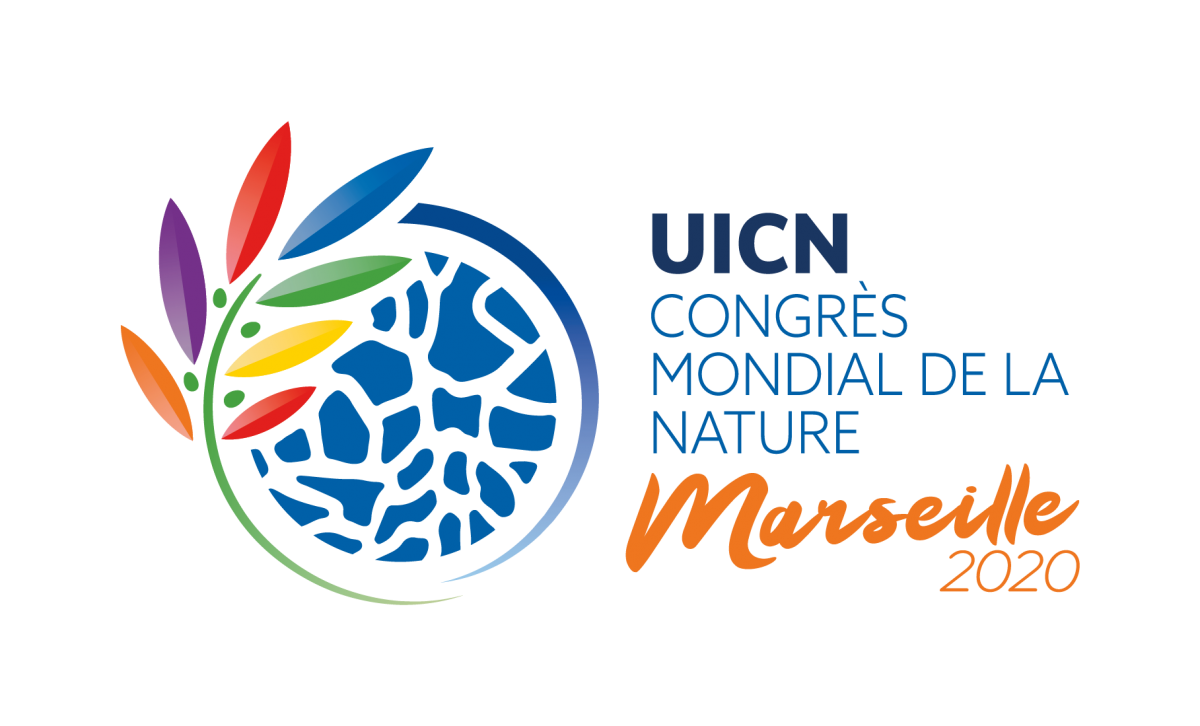 "The Forum is a space for public debate, bringing together people from all over the world to discuss and develop solutions to the most pressing global issues in nature protection and sustainable development. It aims to present innovative and scalable solutions to address the most critical challenges locally and globally, showcasing the efforts of stakeholders from all sectors and around the world, from small island states to entire regions, and from individual actions to collective initiatives. The Forum will take place from 12 to 15 June 2020 and will include a wide range of sessions, from High Level Dialogues to Campuses (training and capacity building sessions), exhibitions and social events".
Practical information
The congress will take place at the "Palais des Congrès de Marseille Chanot"
At the heart of Marseille, the Congress and Exhibition Center hosts many events, both national and international, all-year-long. With 17 hectares of area available, the totality of the halls on the site add up to 60,000 m² of modern area.
114 Rond-Point du Prado, 13008
Marseille, France