COP25
The COP25 will be held in Santiago from the 2nd to 13th December 2019. The objective of this COP is to raise the ambition of contributions insight of the upcoming 2020 deadline.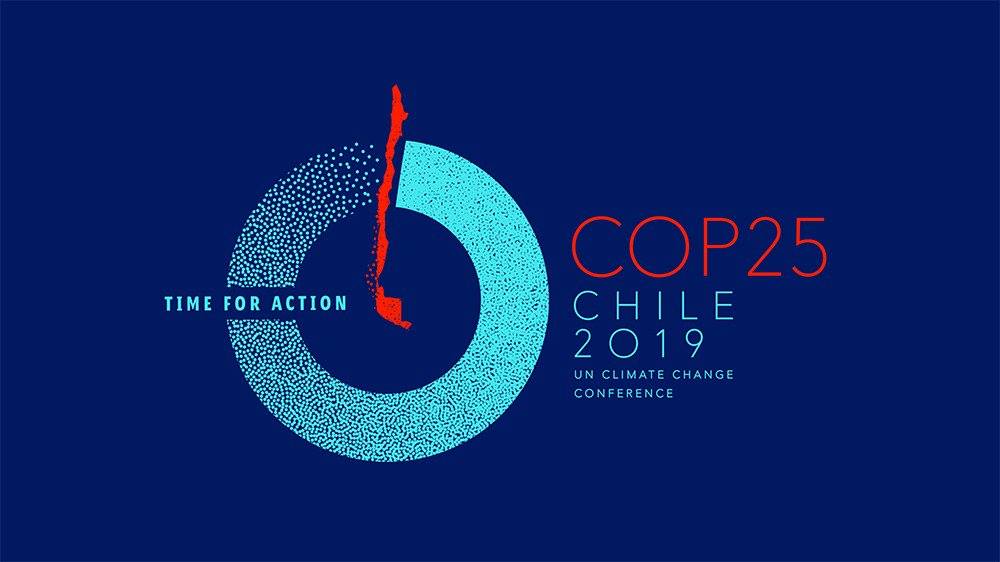 Preparations for COP25 have been launched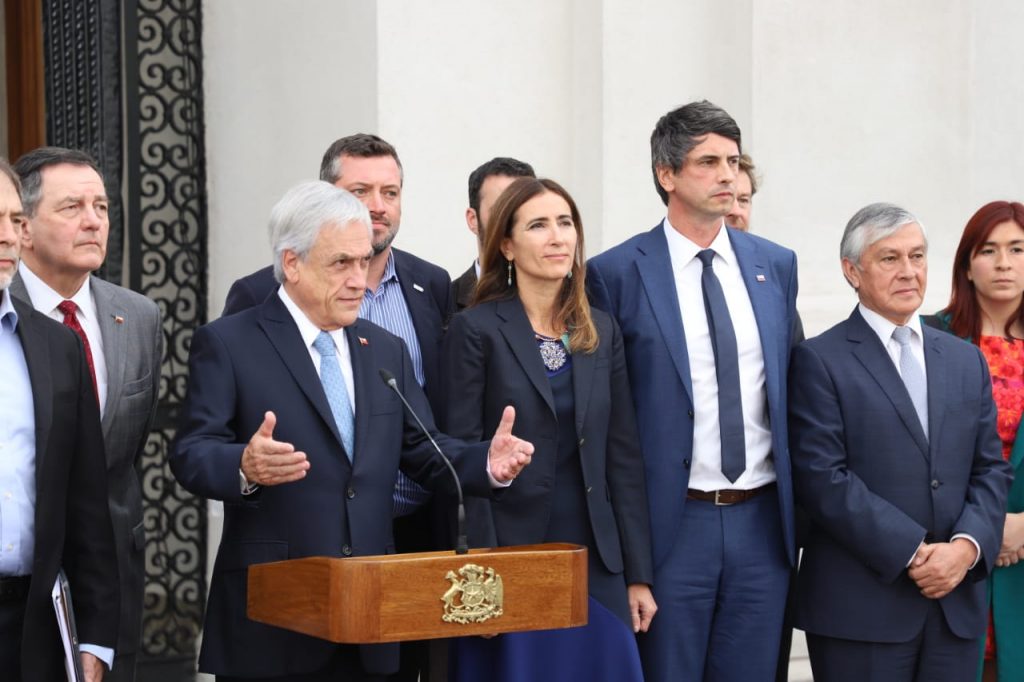 The first meeting of the President's Special Advisory Council was help on 9th April 2019 in Santiago de Chile. The council is comprised of:
Carolina Schmidt, Minister of the Environment
The Ministers Roberto Ampuero and Andrés Couve
Ex Presidents Ricardo Lagos and Eduardo Frei
Senators Guido Girardi and David Sandoval.
Deputies Sebastián Álvarez, Sebastián Torrealba and Catalina Pérez.
Jorge Bermúdez, Comptroller General of the Republic
Intendant of Santiago, Karla Rubilar.
Pablo Badenier, ex Minister of the Environment
Mónica Zalaquett, deputy secretary of Tourism
Sebastián Sichel, Vice President of Executive of Corfo
Maisa Rojas, Scientist, Head of Climate and Resilience Science Center (CR2).
Alfonso Swett, President of CPC.
Chantal Signorio, founder and head of Puerto Ideas.
Jonathan Hertzfeld, Creater and CEO of fiiS.
Leonardo Maldonado, Founder and Managing Director of Gulliver.
Ricardo Bosshard, Head of WWF Chile.
Andrés Antivil, From the Lonko Kilapang Corporation.
Claudio Seebach, Excecutive President of the Generator Association of Chile
Andrea Rudnick,former Head of Climate Change office of the Ministry of Environment
Alejandro Ruiz, Minister Holder of the Environmental Court of Santiago.
Mónica Retamal and Álvaro Fischer,from the Fundation Imagen of Chile
The advisory council aims to define the general guidelines and solutions for the planning and development of the conference.
More information