COP26 [postponed]
The 26th UN conference on climate change, or COP26, was due to take placec this year in Glasgow, with British presidency, from the 9th to the 20th November 2020. It has been postponed to 2021.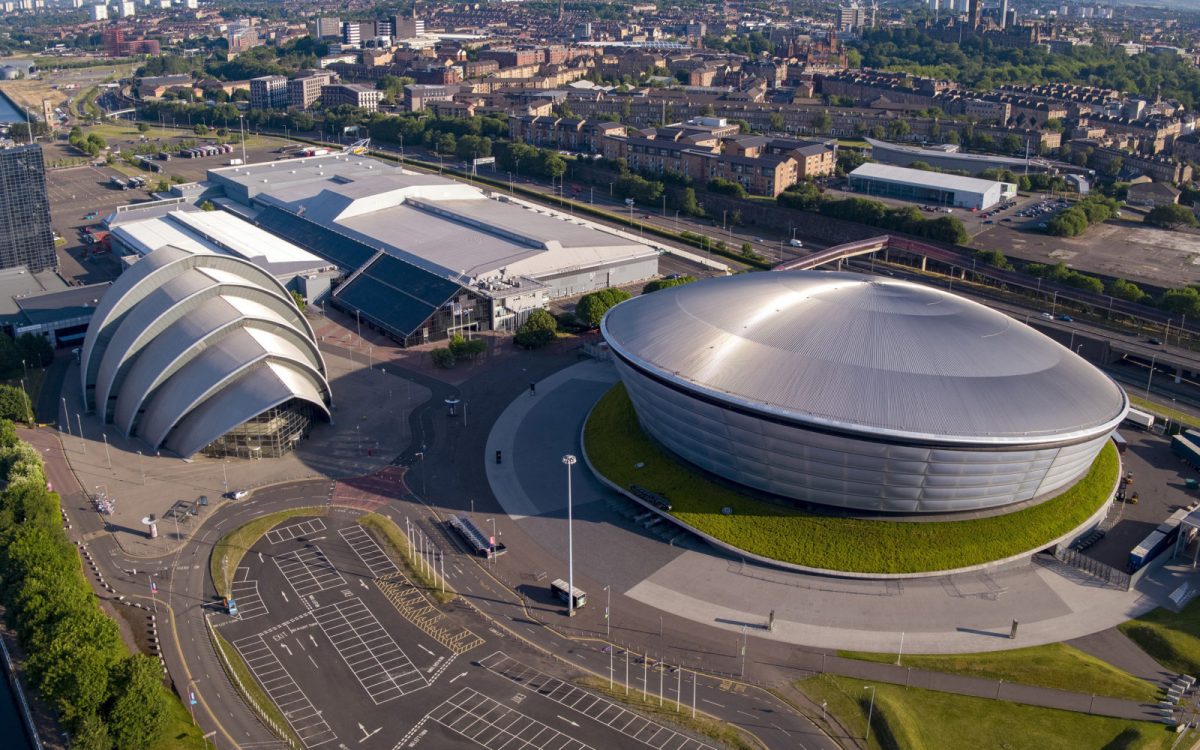 COP26 has been officially postponed due to COVID-19, it will take place in 2021
Follow all COP26 news online
Information from the COP26 website
« In November 2020, the UK will host the 26th UN Climate Change Conference of the Parties (COP26) at the Scottish Exhibition Centre (SEC) in Glasgow.
The climate talks will be the biggest international summit that the UK has hosted in decades, bringing together more than 30,000 delegates including heads of state, climate experts, campaigners and to agree coordinated action to tackle climate change.
Climate change is not a distant threat – we must act together to accelerate action to reduce emissions, protect our environment and adapt to the consequences that we are already seeing all over the world. The UN Climate Change process is central to that collective action.
Whilst this website is under construction, you can keep up to date with our latest news by following @UKCOP26 and @COP26President. »
Follow all UNFCCC updates online