Economic transition (sustainable supply-chains,circular economy, employment)
Territorial planning and territorial management
Daring Cities 2021
Daring Cities is designed to empower urban leaders – such as mayors, city councilors, administrators, and urban thought leaders, as well as national government representatives, researchers, technical staff, business leaders, civil society decision-makers and community organizers – to tackle the climate emergency.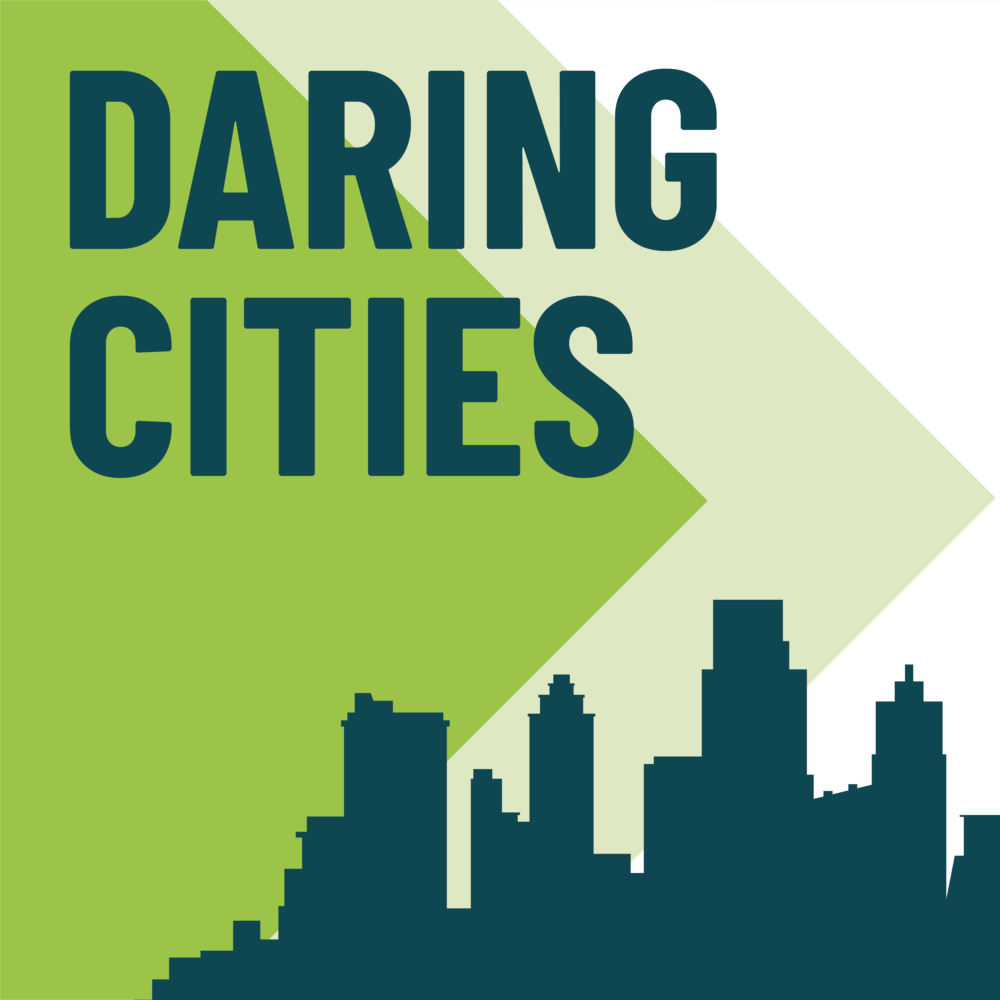 The Daring Cities 2021 Global Virtual Forum
Daring Cities 2021 will build upon the success of last year's premier edition, which was the largest online gathering of the urban community on the climate emergency to date.
The 2021 edition offers an exciting five-day program featuring 20 sessions including strategic high-level dialogues, hands-on training sessions for policy makers and practitioners, as well as a variety of networking opportunities. By knowing more, urban leaders can act better in setting and achieving science-based climate action targets, and together, lead us in ambitiously tackling the climate emergency.
(source: Daring Cities newsletter)