Daring Cities 2023 Dialogues
Parallel to the UNFCCC Bonn Talks (12th-13th June 2023), ICLEI and the City of Bonn will bring together local and regional government leaders on just and equitable climate emergency response as well as national governments and other key stakeholders present at the Bonn Talks.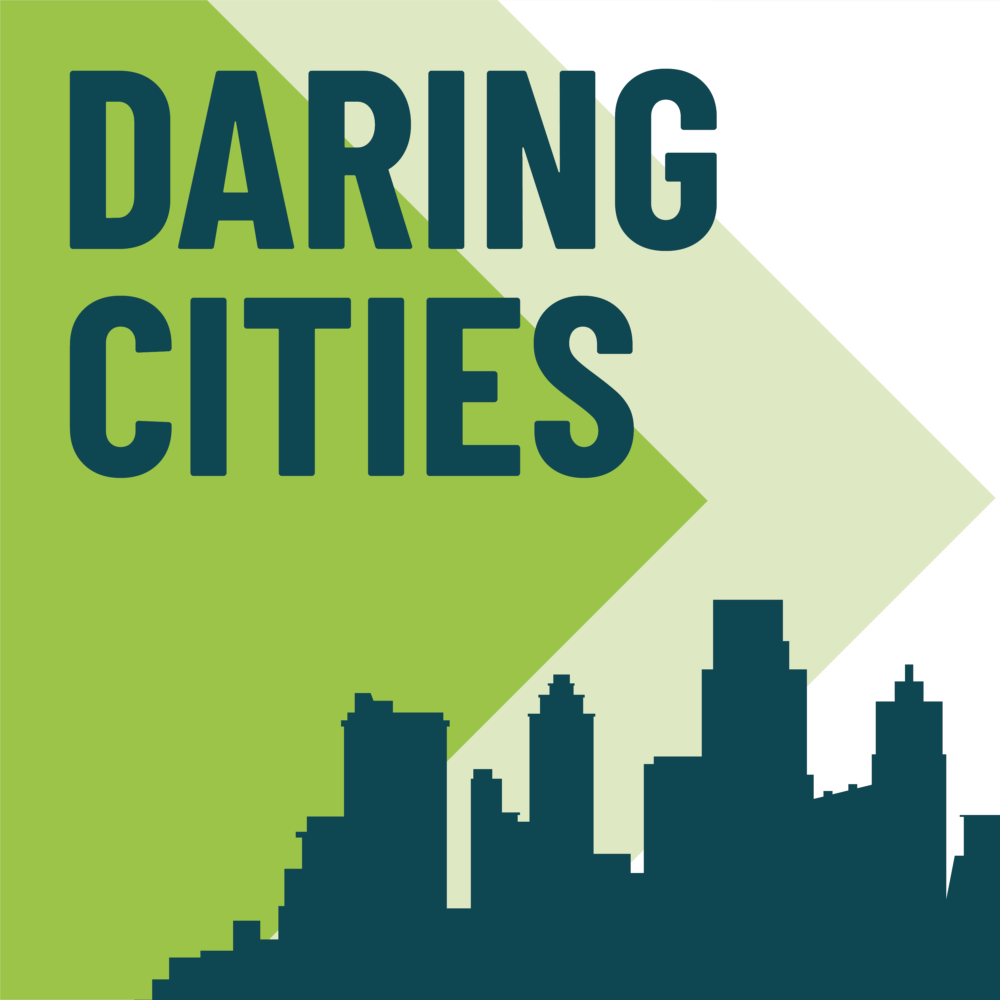 Multi-perspective, multilevel in-person exchange in parallel with the UNFCCC Bonn Talks
Fourth Edition of Daring Cities: A just and equitable climate emergency response
This event intends to provide participants with the chance to revitalize partnerships and discuss how to effectively collaborate and deliver on a just and equitable multilevel climate emergency response.
This year's edition will provide a platform to convene representatives of all levels of government to strategize and commit to multi-level, whole-of-society climate action that addresses the climate emergency, while further developing sustainable and resilient urban systems.
The event will allow to reinvigorate Daring Cities in a post-pandemic world, connect face to face, and inspire the virtual forum which follows leading up to COP28.