European Climate Change Adaptation Conference 2023
The Joint Programme Initiative Connecting Climate Knowledge for Europe (JPI Climate), together with the MAGICA project, supported by the European Commission, is organizing the 6th edition of ECCA.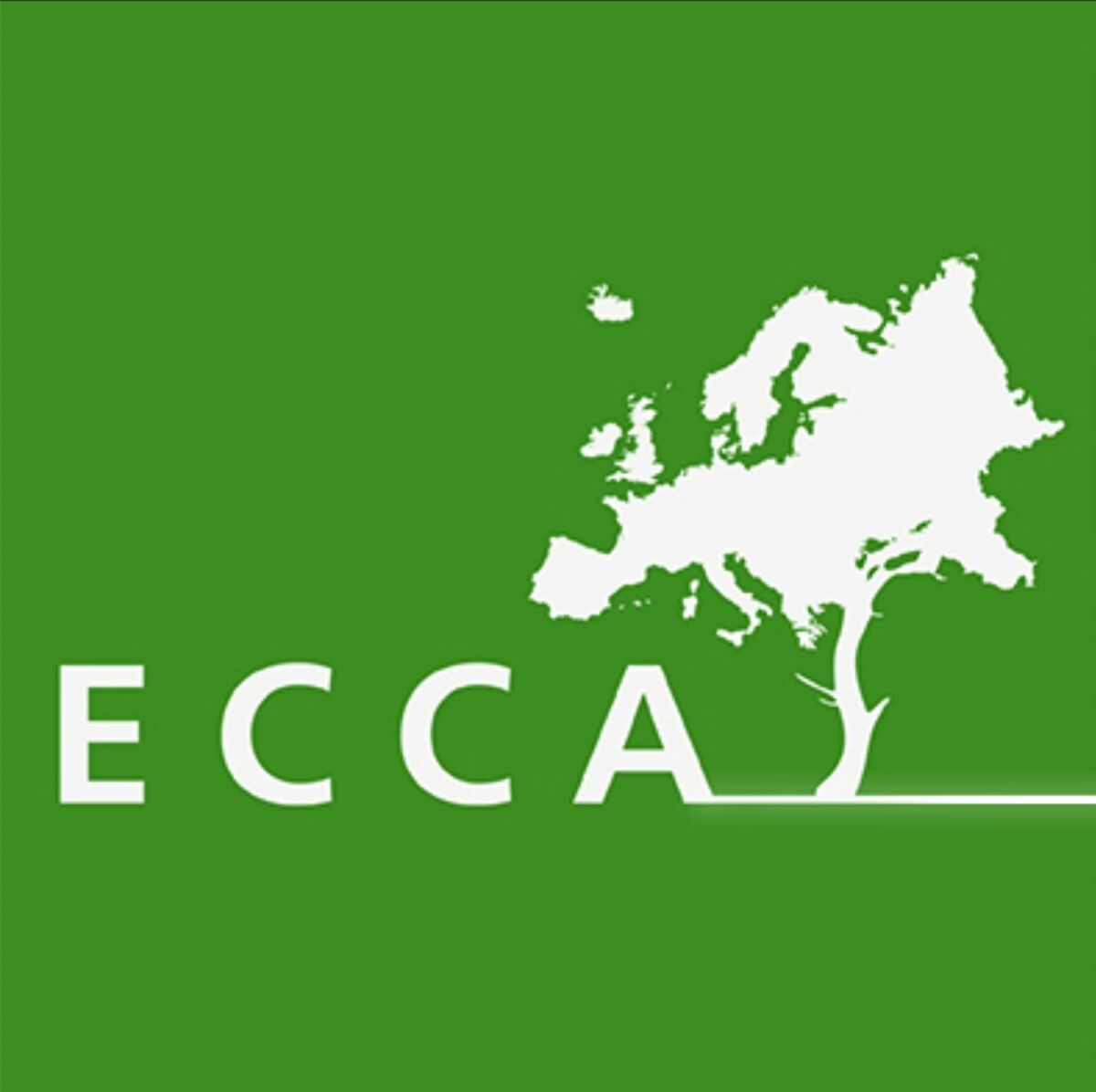 ECCA 2023 takes place from 19 to 21 June 2023 and will be held in Dublin, Ireland.
The objective of the ECCA  is to inspire adaptation by showcasing solutions, exchanging knowledge, creating connections, and encouraging dialogue.
Since the last ECCA conference in May and June 2021, Europe experienced the warmest summer on record. In this context, adaptation actions are important as they contribute to recovery, resilience, and biodiversity conservation, among others. 
Europe's leading climate researchers will be present in the conference to offer solutions based on trusted data and present cutting-edge climate action tools. There will be an opportunity to share actual examples of the challenges and potential solutions.