Territorial planning and territorial management
ICLEI World Congress 2021-22
Every 3 years, the ICLEI World Congress is held to showcase the advances made by local and regional governments in sustainable urban development. Carrying on the momentum from 2021, an in-person summit is scheduled for May 2021 in Malmö.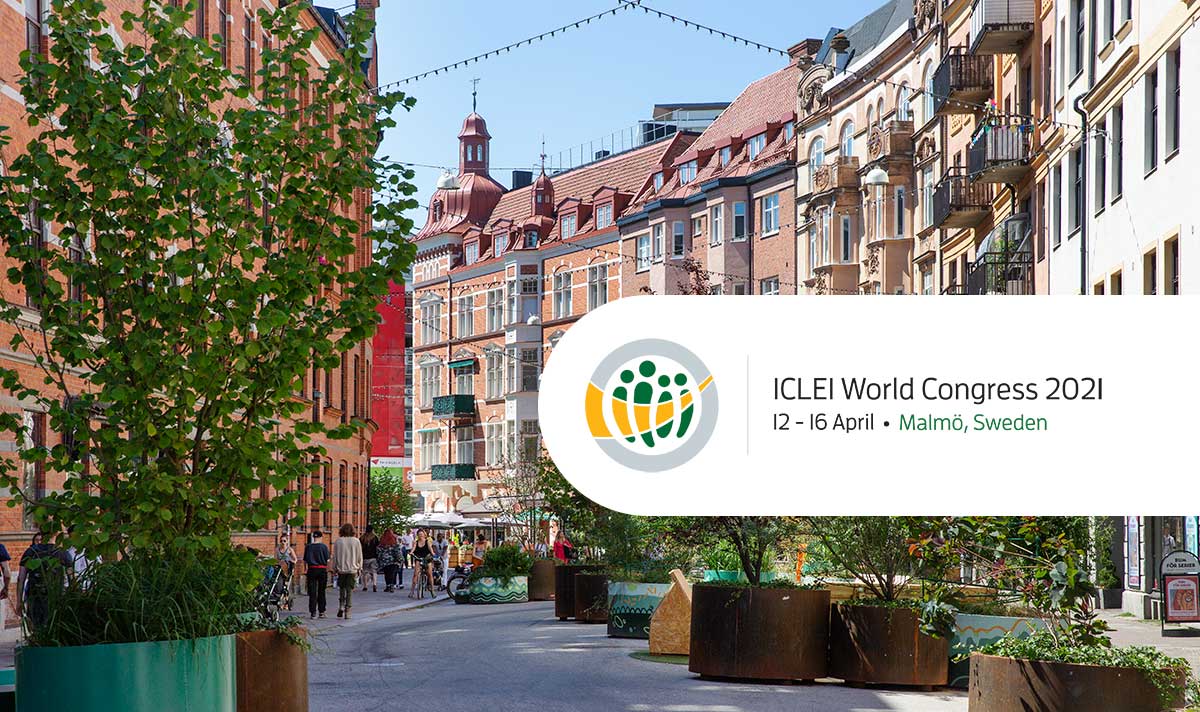 Building momentum in 2021
After the Virtual Launch of the ICLEI World Congress 2021 – 2022 (13 – 15 April 2021), throughout the rest of 2021, critical topics in sustainable urban development will be explored  through a virtual event series, building the momentum to 2022.
THe culmination will be in person in Malmö, Sweden, for the Malmö Summit, on 11-13 May 2022 – as far as the global health crisis permits – to exchange with and inspire one another on the best practices in local sustainable development, and learn firsthand from the City of Malmö's wealth of sustainability initiatives.
source: https://worldcongress.iclei.org/program/