International Weather and Climate Forum (IWCF) 2023
The International Weather and Climate Forum will take place in Paris on October 6, 2023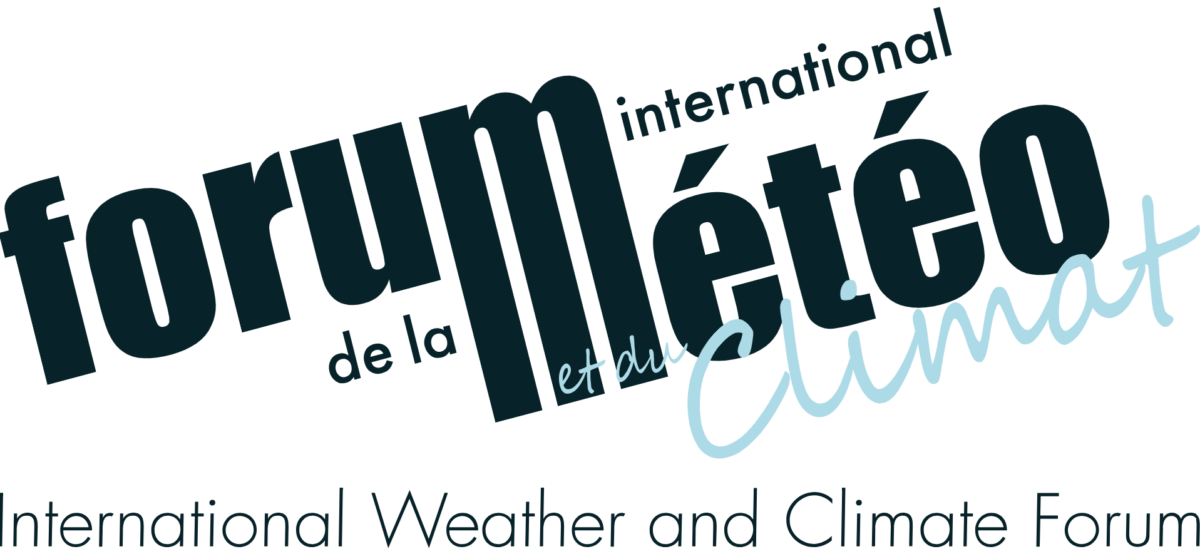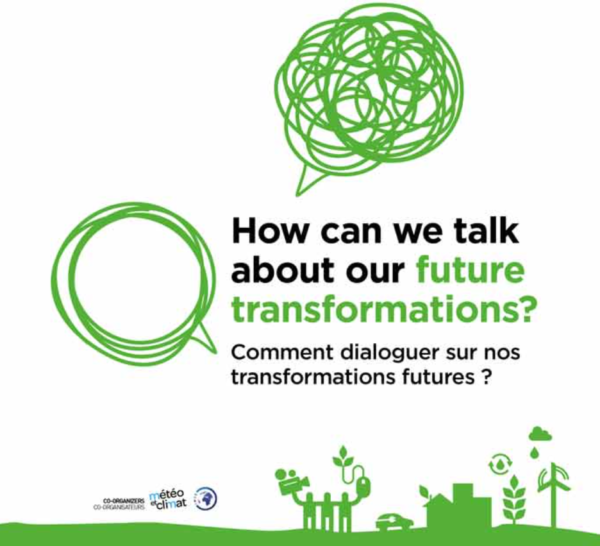 International Weather and Climate Forum (IWCF) 2023
The International Weather and Climate Forum (IWCF) is a meeting place for various international actors with the aim of:
Giving an opportunity for professionals and climate experts to communicate and interact with a wide audience of citizens and decision-makers.
Providing professionals, weather and climate experts with a think tank for reflection and innovation.
Creating synergies between different communities in order to act collectively for the Climate
The 2023 edition will address the issues of sharing scientific knowledge, transforming the economic system and the role of the media in the climate crisis.