Territorial planning and territorial management
10th National Sustainable Building Conference
The National Sustainable Building Conference (CNBD) has been organised since 2012 by one of the 26 resource centres and clusters that are members of the National Sustainable Building Network. This year's event will take place in Montpellier on 5 and 6 December 2023.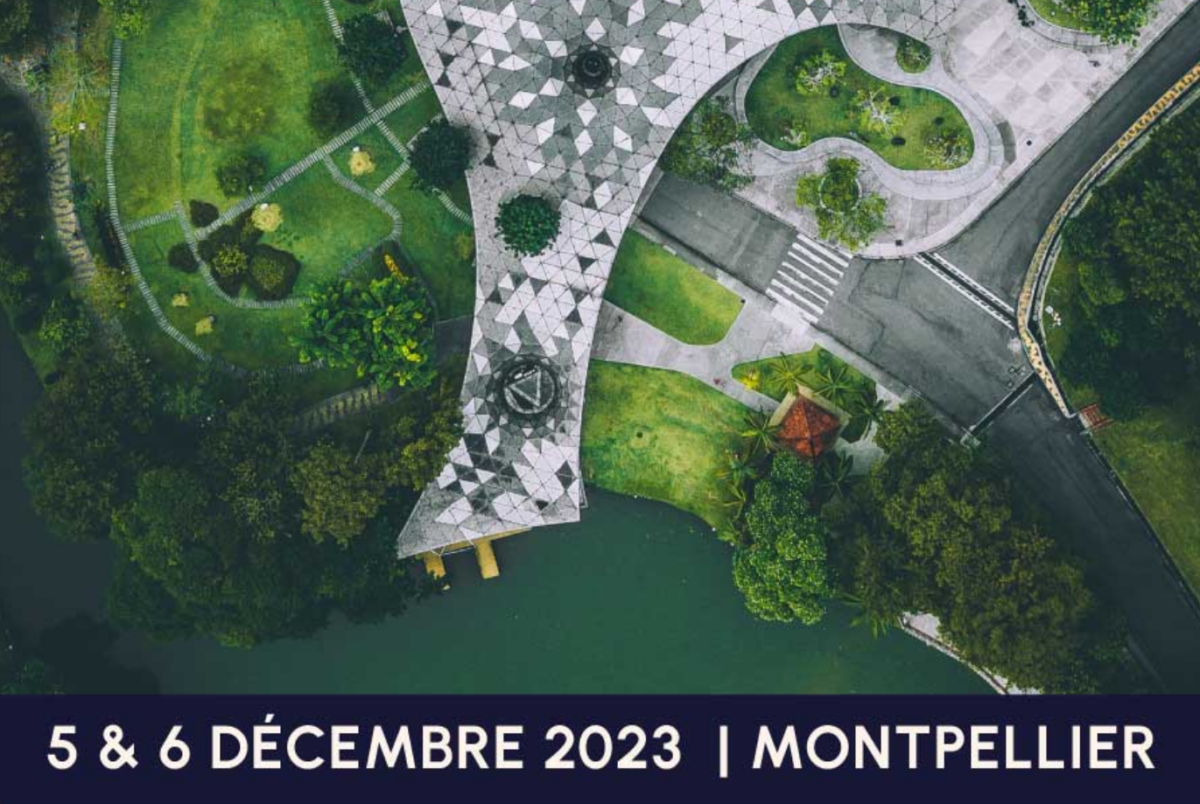 The 10th CNBD will be held in Montpellier on 5 and 6 December 2023.
The CNBD is designed for professionals in the building, property and development sectors: public and private project owners, elected representatives and local authorities, professional organisations and associations, architects, town planners, developers, operators, design offices, construction companies and craftsmen, manufacturers and suppliers, banks, investors, training providers, support networks, etc. The aim of the CNBD is to provide a national showcase for innovative initiatives and emblematic projects in our regions to promote the ecological transition, through feedback and expert testimony. The CNBD's ambition is to show that a better future is possible by highlighting everyone's commitments, bringing people together and providing tools to encourage them to take action! The CNBD is committed to showing that it is possible to build a desirable and achievable future for generations to come.