One Planet Summit
The next One Planet Summit will take place in Paris on 11 January. It will be an opportunity to take action for biodiversity and to raise the level of ambition of the international community on the protection of nature and the climate, while responding to the new questions raised by the current crisis.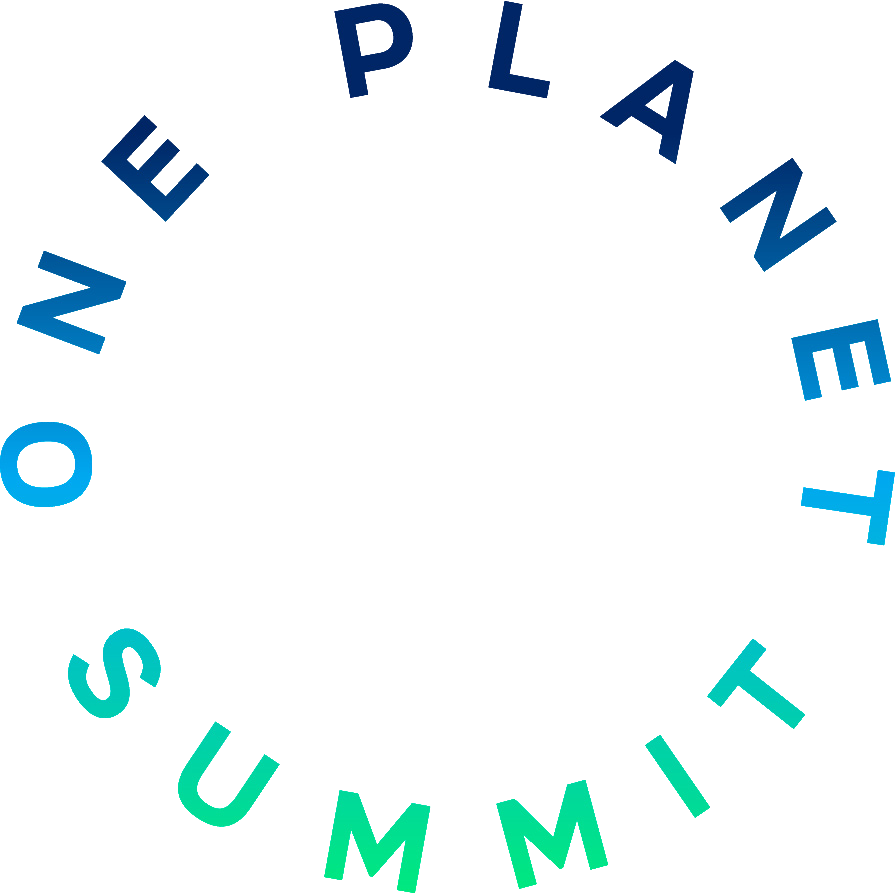 Climate and Biodiversity
This One Planet Summit will be an important contribution to the international sequence leading up to COP15 of the United Nations Convention on Biological Diversity, at a time when biodiversity loss is becoming as worrying an issue as climate change, and is no stranger to the risks of global pandemics.
source: https://www.oneplanetsummit.fr/