United Nations 2019 Climate Summit
The UN 2019 Climate Summit will convene on the theme 'A Race We Can Win. A Race We Must Win,' and seek to challenge states, regions, cities, companies, investors and citizens to step up action.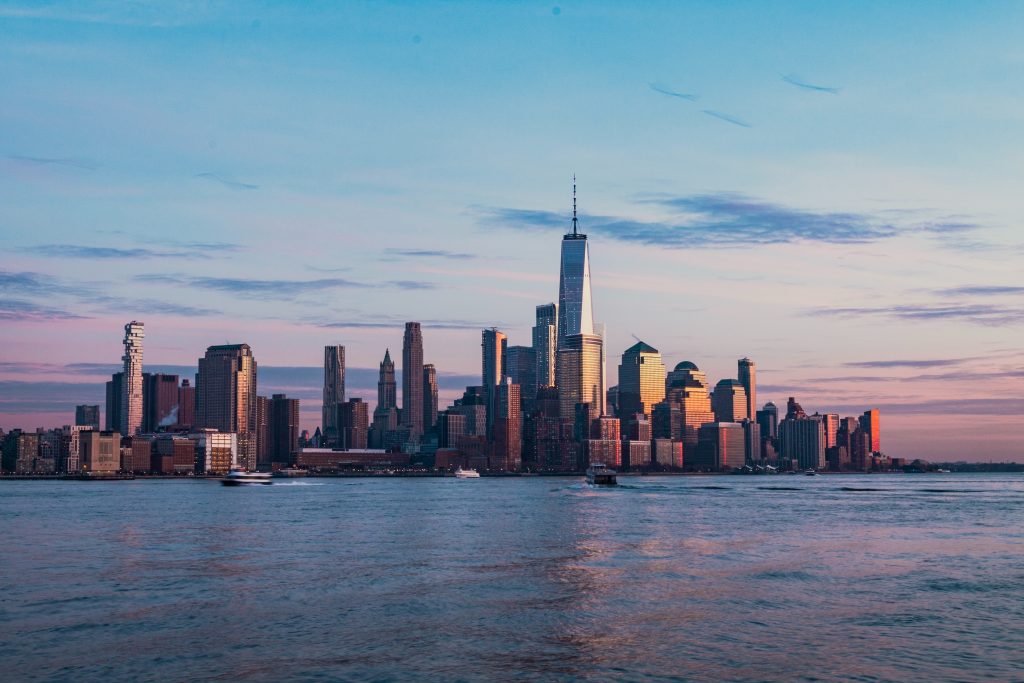 Photo by Mike Chavarri on Unsplash
Overview
As the Secretary-General has said, climate change continues to move faster than our efforts to address it. Amid record-breaking temperatures in parts of the world, and with the past two decades the warmest on record, the Secretary-General delivered a major address at UN Headquarters on 10 September. Speaking to an audience of young people, business leaders, journalists and diplomats on the eve of the Global Climate Action Summit in San Francisco and the annual gathering of world leaders for the opening of the new General Assembly session in New York, he outlined the danger, highlighted solutions, and emphasized the need for greater ambition and stronger leadership in addressing what he has called "the defining threat of our time".
Goals
The Paris Agreement and the Sustainable Development Goals are the foundations for global efforts to address climate change.
The purpose of the 2019 Climate Summit is to challenge states, regions, cities, companies, investors and citizens to step up action in six areas :
Energy transition
Climate finance and carbon pricing
Industry transition
Nature-based solutions
Cities and local action
Resilience
Speech of the UN Secretary-General, 10 September 2018
More information
Link to the Summit's website