2023 SDG Summit
The 2023 SDG Summit will take place during UN General Assembly from September 19 to September 20.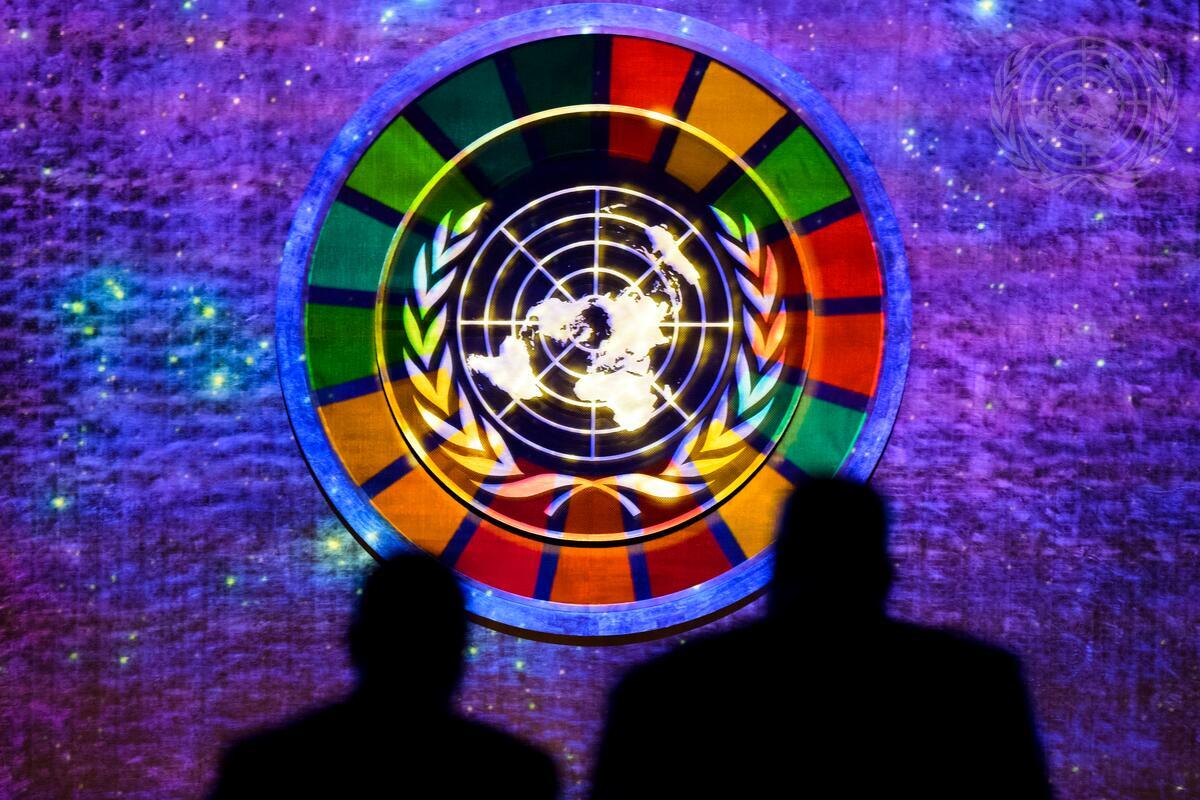 A High-level Forum on Sustainable Development and SDGs
The 2023 SDG Summit will be held during UN General Assembly in New York, at the mid-point of the implementation of the 2030 Agenda.
Heads of State and Government will gather to follow-up and review the implementation of the 17 SDGs and 2030 Agenda. The summit will also bring together governments, international organizations, the private sector, civil society, women and youth for high-level meetings.
The outcome of the Summit will be a negotiated political declaration.