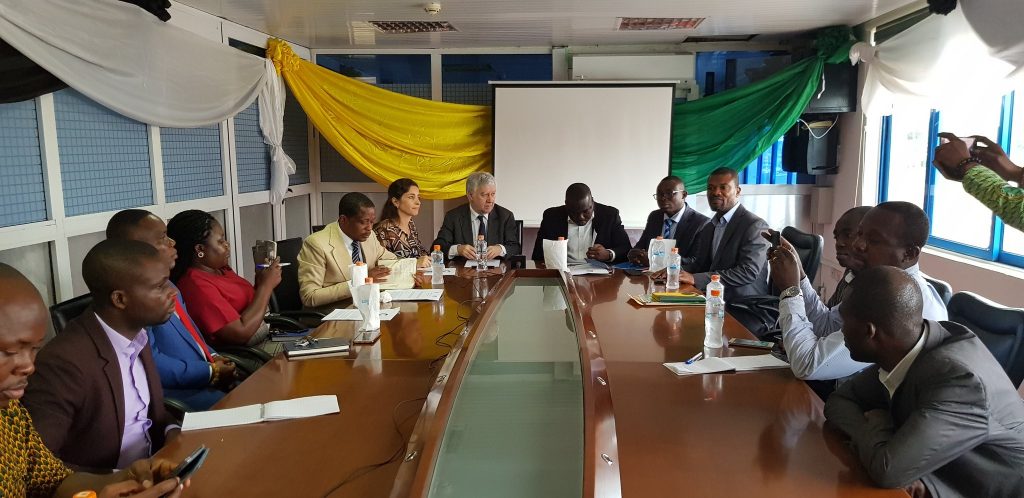 Climate Chance Summit Africa 2019
Organisers and sponsors
The co-organisers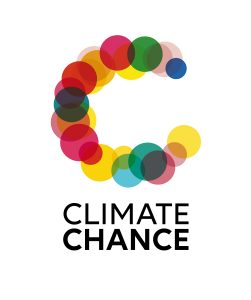 Climate Chance Association
Climate Chance is the only international organisation that aims to bring together all the non-state actors recognized by the UN (the 9 groups of actors: local authorities, companies, NGOs, trade unions, scientific community, agricultural, youth, indigenous peoples and women organisations), to develop common priorities and proposals and to strengthen stakeholders dynamics through networking (thematic coalitions, summits, portal of climate action). The Climate Chance association supports the central role of local climate action and the inseparable link between the climate agenda and the sustainables development goals.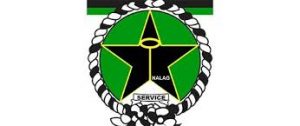 National Association of Local Authorities of Ghana
NALAG  is the mother Association and mouthpiece of all Metropolitan, Municipal and District Assemblies (MMDAs) in Ghana with the mandate of promoting good governance at the local level trough institutional strengthening, inclusiveness, empowerment of members and lobbying and advocacy for implementation of the right policies and provision of conducive environment for enhanced performance of local government authorities within the country. The origins of NALAG can be traced to 2nd April 1962, where two separate associations (the National Association of Local Councils and the Association of City/Municipal Councils) existed to serve the interest of rural and urban councils in Ghana. On 18th November 1977 the two Associations realizing that there was a similarity in their objectives and that they were performing similar and duplicating roles, merged to form the National Association of Local Councils (NALCO) as an apolitical organization without religious or philosophical pre-occupation or orientation. Following the restructuring of the system of local government in Ghana in 1988 by the government of Ghana, and in tune with an international designation of Local Governments, NALCO became NALAG – National Association of Local Authorities of Ghana. NALAG continued to receive government subvention until 1998 when the Association voluntarily decided to opt out of it to give it the independence and autonomy to play its roles more effectively.
Under the auspices of the Republic of Ghana and the Ministry of Local Government and Rural Development of Ghana (MLGRD)
In collaboration with
Institutional partners of the Summit
Private partners of the Summit