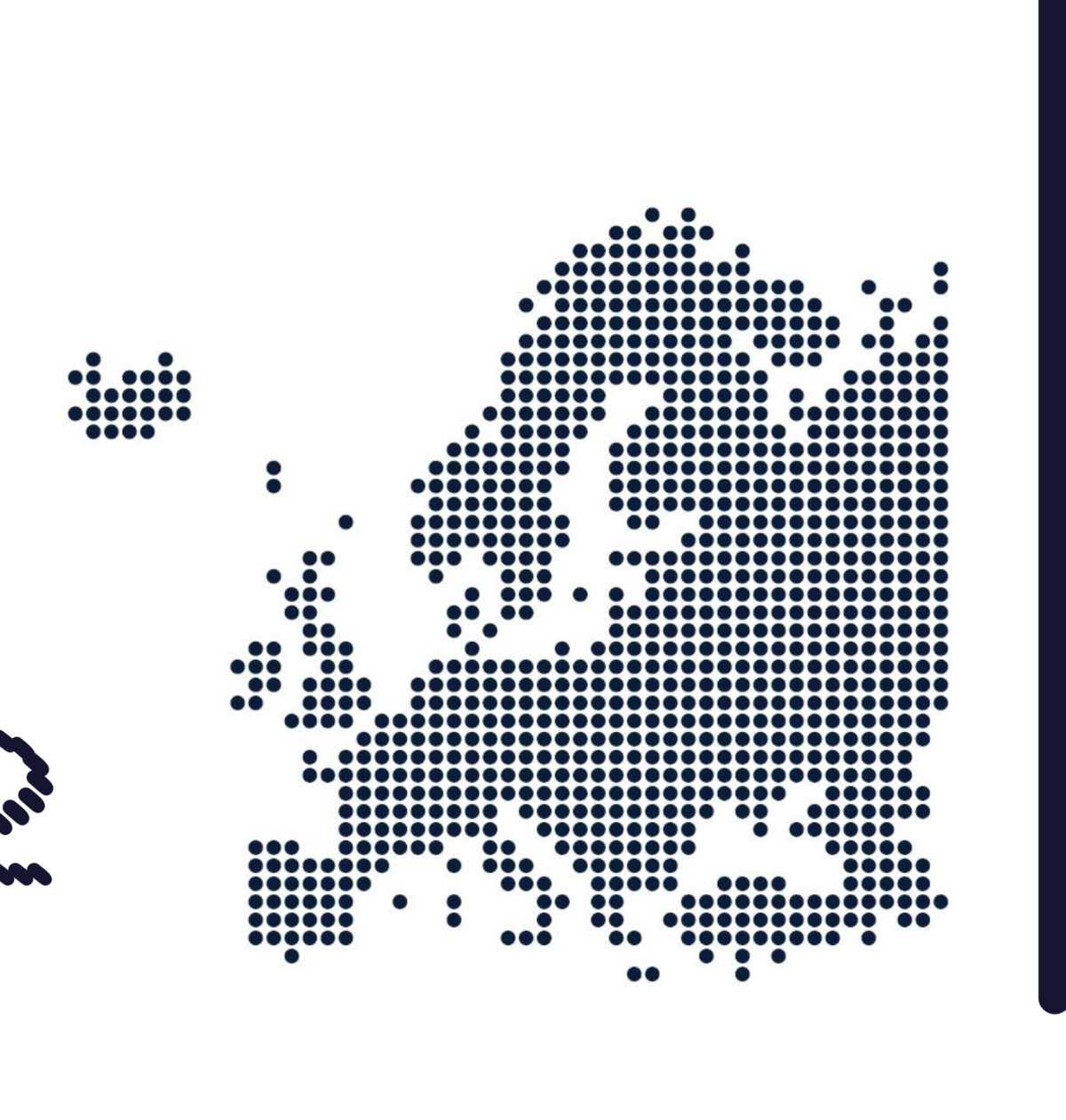 Climate Chance Summit Europe 2022
Pitch Corner
What is the Pitch Corner ?
On 31 January, 2022, Climate Chance launched a call for contributions of best practices in climate action, at the global level but particularly for the European continent.
This call for contributions is aimed at all local actors involved in the fight against climate change, wishing to share their initiatives and innovations at a global scale.
In a very short period of time, over two weeks, Climate Chance received one hundred projects in response to the call for contributions. 29 of these contributions were selected to be presented during the Pitch Corner at the Climate Chance Summit Europe 2022.
The Pitch Corner is a unique space for participants to present their best practices. Throughout the Climate Chance Summit, on 7 & 8 March, each project leader could "pitch" their projects for 10-15 minutes. The Pitch Corner brought together a wide range of non-state actors from all over Europe, in the main hall of the Cité des Congrès in Nantes.
Prior to the Climate Chance Summit, the most replicable and innovative projects were selected and thus won a place in the Pitch Corner.
Who pitched their projects in the Pitch Corner?
Non-state actors: local governments and local authorities, companies, associations, unions, professional federations, non-governmental organisations, scientific organisations, donors, citizens committed to climate action.
Actors presenting ongoing projects that integrate one of the following themes or climate issues: Adaptation – Agriculture & food – International cooperation – Education & climate training – Energy – Acces to climate finance – Forests & land use – Multi-level governance – Buliding & sustainable construction – Mobility & sustainable transport – Water, oceans & coastline – Urban planning and development – Sustainable cities – Economic transition (sustainable industries, circular economy, waste)
What's next ?
Selected projects increase the visibility of their initiatives by integrating the Cartography for Action of the Climate Chance Portal.
In total: 40 new projects will be shared on the Cartography in the coming weeks.
To access the Cartography for climate action on the Climate Chance Portal, click the link below
The new projects, selected in the call for proposals launched in January 2022, are currently being integrated
📍 Cartography for climate action
Read through the full Call for Contributions PDF document here