Territorial planning and territorial management
[2021] Sustainable Cities
10/06/2021 : Virtual Workshop dedicated to the Sustainable Cities Coalition.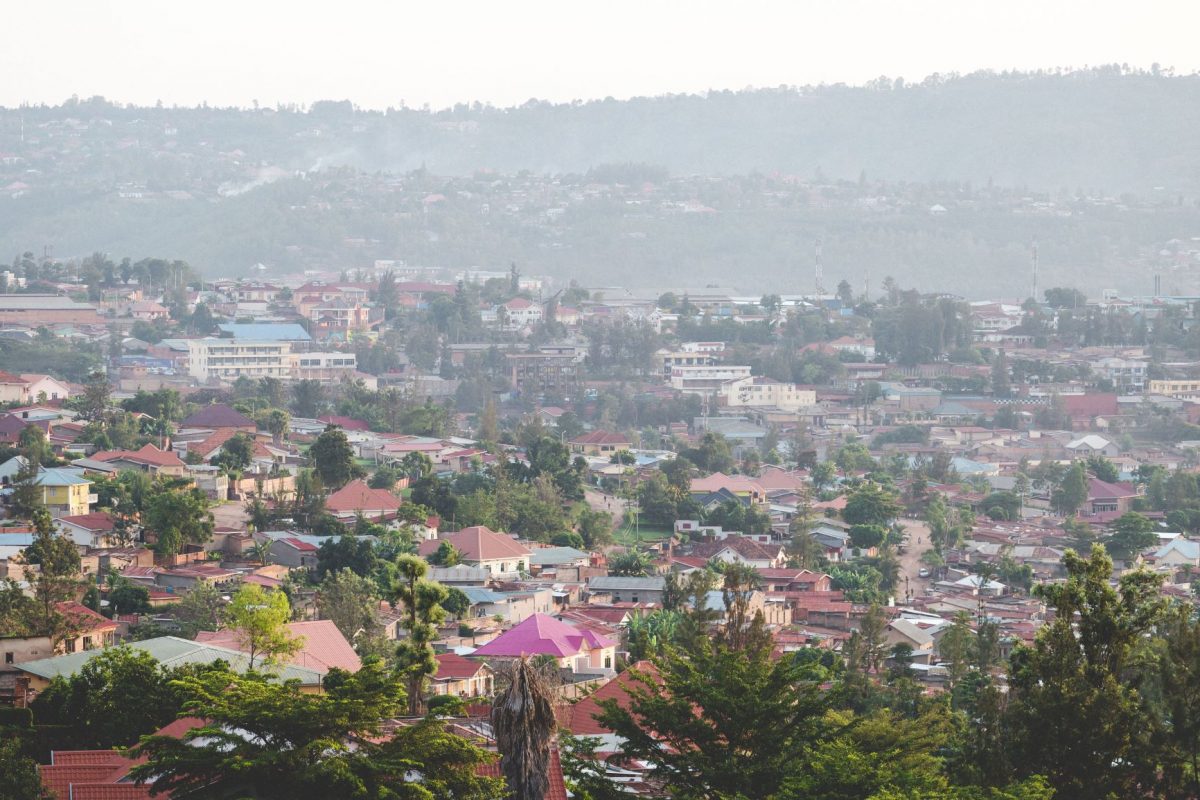 Watch the recording of the Virtual Workshop here:
Climate Chance wishes to continue the work initiated by the Development of Sustainable African Cities Coalition during its 2020 Virtual Workshop.
Three objectives for this workshop :
Through the interventions of actors engaged in sustainable urban planning, examining how the Covid crisis has impacted the way we plan low carbon, resilient cities.

Sharing best practices and replicable city-level initiatives, from the experiences of African cities

Validating and adopting the updated 2021-2022 roadmap for Climate Chance's Sustainable Cities coalition
Previous virtual workshop here.
Speakers:
🔸 Jean-Joël Belinga, Senior consultant, NGO OAI-DÉMOS, City of Yaoundé, CoM SSA signatory city
🔸Abdoulaye Sylla, Urban Expert, Local Climate and Energy Plan of Dakar, CoM SSA signatory city
🔸 Razak ADJEI, Promoter, TarAgro, presenting the projet "Une maison, un potager"