[2021] Access to climate data for non-state actors in Africa
18/02/2021 : Virtual Workshop on issues related to the use of adapted emission factors - Series of workshops on access to climate data for non-state actors in Africa.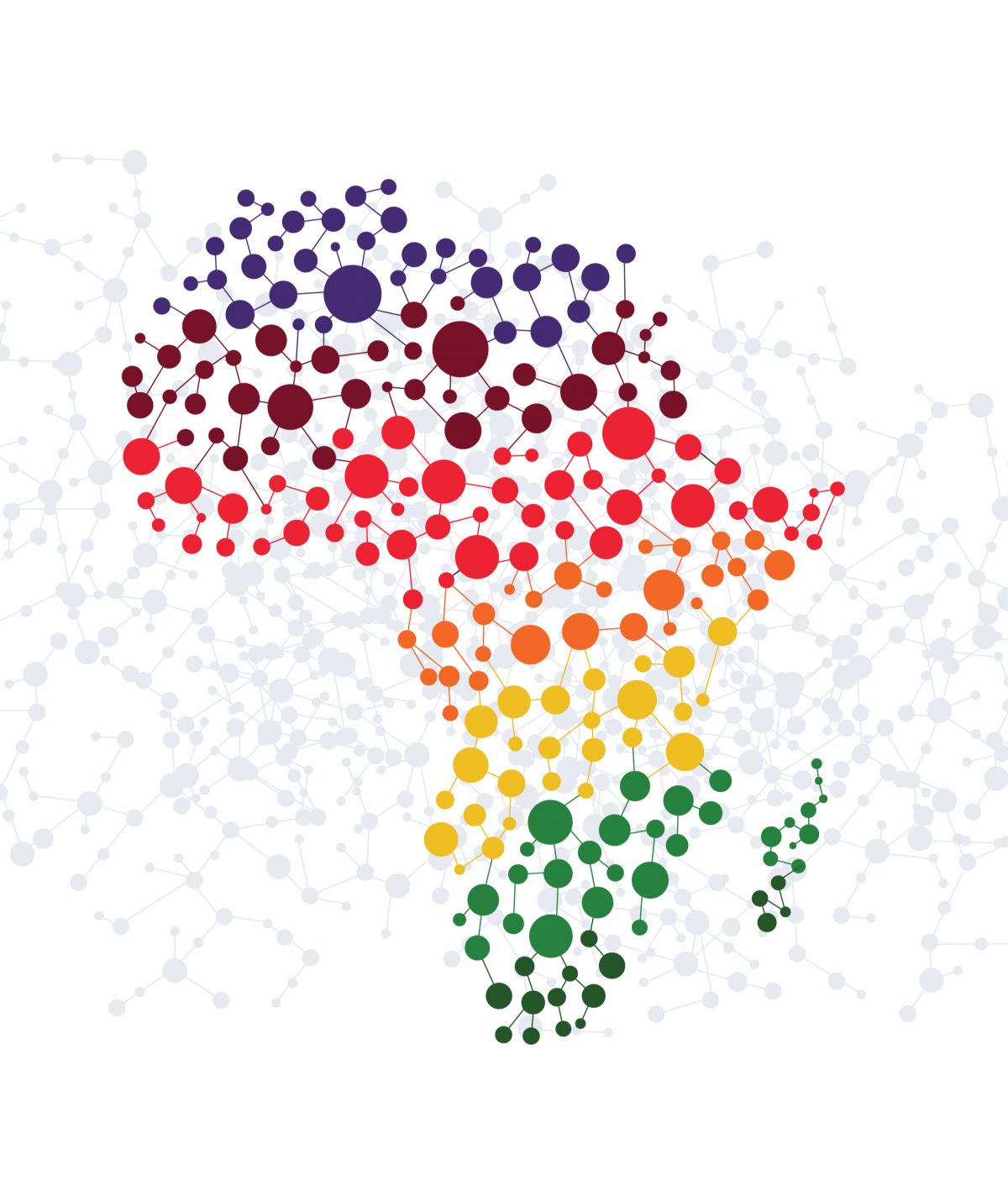 Catch up on this Virtual Workshop here:
This 3rd workshop in our series of workshops on access to climate data in Africa focuses on greenhouse gas emission factors used for national or local inventories. The factors used by both national and local governments are often not adapted to the African context and can significantly modify the calculation of the impact of certain sectors such as livestock or transport, but also that of offset projects carried out on the continent. Their choice or construction is therefore not only a technical issue and can influence public policies and the support given to certain economic activities.
In this workshop, we will address several issues raised by these challenges, on the very importance for African countries and local authorities to have adapted factors, on how to make these factors accessible and the governance model to be given to a carbon base, or on the techniques for constructing emission factors.
Speakers:
🔸Matthieu Wemaëre, Lawyer, expert in environmental and climate law, associate researcher at IDDRI (Institute for Sustainable Development and International Relations)
🔸Jouairyatou Wague, Project officer, Association Bilan Carbone
🔸Abdelrhani Boucham, Head of Climate Change Department at the Moroccan Ministry of Energy,  Mines and Environment.
🔸Léo Genin, Associate Director in charge of the public sector, I-Care & Consult
🔸George Kuata, REDD+ in Burkina Faso
This workshop is the third of a series of 3 workshops organized by the Climate Chance Observatory on access to climate data by local African actors aiming to:
Identify African initiatives contributing to improving access to climate data and their governance for local actors;
Exploring concrete leads for a collective work and a space for collaboration that can be carried out on these issues ;
Capturing key learnings and principles to formulate a common position among committed actors.
For more information about this project, click here.
📍Check out the first workshop on access to adaptation data here.
📍Check out the second workshop on access to activities and emissions data here.