[2023] Agroecology, Food Systems and Forests
On Thursday 23 March at 3:00 PM (CET), join us for the eMag #3 with Afrik 21on agroecology, food systems and forests in Africa .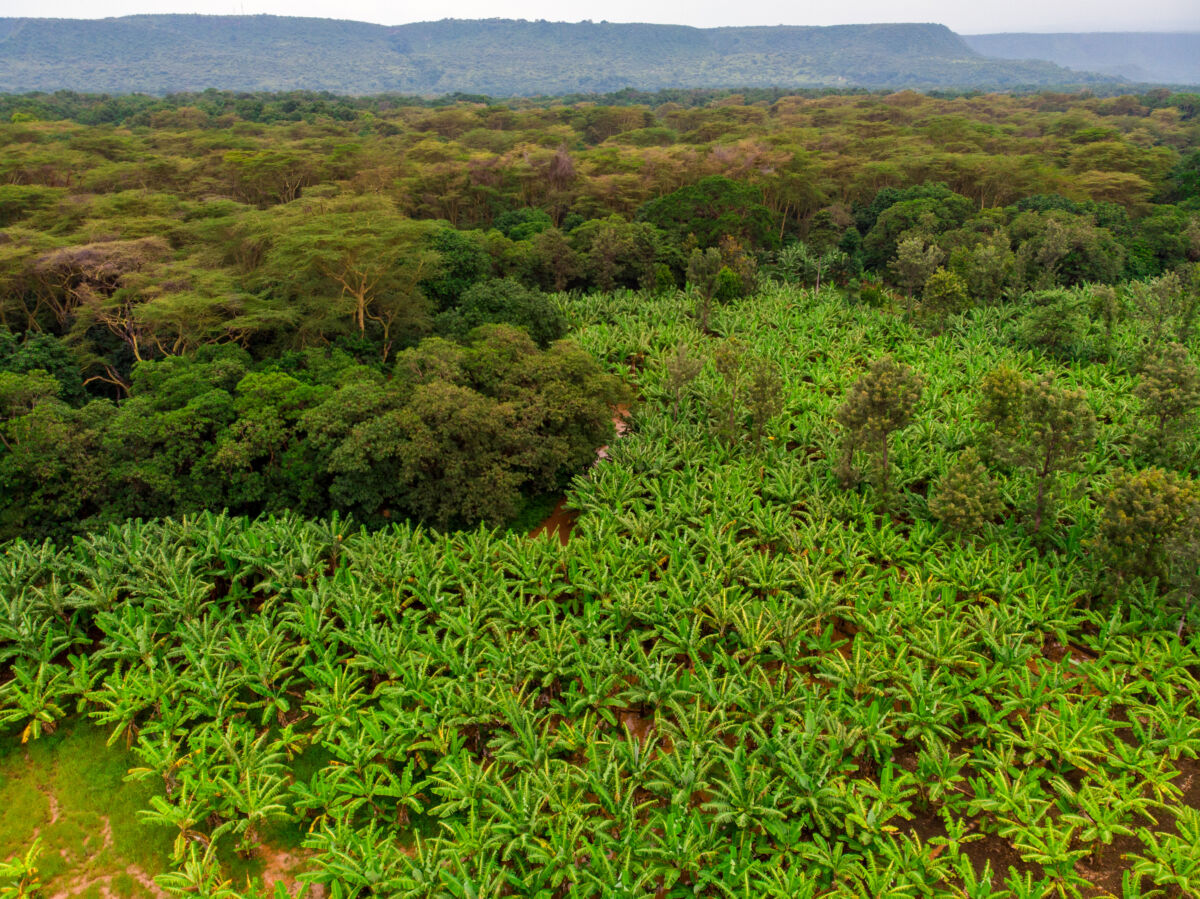 eMag #3: Ensuring local food security and sustainable resource management in Africa
How can local agroecological practices help combine the resilience of food systems and sustainable forest management in Africa? 
The objective of this third eMag is to highlight initiatives, best practices and organizational models that ensure food security while promoting sustainable management of resources, particularly forests. It will focuses on the issue of conflicts.
eMag organised in partnership with the media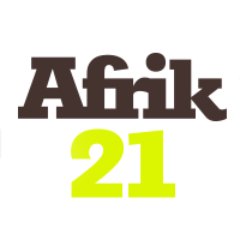 Read the eMag
Watch the replay of eMag #3
Programme and speakers:
🔍The Observatory's Lens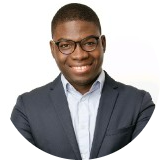 Mélaine Assè Wassa Sama, Climate Action Project Officer in Africa, Climate Chance : Sustainable agriculture in Africa: reconciling traditional practices and new approaches.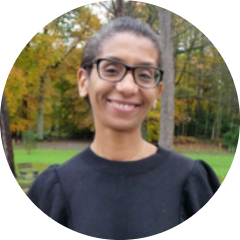 Marie Ange Kalenga, Natural Resources, Climate and Environmental Governance Specialist : Agroforestry and impacts of the European Union's law on African producers.
Special segment by Afrik 21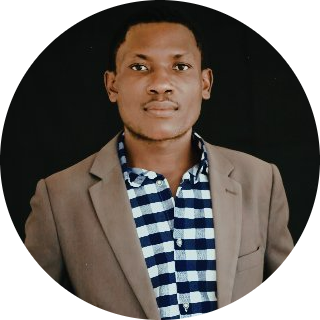 Boris Ngounou, Journalist, Afrik 21: Deciphering the latest news on the challenges of preserving biodiversity and forests, with a focus on the One Forest Summit and the upcoming international deadlines.
How do local agroecological practices help build the resilience and sustainability of African food systems, and sustainable management of ressources?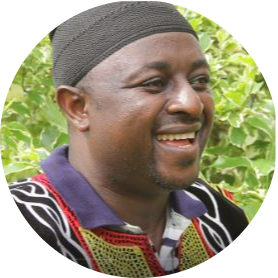 Wirsiy Emmanuel Binyuy, Team leader, Cameroon Gender and Environment Watch (CAMGEW):Presentation of the project for agroforestry and human-animal conflict reduction with bees carried out by women.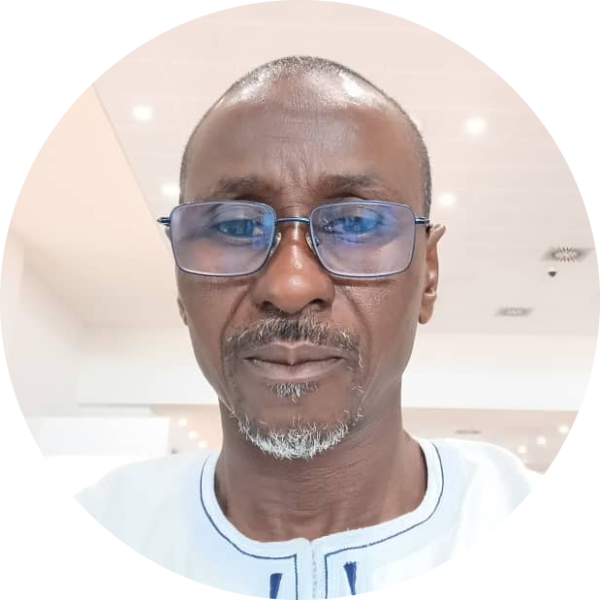 Mahamadou Sanoussi Hassane, Director, Federation of Unions of Farmers' Groups of Niger MOORIBEN: Presentation of the MOORIBEN network's projects on agroecological transition and reduction of conflicts.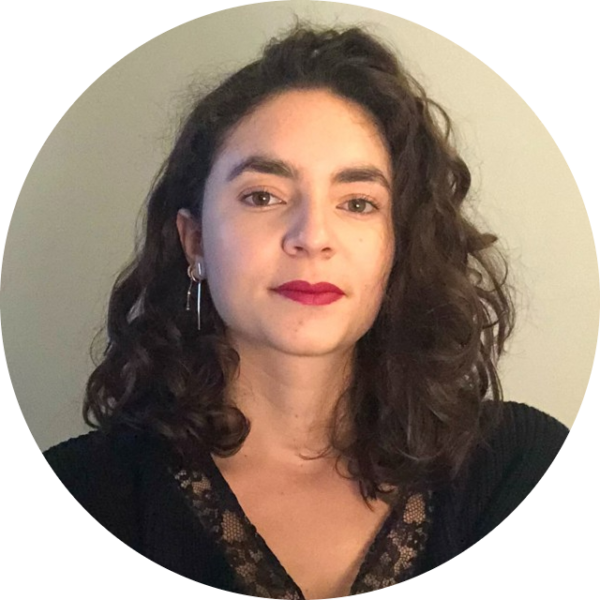 This eMag is moderated by:
Chloé Quinonero, Events and Coalitions Officer, Climate Chance
Practical information
📅 Thursday 23rd March 2023
⏰03:00 PM – 04:15 PM (CET)