[2020] Access to climate data for non-state actors in Africa – Activities and emissions data
Access to climate data for non-state actors in Africa - Activities and emissions data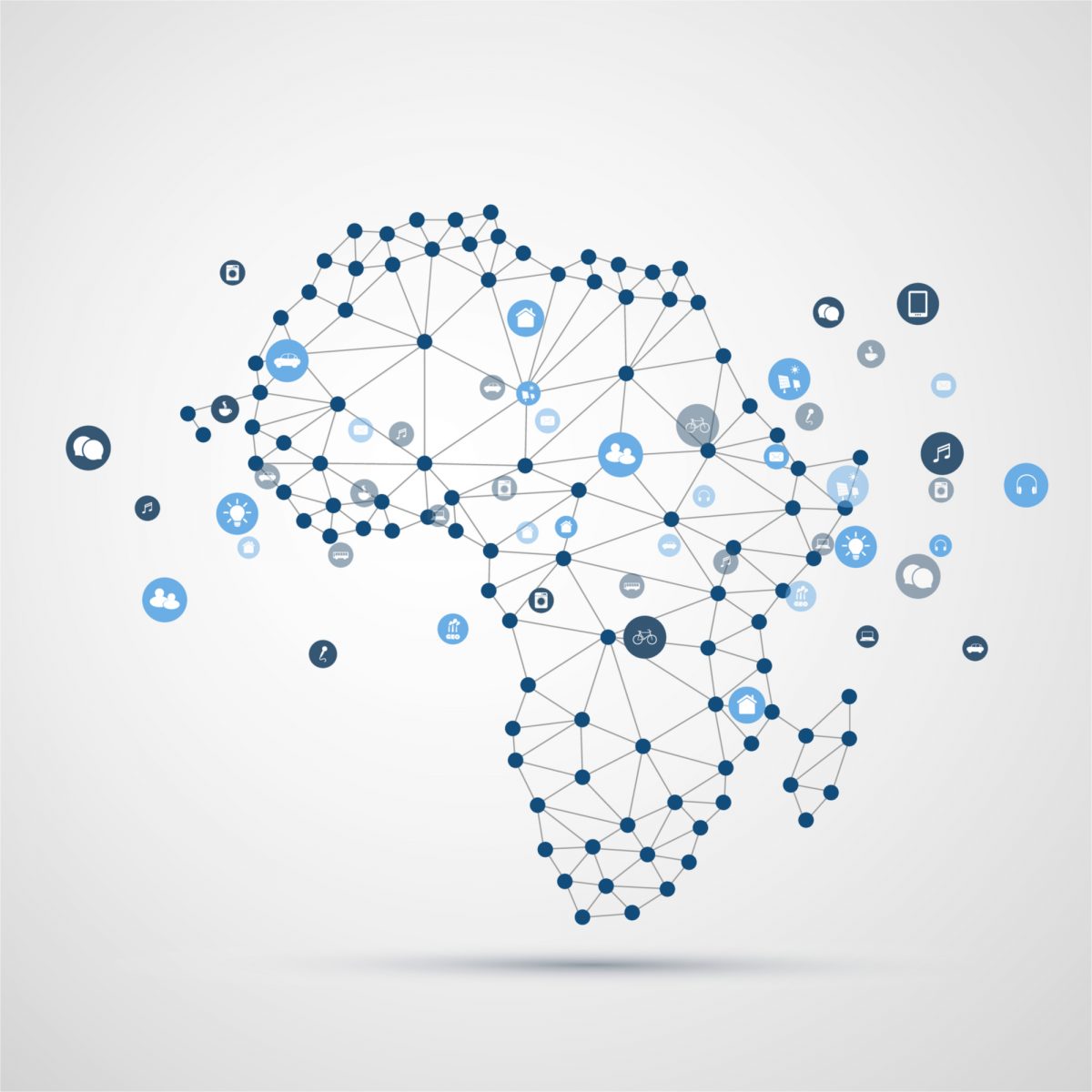 Watch the full recording of Virtual Workshop #12 here!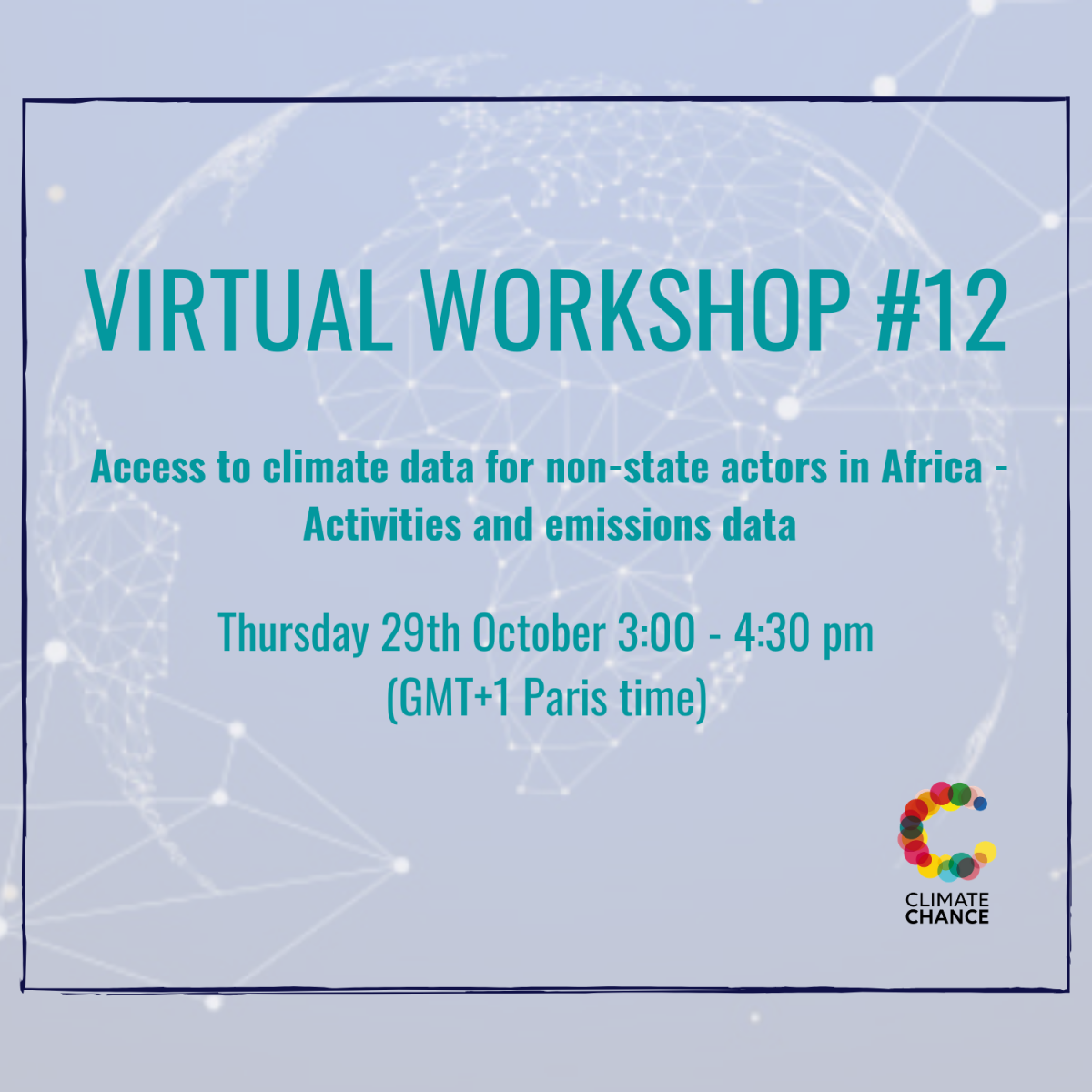 A Series of Virtual Workshops on improving access to data for African actors
The Climate Chance Observatory and its partners are leading a reflection on access to climate and energy data by local African actors, a major challenge for improving projects, their funding, better meeting local needs, and ultimately, enhancing the strategies of African States by integrating the action of their actors.
This workshop is part of a series of 3 workshops on access to climate data by local African actors aiming to:
Identify African initiatives contributing to improving access to climate data and their governance for local actors;
Exploring concrete leads for a collective work and a space for collaboration that can be carried out on these issues ;
Capturing key learnings and principles to formulate a common position among committed actors.
For more information about this ongoing project, click here.
Virtual Workshop #12 – Access to climate data for non-state actors in Africa – Activities and emissions data
Although mitigation measures are not a priority for African communities already struggling with the impacts of climate change, a better understanding of energy and land activity data (fuel, wood, land use, industry etc.) at the community level, could improve policies for clean energy and access to other essential services, as well as project proposals to access regional or international climate financing. Forest inventories are out-of-date in many countries, while being the fastest changing emissions sector.  As for services networks (energy, transport, etc.), they can rapidly be trapped in a "lock-in effect" in terms of energy consumption and GHG emissions, and should therefore be designed to encourage a low-carbon development of communities, cities or regions.
These issues raised several challenges we aimed to discuss during the workshop :
To what extent are private companies' data or national data available for local actors to shape their actions and policies?
How could local actors innovate to measure activity data and people's daily habits and needs?
Which governance framework is used to ensure state and non-state cooperation, and how is data managed and used by policymakers to prevent misuse?
Moderation: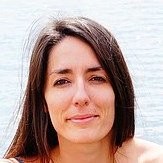 Vanessa Laubin, Manager and Consultant for Local planning and climate strategies at PROJECTIONS CC
Speakers: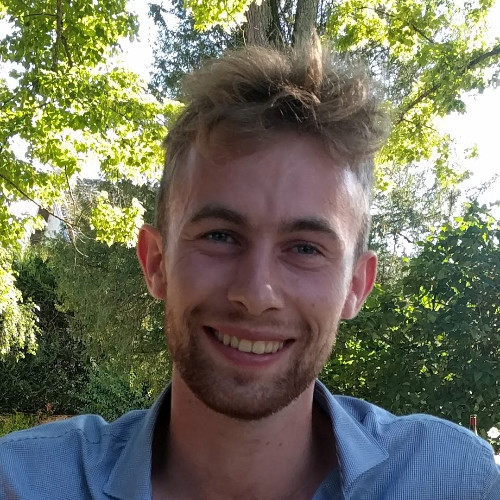 Gabriel Follin-Arbelet, Project manager – Measuring Impact at the Kinomé Bureau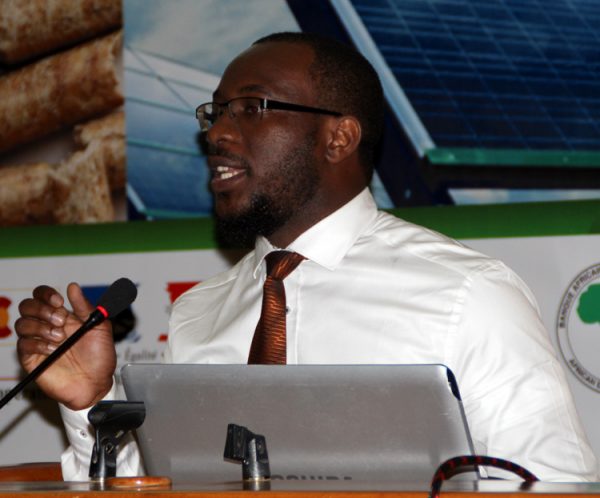 Jafaru Abdulrahman, Programme Officer Information Technology at ECOWAS Centre for Renewable Energy and Energy Efficiency (ECREEE)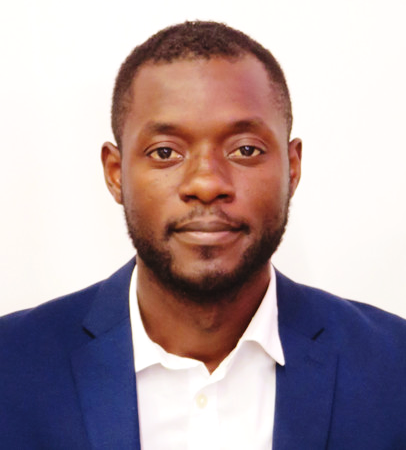 Joël Nana, Senior Project Coordinator at Sustainable Energy Africa (SEA)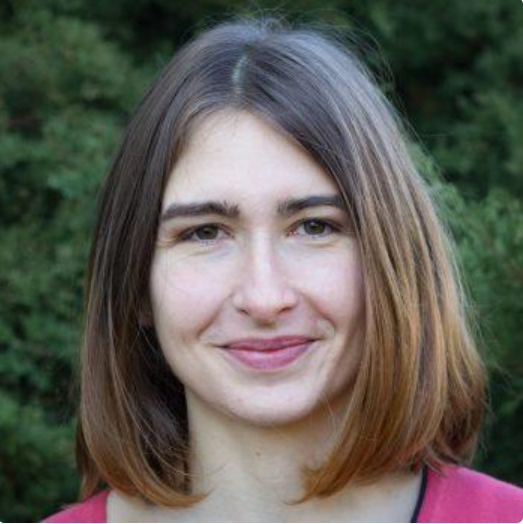 Marie Colson, Mobility Project Coordinator at Institut für Energie- und Umweltforschung Heidelberg (IFEU)