[2020] How can the 2050 objectives for carbon neutrality be transformed into short term action?
Importance of monitoring, evaluation and the continuity of the climate action with the Climate Chance Observatory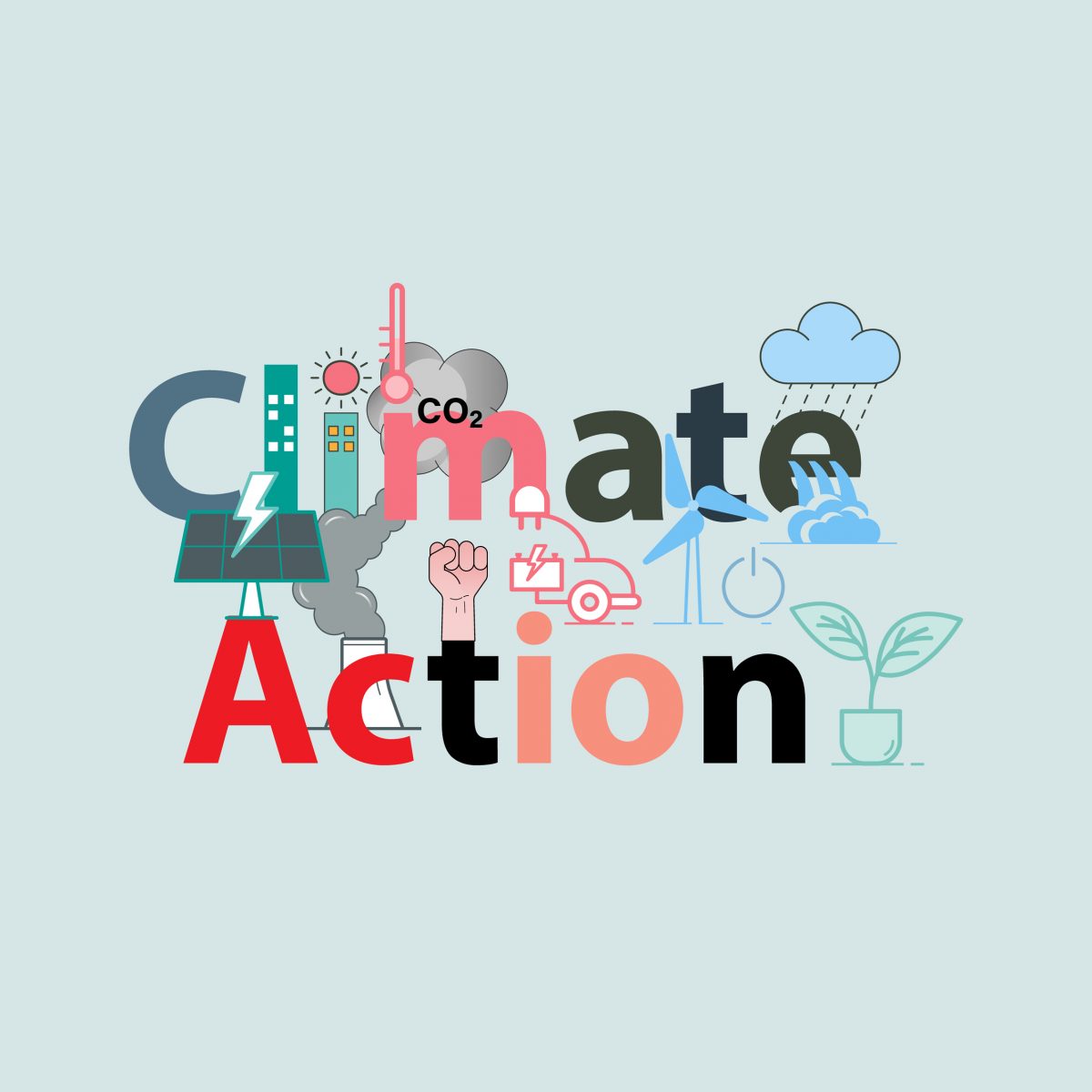 Description:
In this virtual workshop, our Climate Chance Observatory will focus on the importance of monitoring, evaluation and the continuity of the climate action led by local authorities, businesses and civil society. The global goal being to make our collective commitments more credible, and to start replicating the progress we observed as early as 2020. To do so, we have summarised the best results in our last two Synthesis Reports, in terms of GHG emissions reduction or access to essential services. This summary was used to support Climate Chance's advocacy campaign that was addressed to the European leaders in June 2020.
The European Union and the Member States have put a substantial amount of public investment on the transition to face the coming recession following the Covid-19 pandemic, in a context where perhaps no State is able to demonstrate consistent progress with a 2°C trajectory, nor even their national targets. On the ground, non-state actors are multiplying their commitments, but are facing difficulties both in implementation and monitoring. 
Our main questions: 
How can we ensure, on one hand the monitoring of commitments taken by local authorities, companies and civil society, on the other hand the integration of their success in others' actors public policies or private strategies ?

Do the existing monitoring tools (voluntary or regulatory) available to actors help them convert their objectives into means? How can these policies/strategies be evaluated without weighing disproportionately on the actors' human and technical resources? 
Speakers: 
Amaury Parelle

– Coordinator of the Climate Chance Observatory

Antoine Gillod

– Research Officer of the Climate Chance Observatory

Eero Ailio

– Adviser Energy Transition and Local Governance, Directorate-General for Energy at the European Commission

Sari Rautio, CEMR Spokesperson on Environment, Association of Finnish Local and Regional Authorities, Chairperson of the City Board in Hämeenlinna, Finland 
David Laurent – Head of Climate and Resources at "Entreprises pour l'Environnement" (EpE)
Watch the full Virtual Workshop here: