Biodiversity - Forest - Land uses
[2023] Biodiversity and climate
On Thursday, January 26 at 2pm GMT (3pm, Paris time), the first eMag of 2023 in partnership with Afrik 21 will focus on the convergence of climate and biodiversity issues in African territories and the means that local actors can use to address these issues jointly.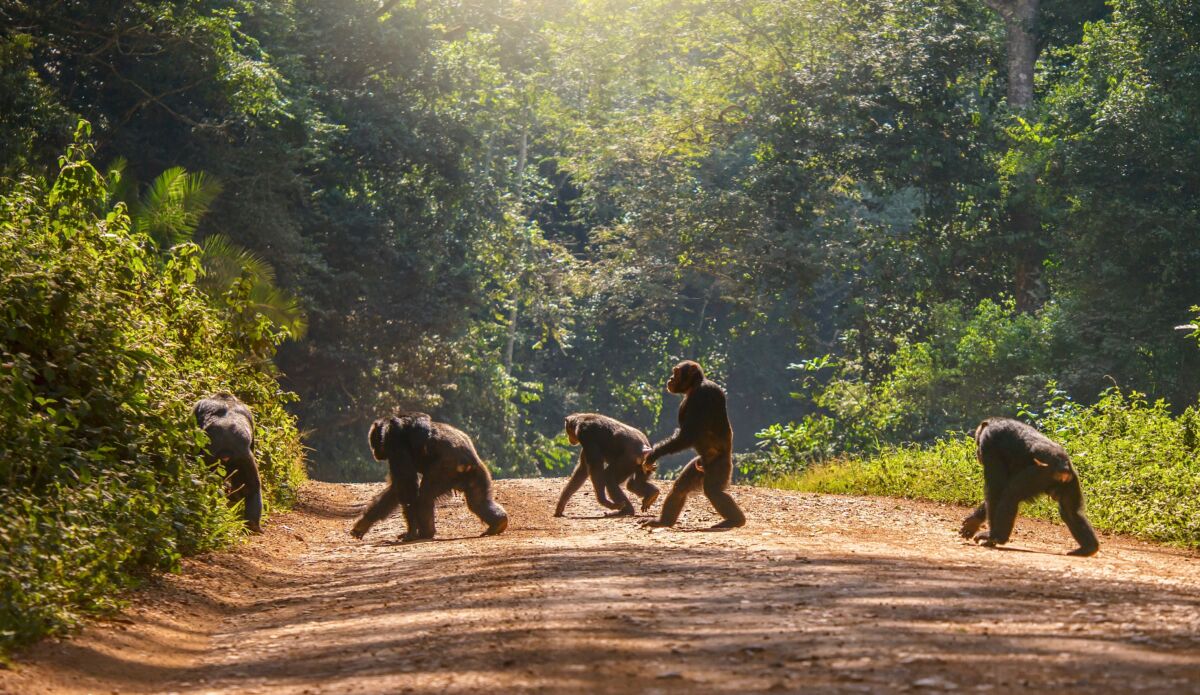 eMag #1: What convergence of climate and biodiversity issues in Africa at local level?
How does ecological connectivity contribute to the convergence of climate change adaptation and biodiversity conservation issues ? 
In the wake of COP 15 and the preparations for the One Forest Summit next March, this eMag will discuss the means available to African actors at the local level to address climate and biodiversity issues jointly.
Watch the replay
Programme and speakers
🔍The Observatory's Lens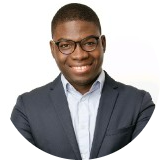 Mélaine Assè Wassa Sama, Climate Action Project Officer in Africa, Climate Chance: Presentation of the trend « Biodiversity Corridors: Strengthening Ecological Connectivity to Adapt Ecosystems to Climate Change » from the Global Sythesis Report on Climate Action by sector 2022.
What levers can local actors mobilize to address climate and biodiversity issues together?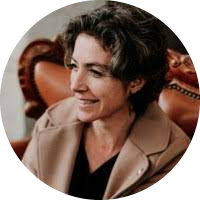 The panel is moderated by: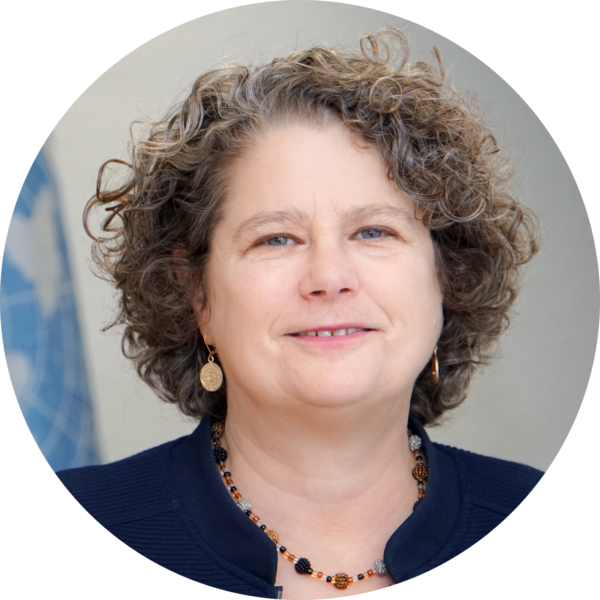 Amy Fraenkel, Executive Secretary of the Convention on the Conservation of Migratory Species: Biodiversity corridors as a collaborative tool for strengthening ecological connectivity and adaptation to climate change in Africa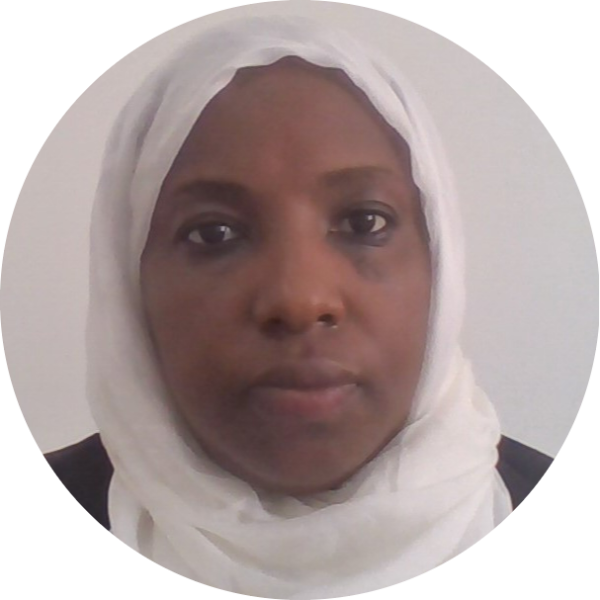 Adja Aïssatou Sy, Coordinator, West African Biodiversity and Protected Areas Observatory : Ecological connectivity and the role of local communities in mobilizing for climate and biodiversity.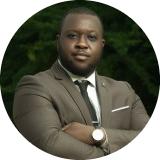 Yohann T.R. ZABA, Regional Article 6 & Carbon Pricing Expert, UN Climate : Presentation of regional frameworks to build capacities and access to finance for climate and biodiversity projects and sharing of good practices in West Africa.
The panel is followed by a discussion with the participants
Practical information:
📅 Thursday 26 January 2023
⏰2.00 to 3.15 pm GMT / 3.00 to 4.15 pm Paris Time