Economic transition (sustainable supply-chains,circular economy, employment)
Circular Economy and Waste Management
On Thursday 22 June at 3:00 PM (CEST), join us for the eMag #6 with Afrik 21 on circular economy and waste management, particularly in Mediterranean contexts.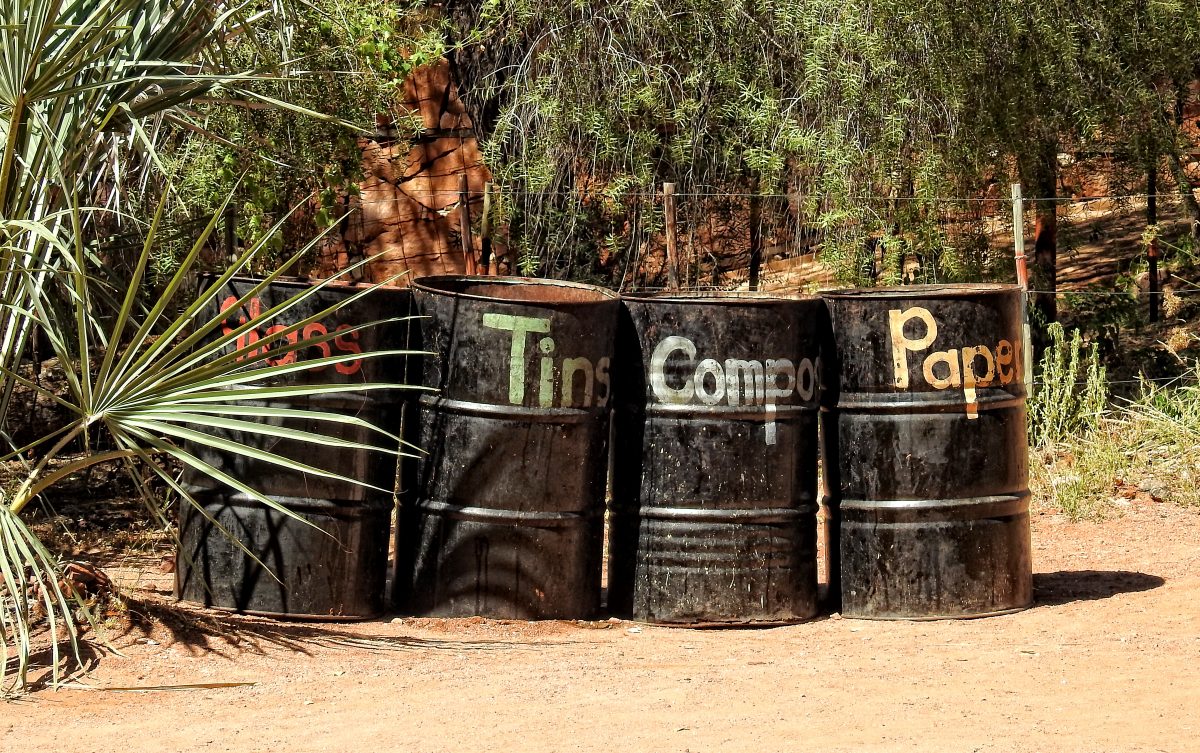 eMag #6 Towards sustainable waste management in Africa?
The waste sector is responsible for around 20% of global methane emissions, which contribute to global warming. This situation can result from the failure of waste management systems, which generates emissions. This is the case on the African continent, where waste management is a central issue. Although initiatives are being taken to remedy the situation, they remain insufficient. By 2025, the continent will be faced with some 244 million tonnes of waste. This raises numerous challenges for the continent in terms of waste collection, disposal, recycling and financing. 
What role can industry actors play in establishing sustainable and inclusive circular economy models on the African continent?
The aim of this sixth eMag is to show how to improve waste management and recycling on the African continent, through data collection, innovation or the creation of new jobs.
eMag organised in partnership with the media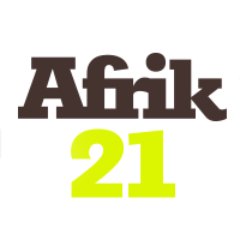 Program and speakers to come